About us
My name is Natasa Zic -Ivancic. I live in a family house in Krasica, a place 7 km away from Rijeka, with my wife Dean, daughter Leo and son Loris. The fenced yard is adapted for dogs so that the ornamental plants are fenced, and the terrain is covered with gravel, so there is never any mud and the dogs cannot get dirty, and it is easy to keep it clean.
In early 2000, we became interested in poodles and after a long choosing and waiting in 2003, Abra United Colors Poodle-Black Queen came to our home.
From that moment our fascination and infatuation with this intelligent and wonderful breed had began.
Unfortunately, Abra "left" too soon in 2006 and Freyja United Colors Poodle came after her along with Marvel Powder Puff- "Tyr", Millennium United Colors Poodle- "Borej" and Justin My Favorite Lady- "Zara", Kirk- B- "Korin", our Drita-Diva Moretto Fiumano etc….
Kennel Moretto Fiumano
The love for dogs and the great support of my family and our pet Freyja are the main reasons why I founded the kennel "MORETTO FIUMANO F.C.I.109 / 08.".
Why Moretto Fiumano?
Moretto Fiumano – Morčić is a symbol of the city of Rijeka (ita. Fiume) which women worn as a status symbol in the form of earrings and other jewelry, and in memory of the victory over the Turks in the 16th century. Morčić is also a trademark of the Rijeka International Carnival.
The goal of the kennel Moretto Fiumano
The goal of the kennel "MORETTO FIUMANO" is to breed poodles that meet the standard of the breed in exterior and temperament without neglecting health.
We hope that puppies will be bought by dog ​​lovers and this breed for either pets or show dogs.
Successes of the kennel "Moretto Fiumano"
Our poodles are International and Multi champions and champions of Croatia, Slovenia, Austria, Bosnia and Herzegovina, Montenegro, Macedonia, Serbia, which is proof not only of their beauty but also quality and health. Details about their success and results can be seen on the personal pages of our poodles and on the Puppy page.
Thanks
Thank you to my family and my parents for their support and understanding, fellow breeders and judges who help me with their knowledge and experience, thank you to all the groomers whose workshops I have been to, and all the friends who are looking forward to the success of my poodles.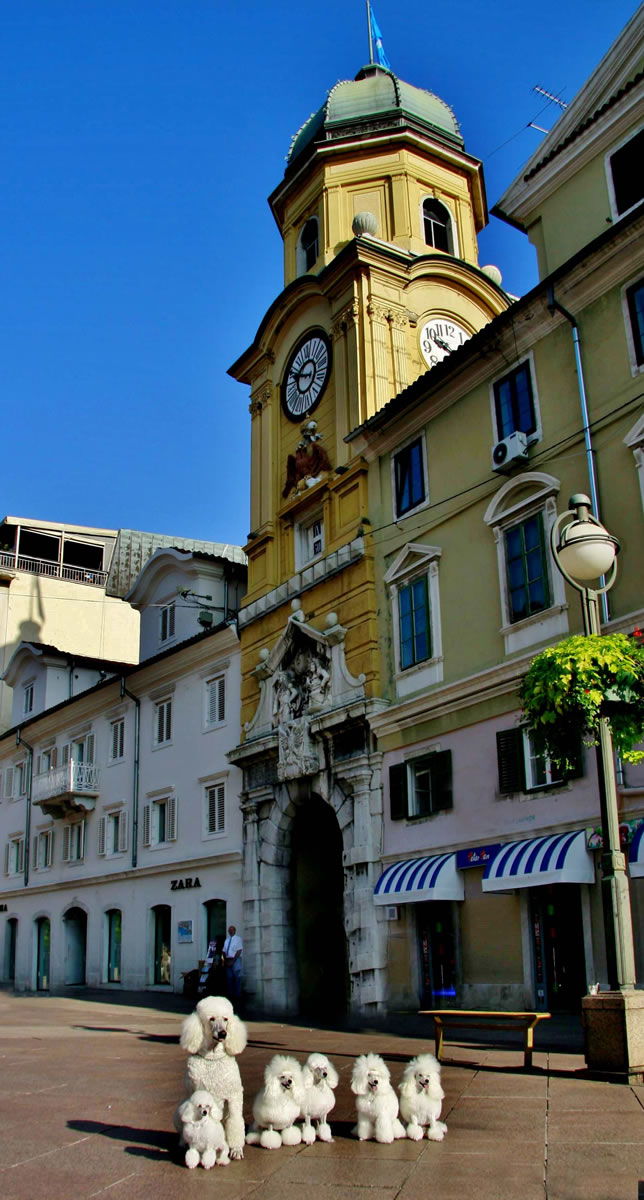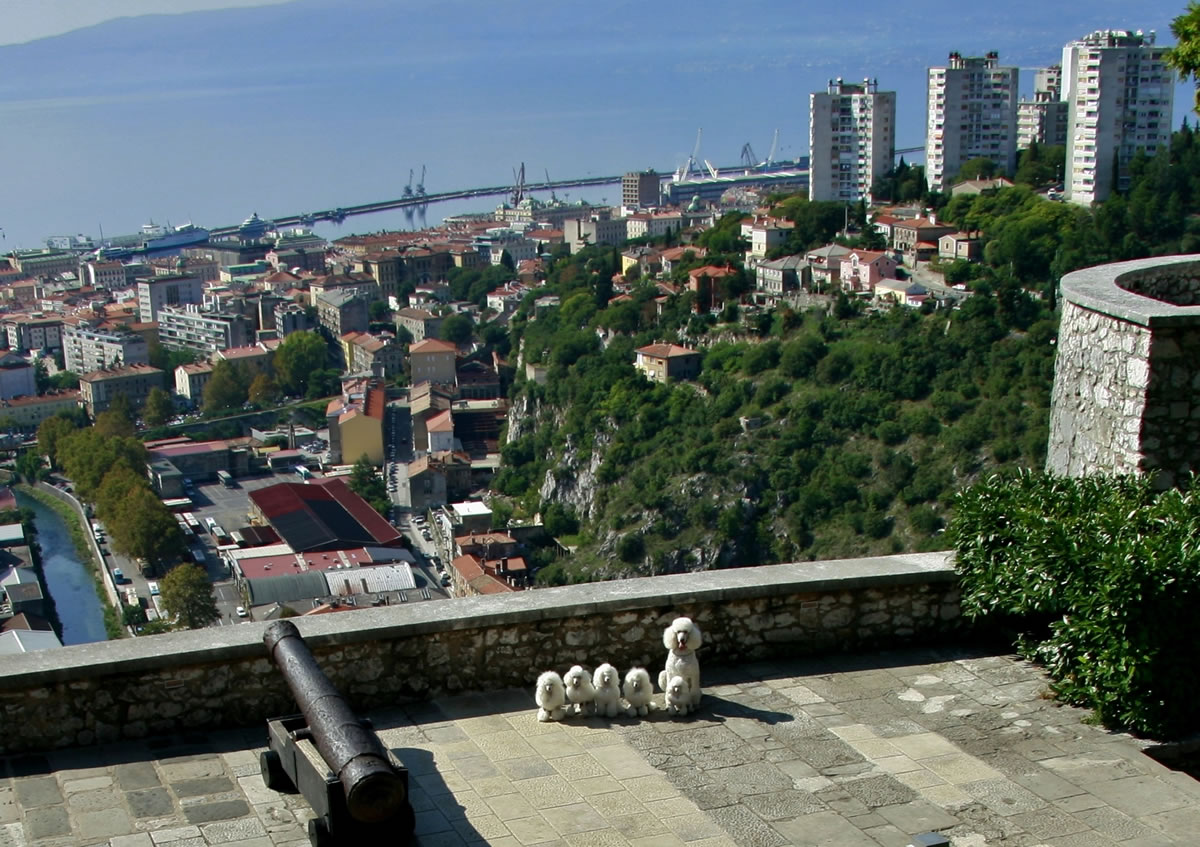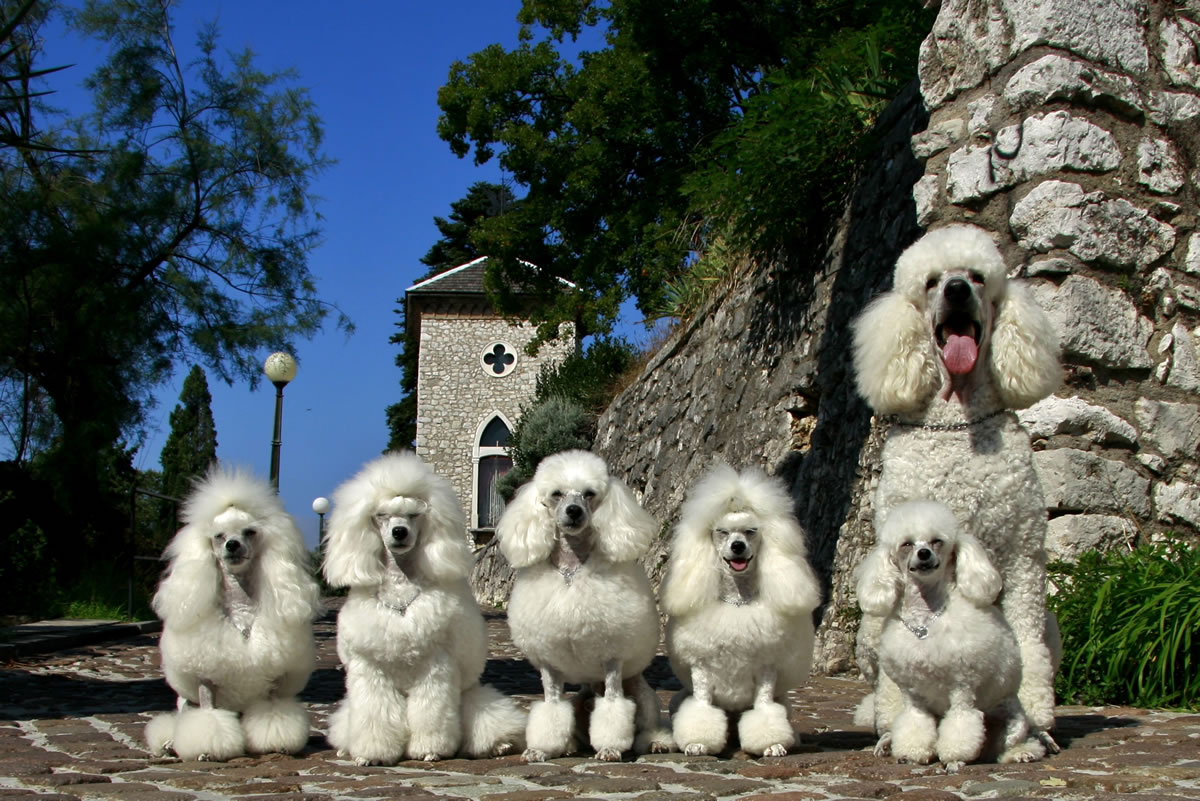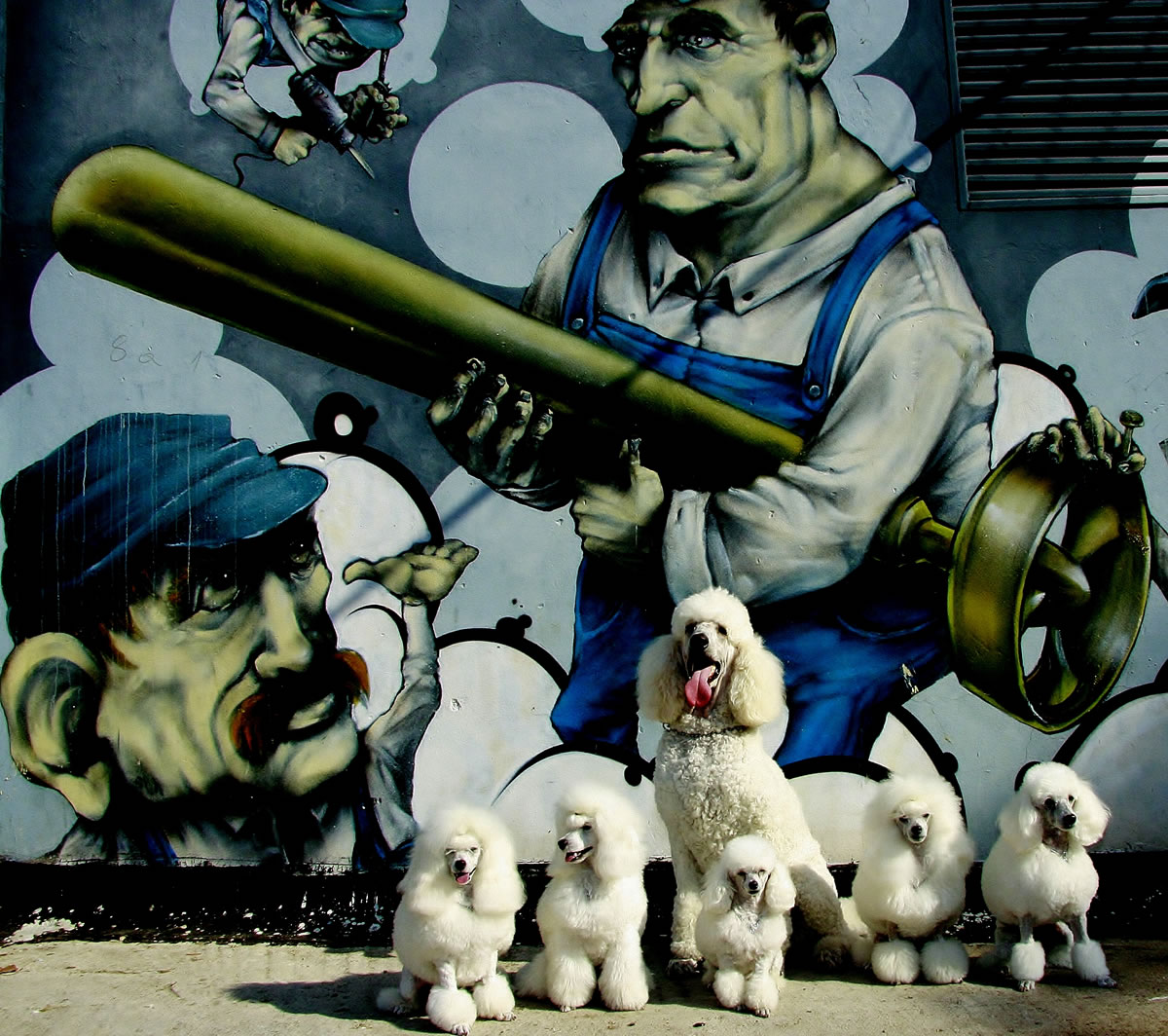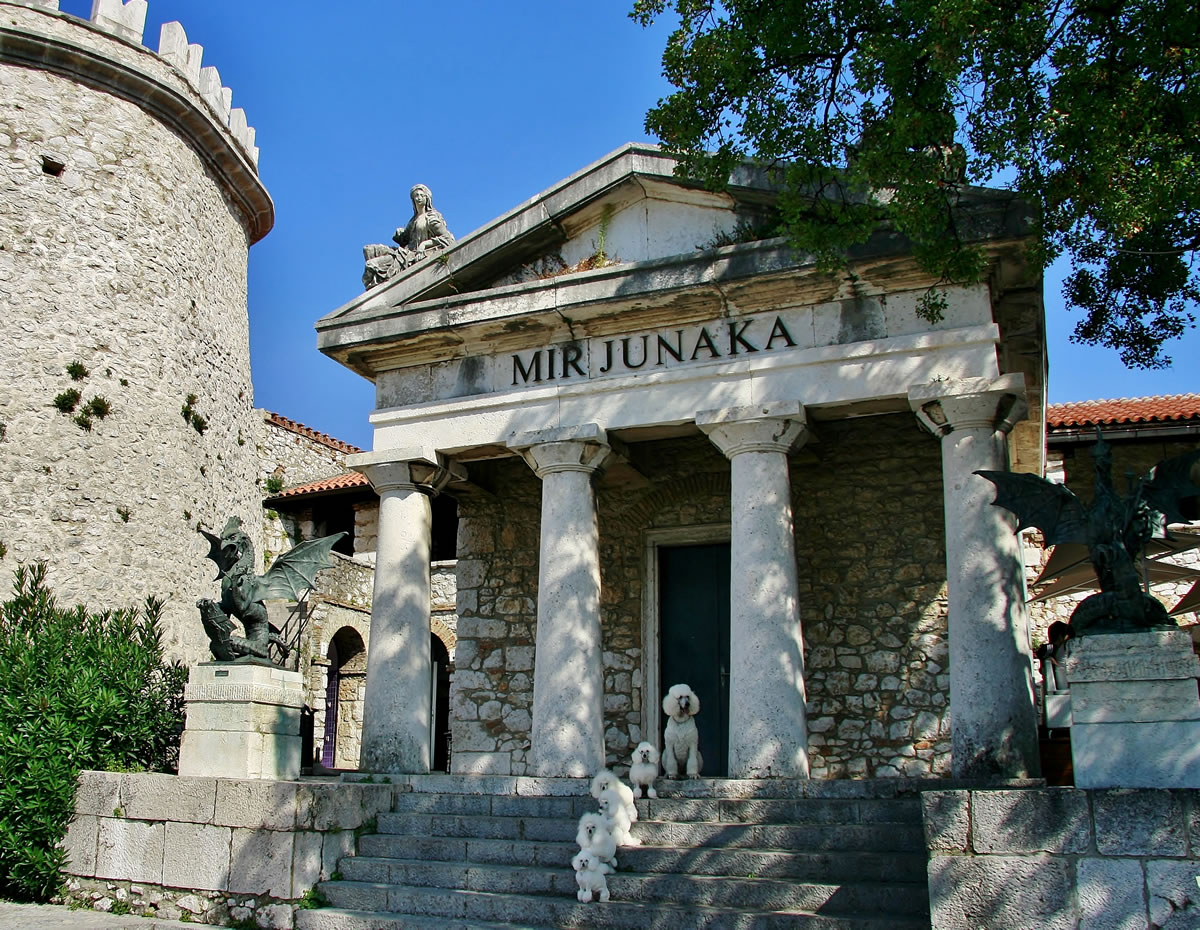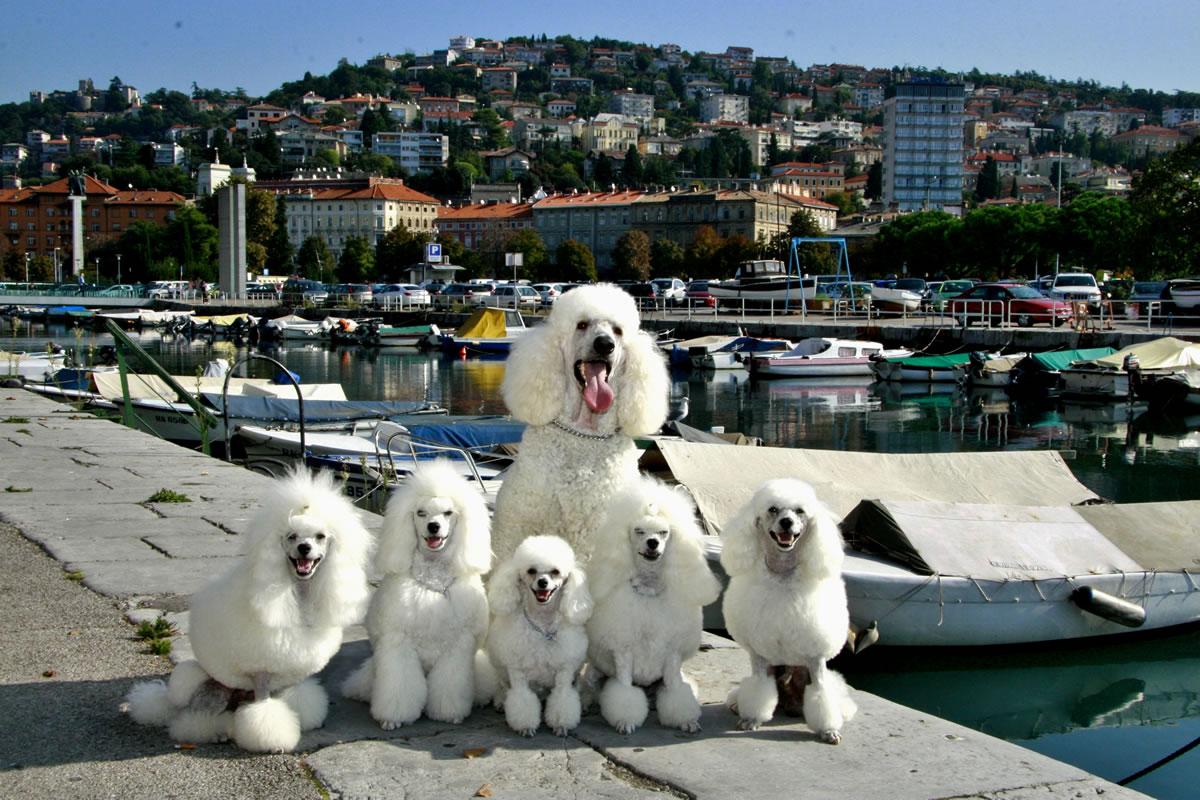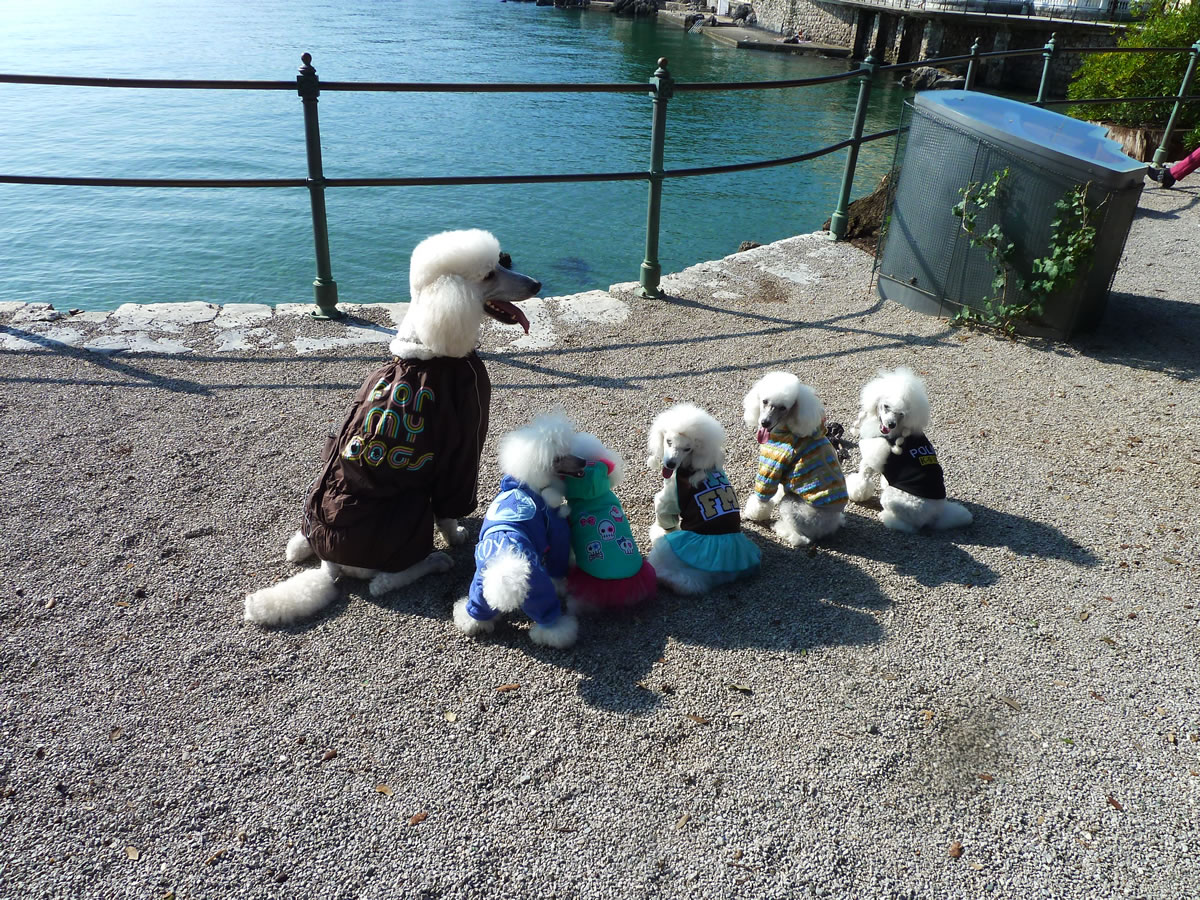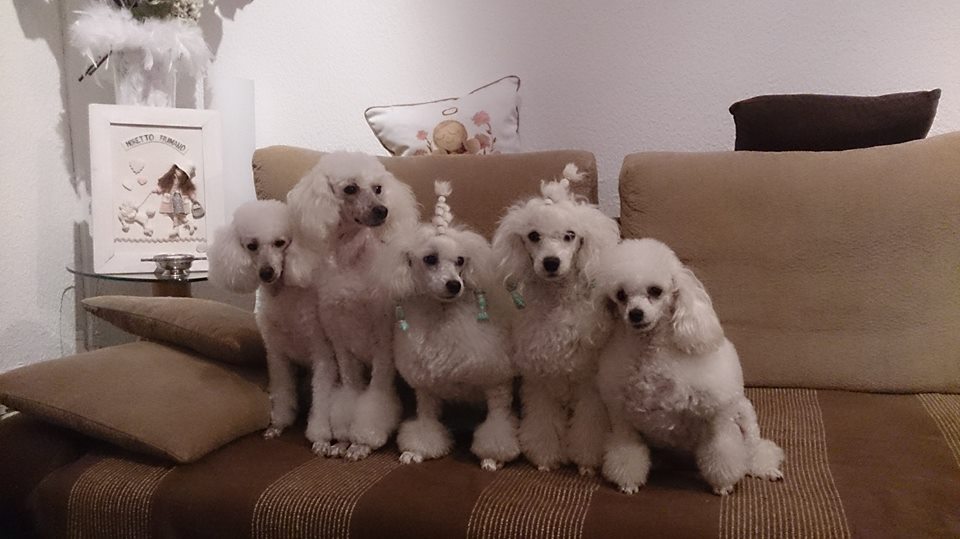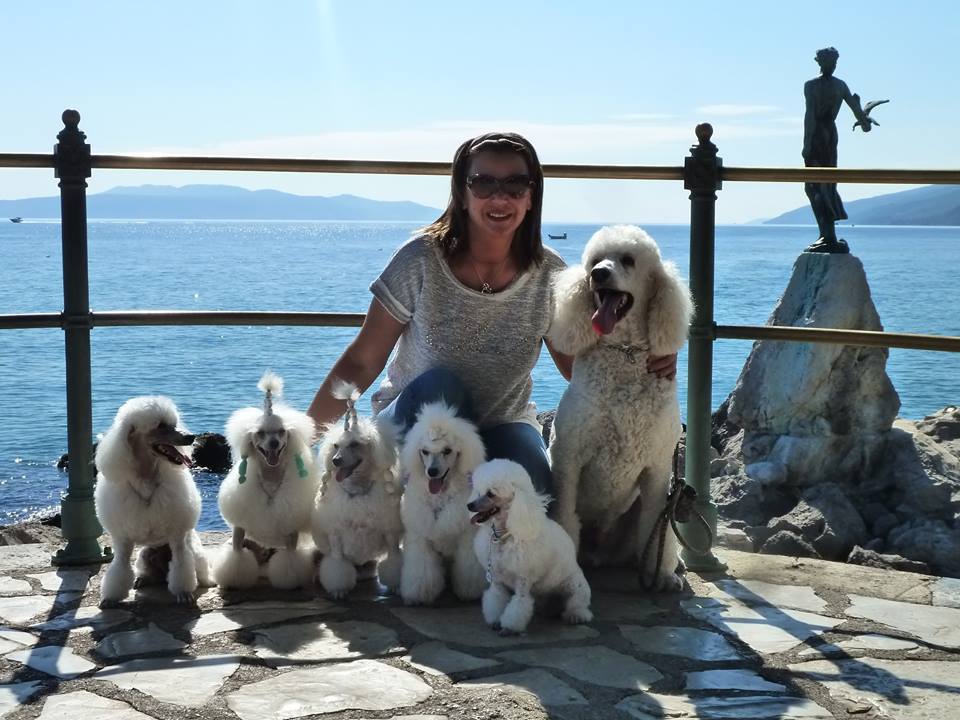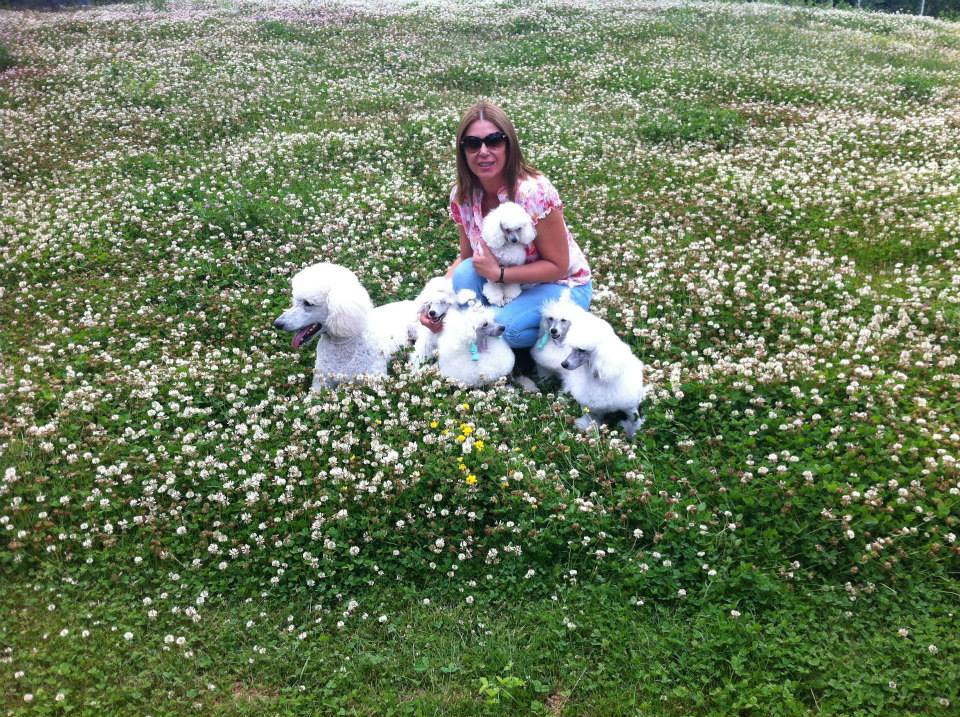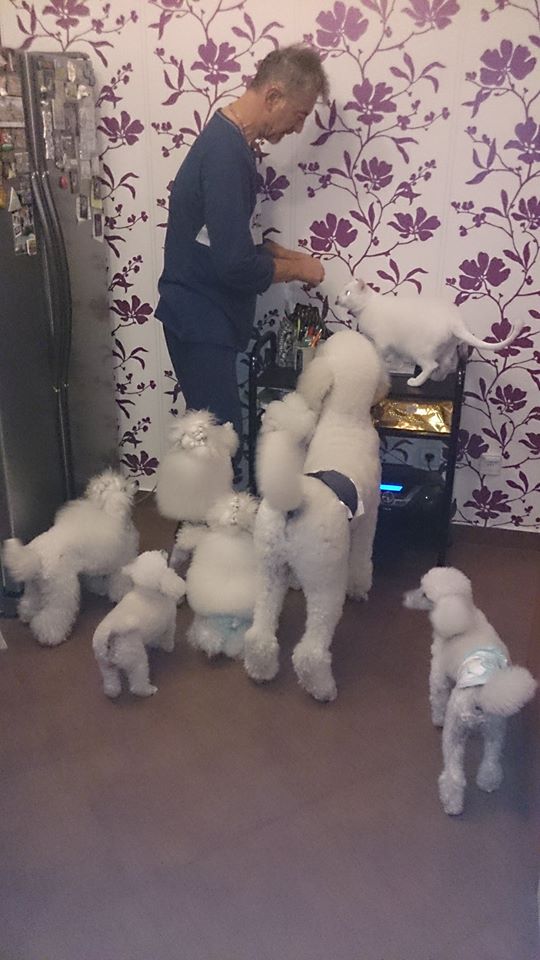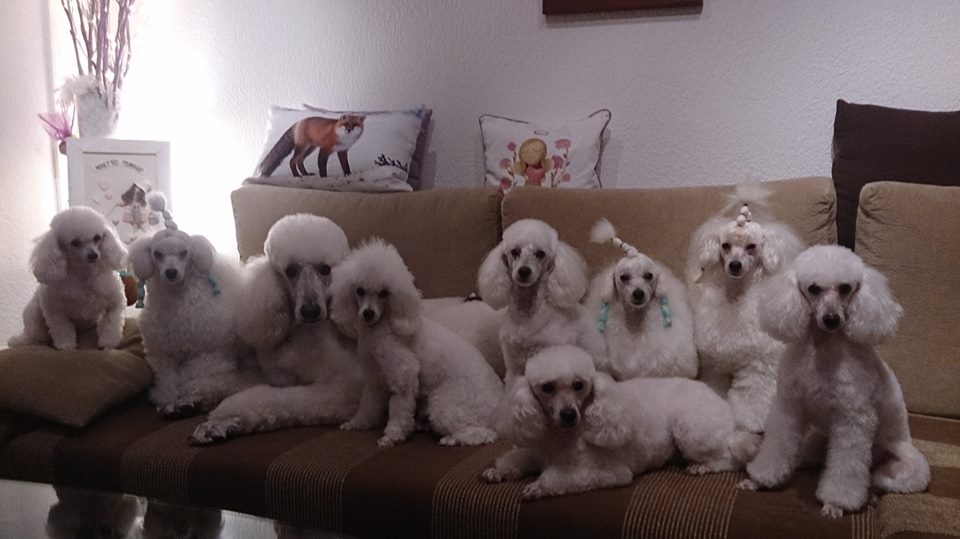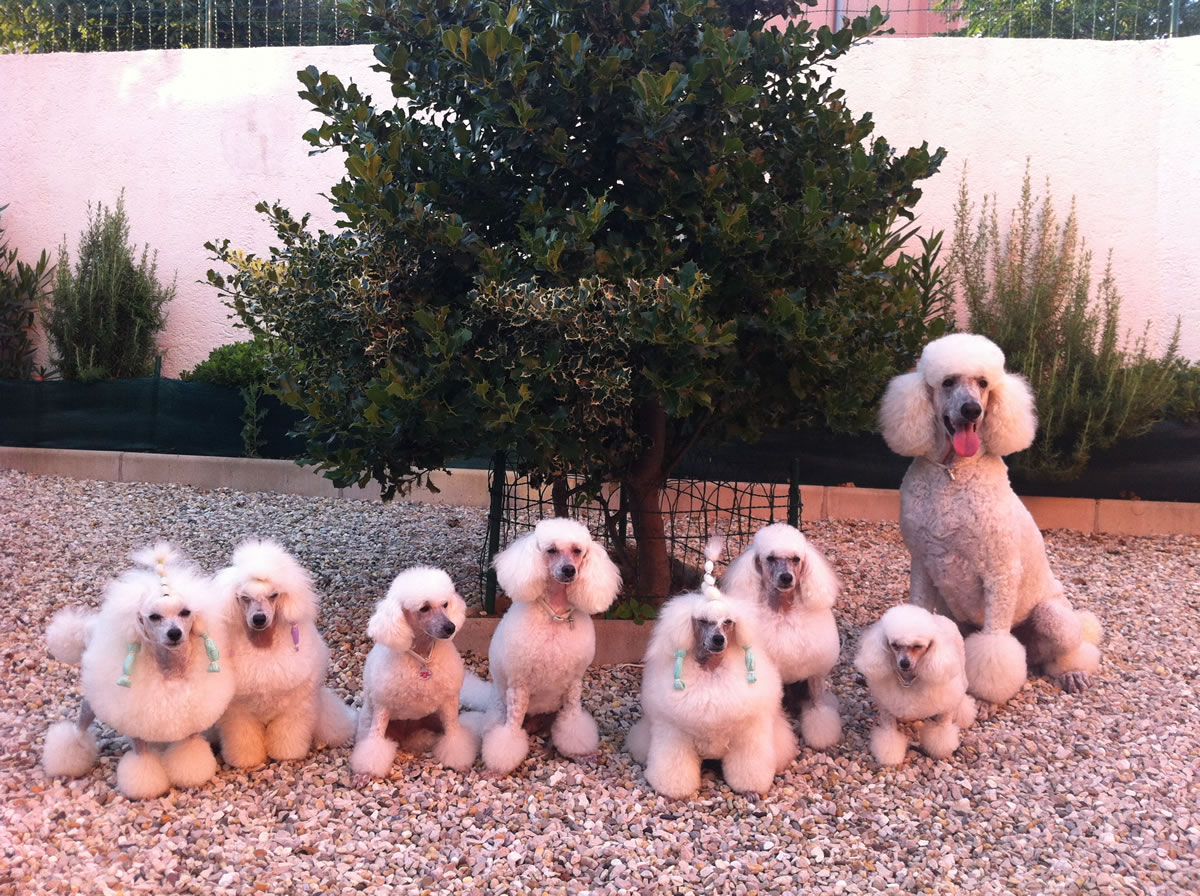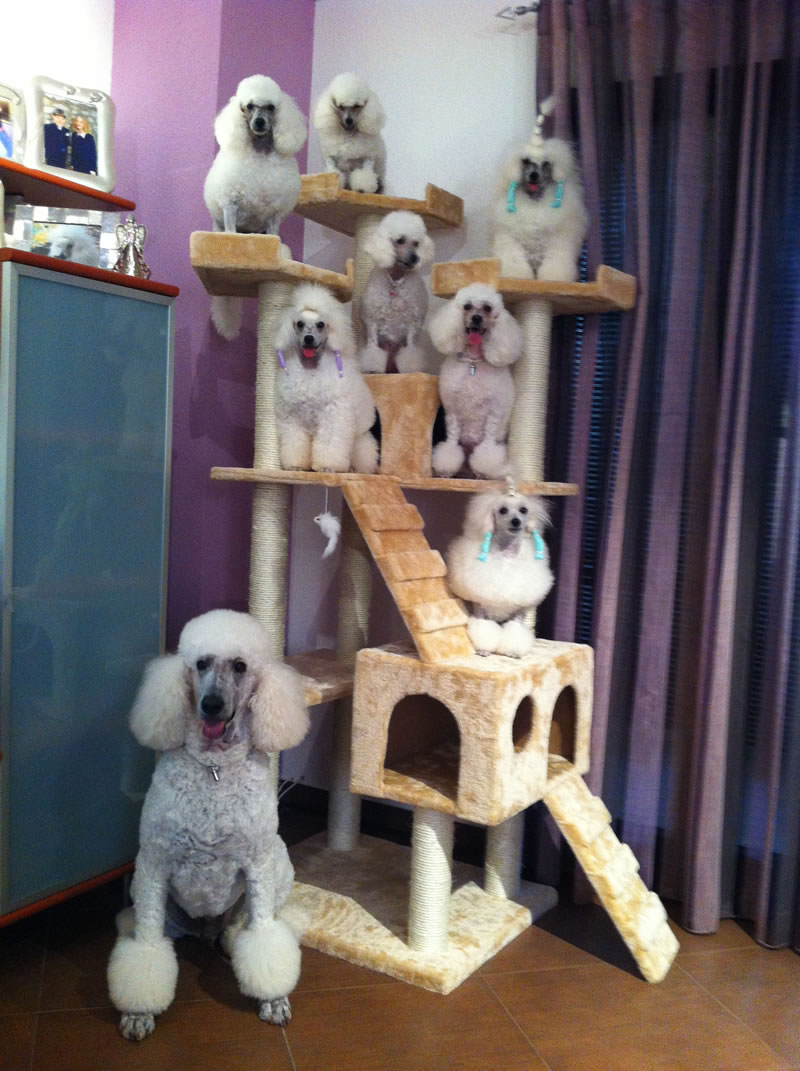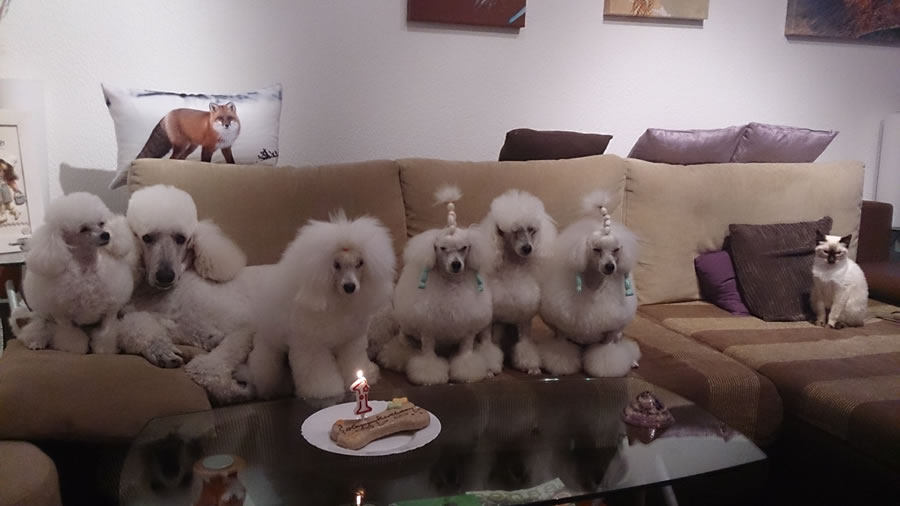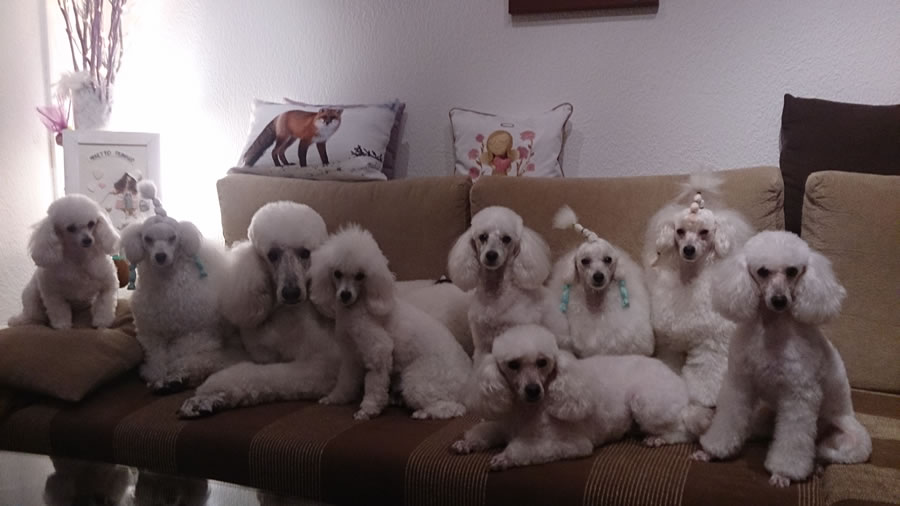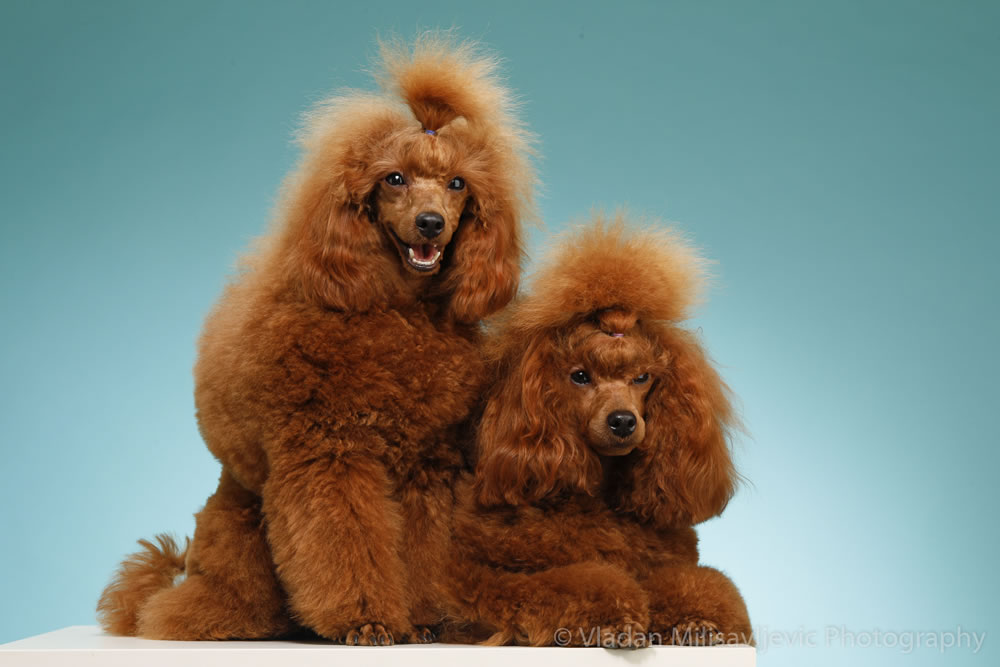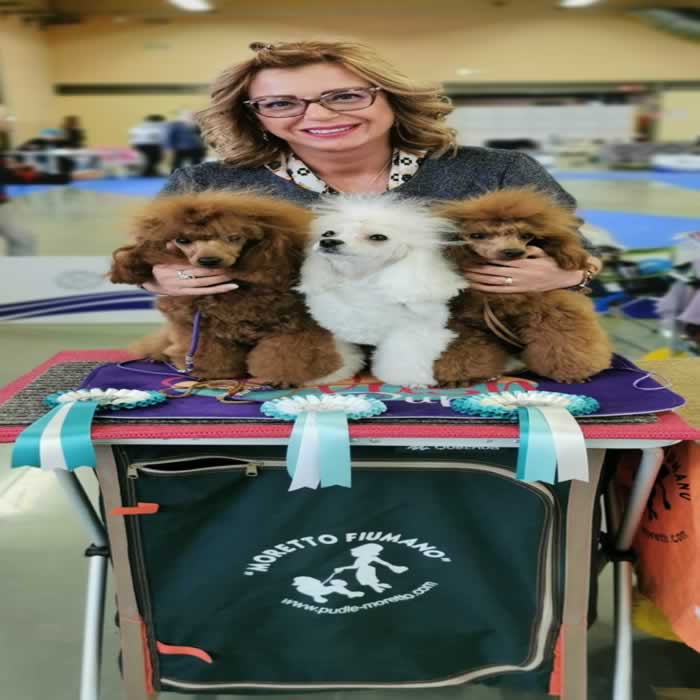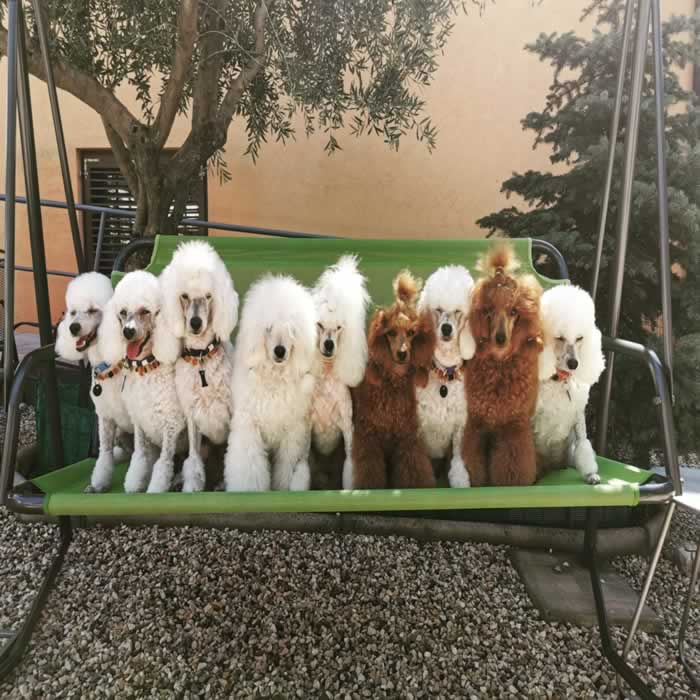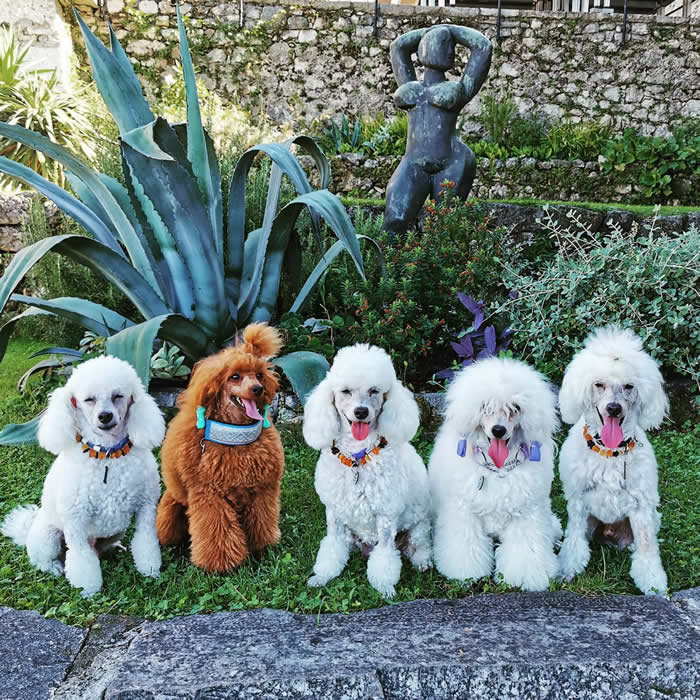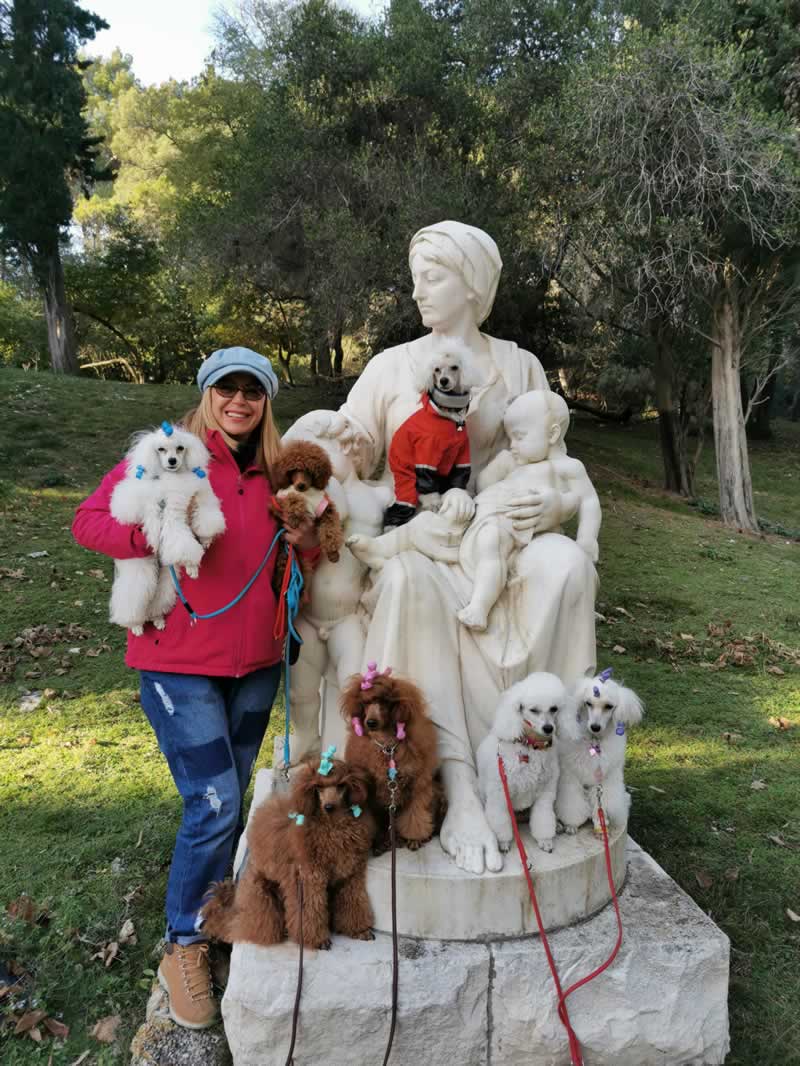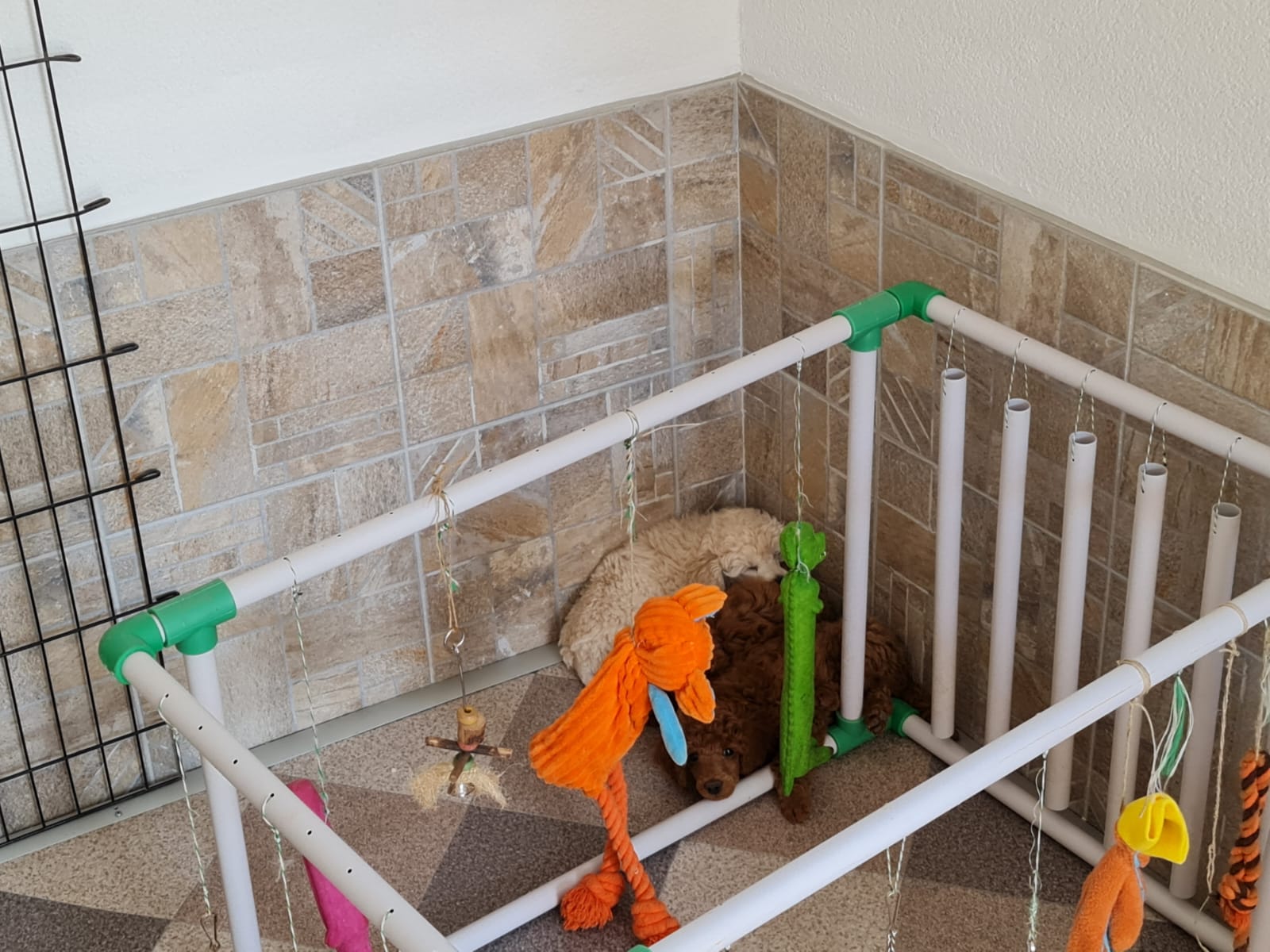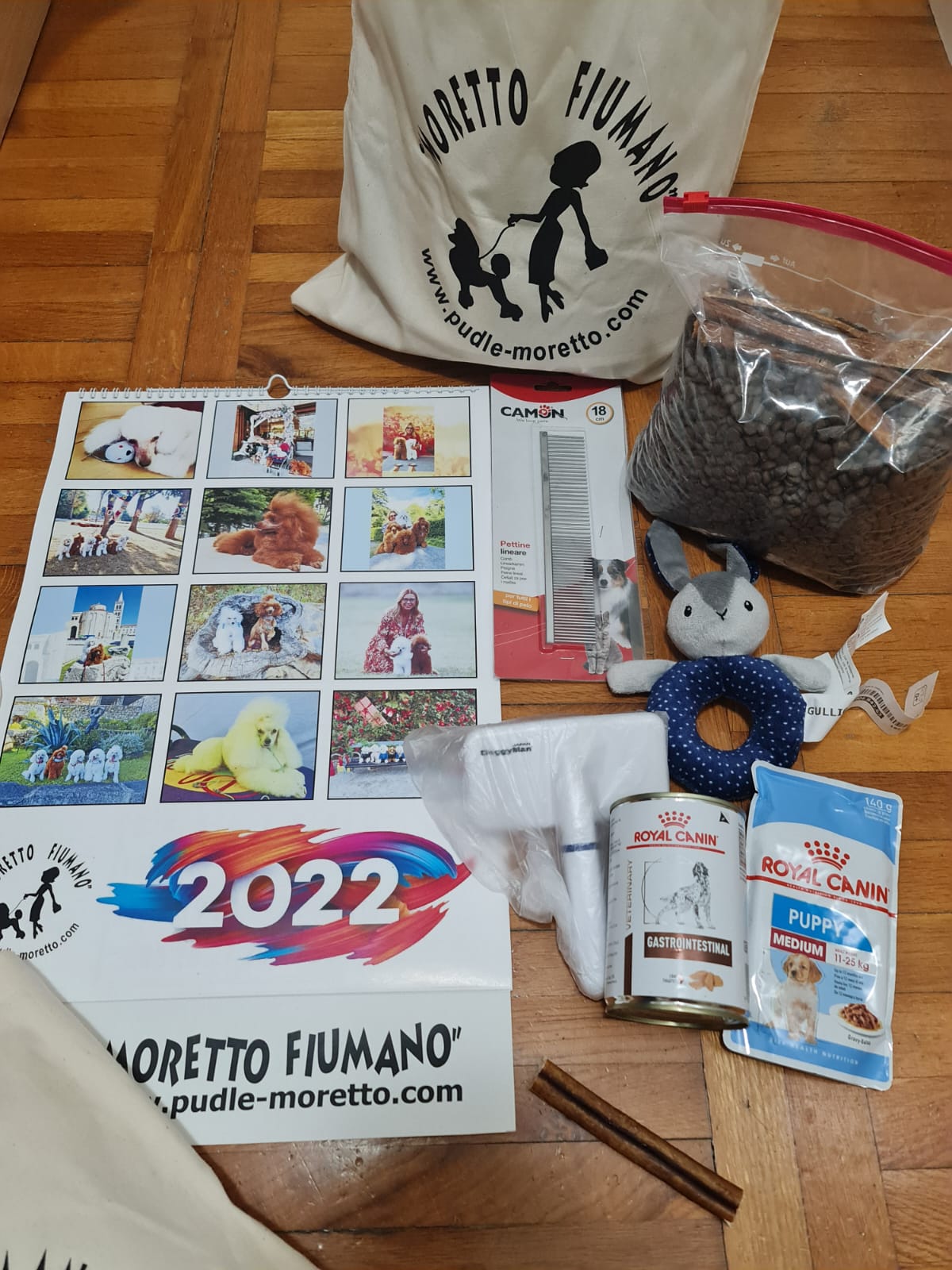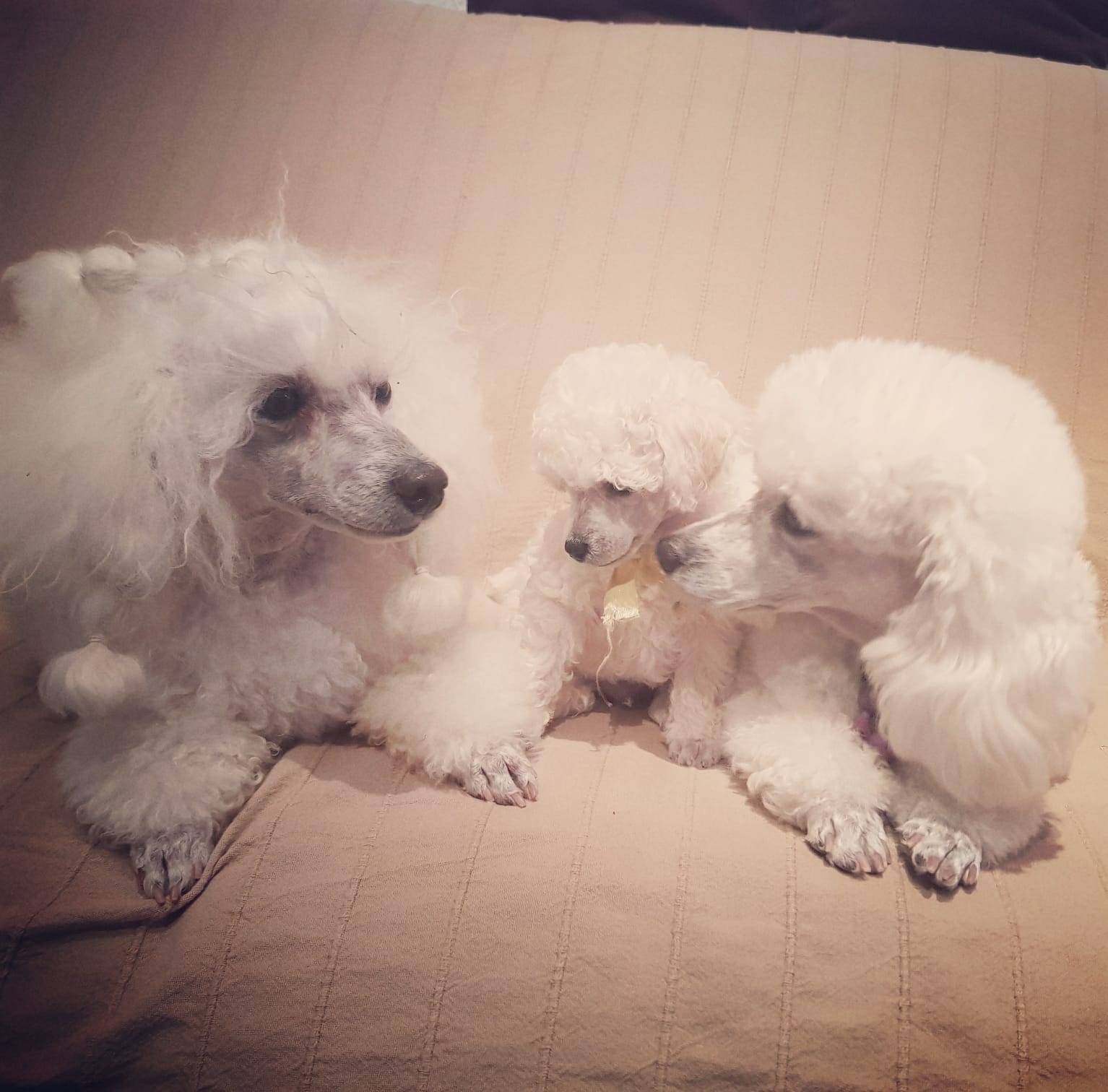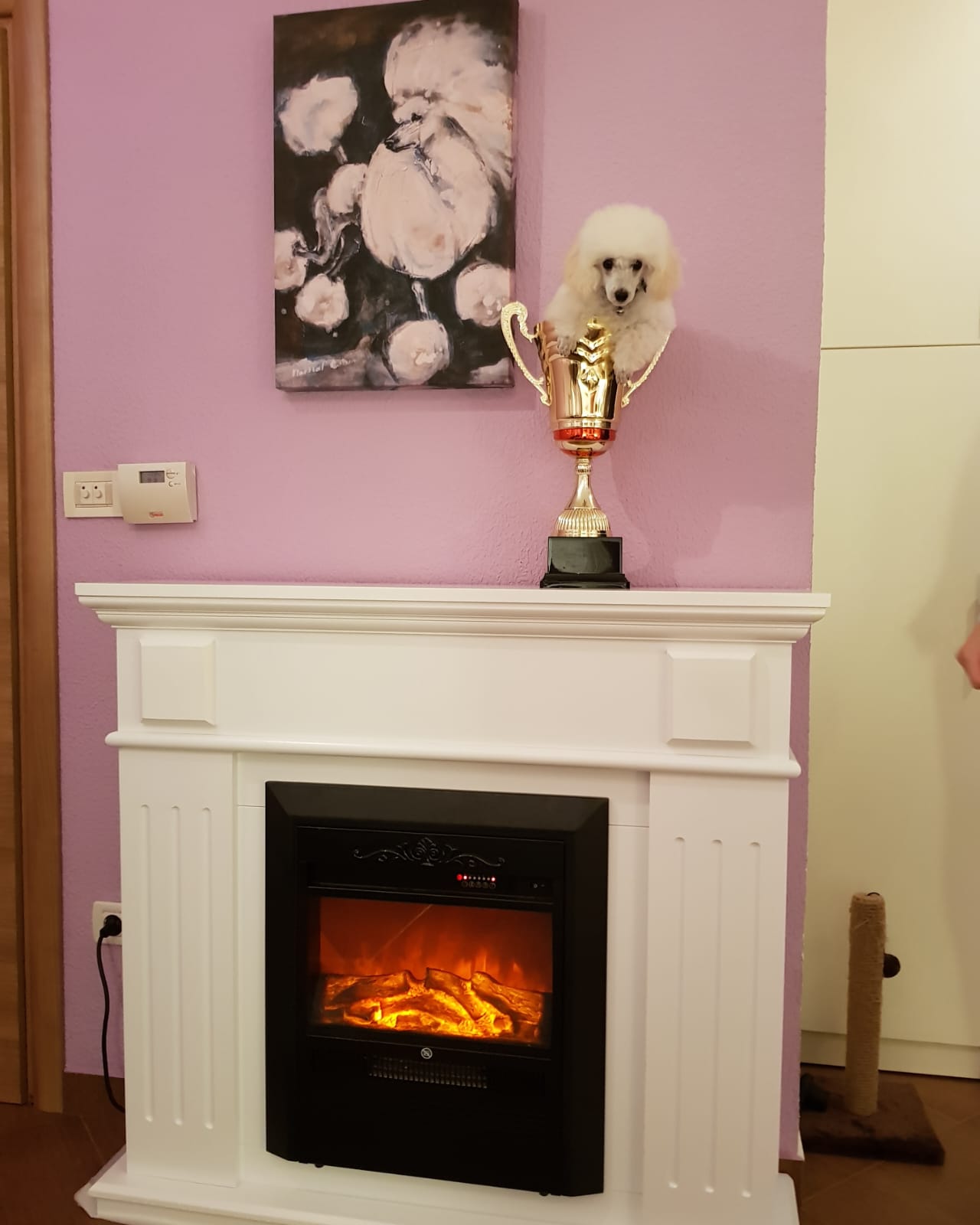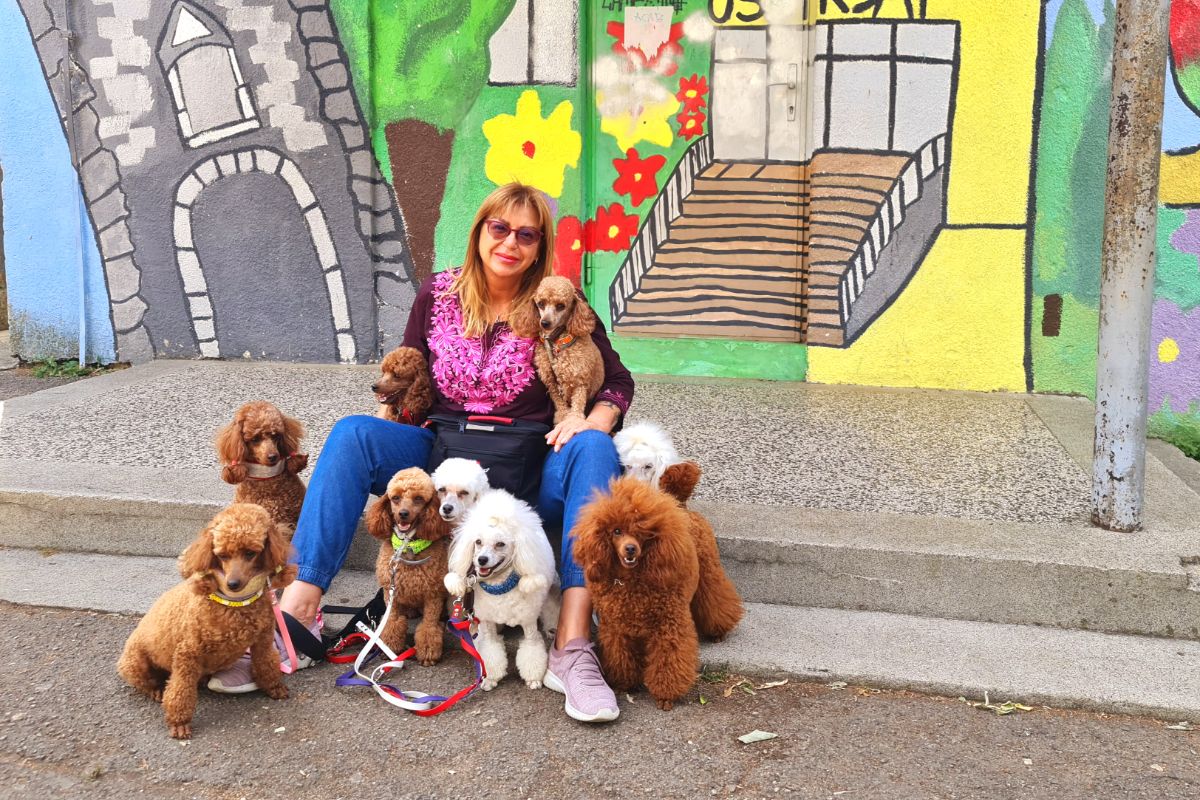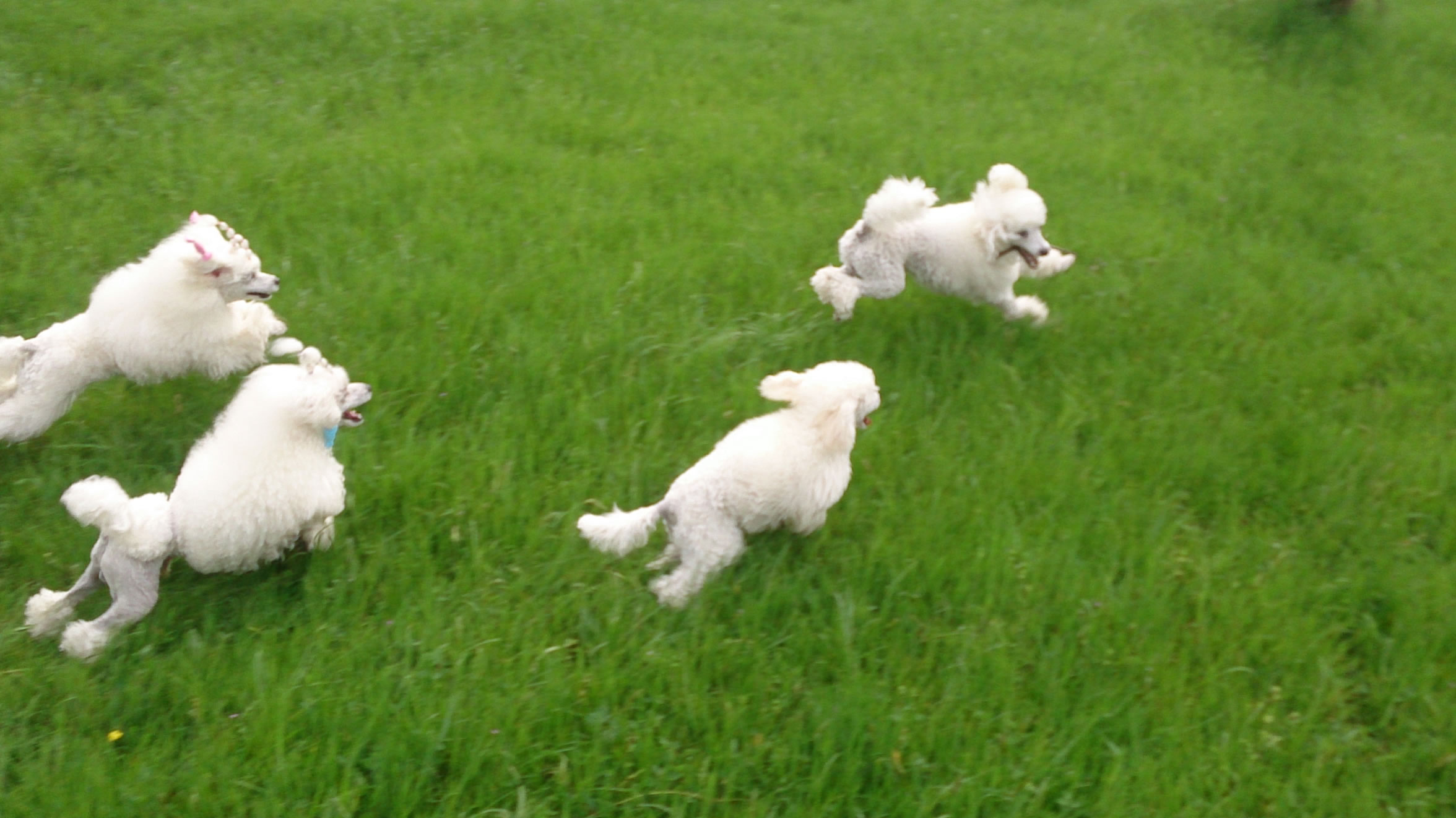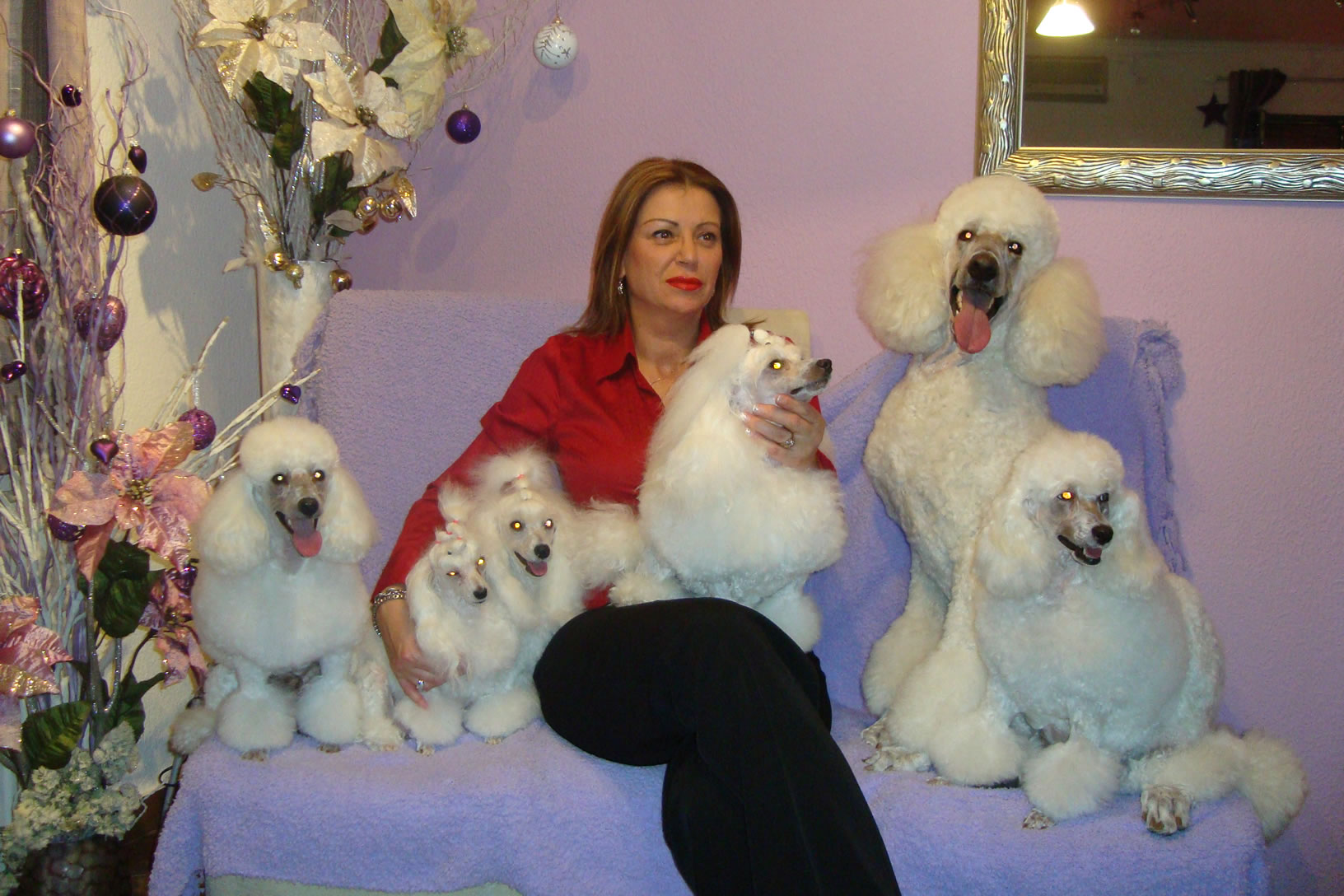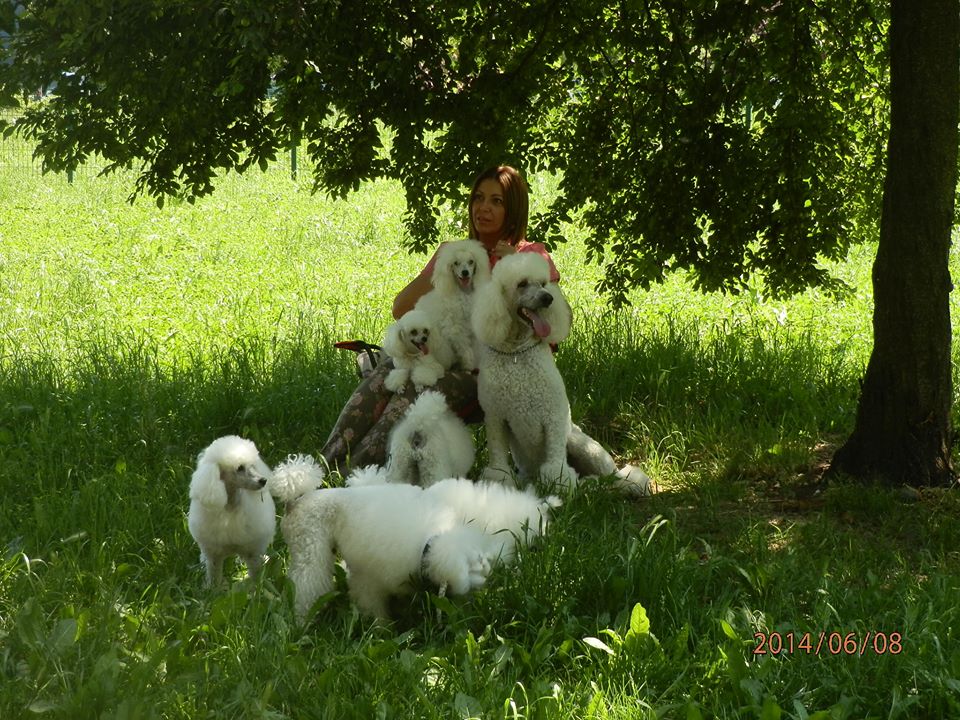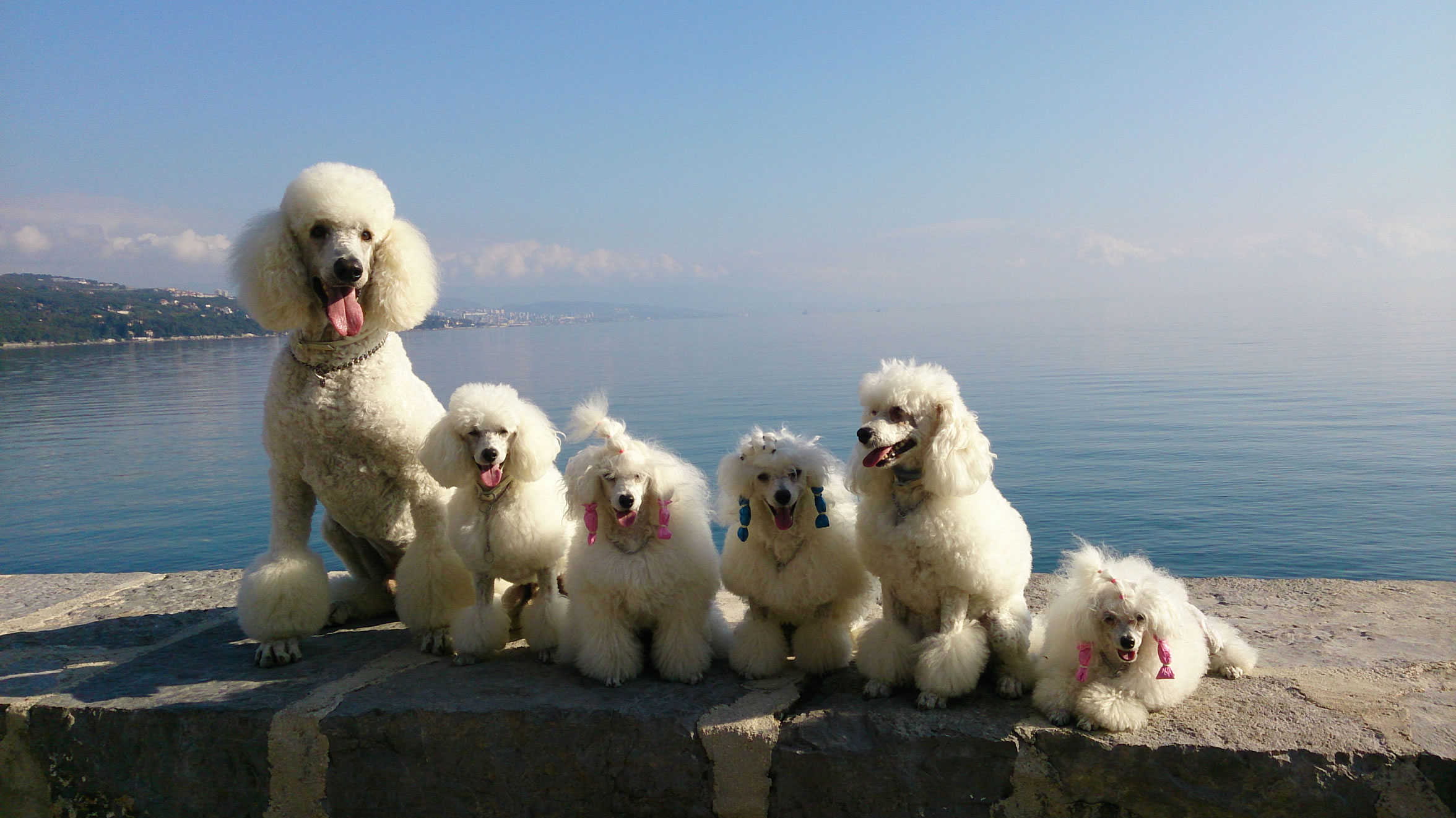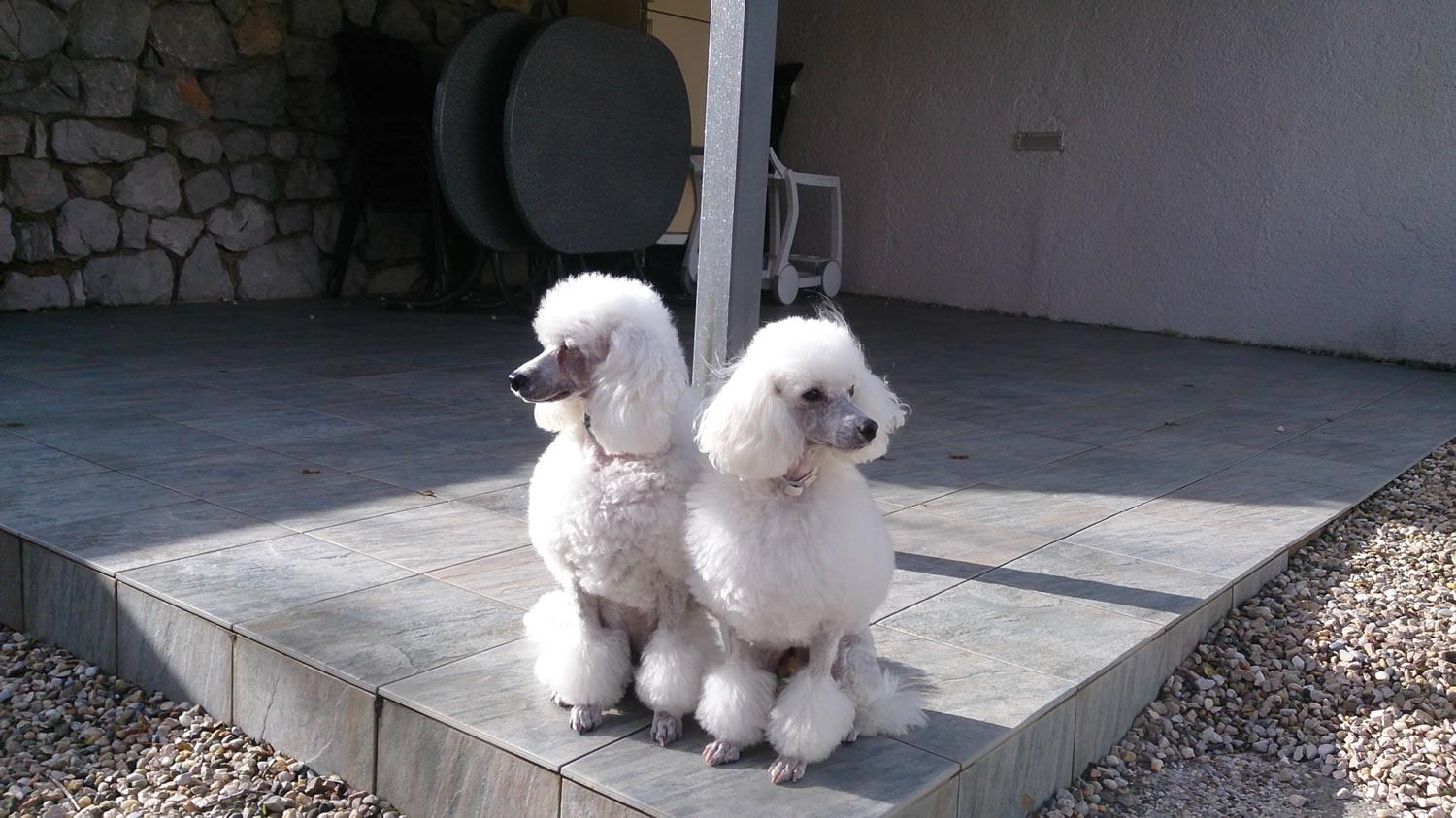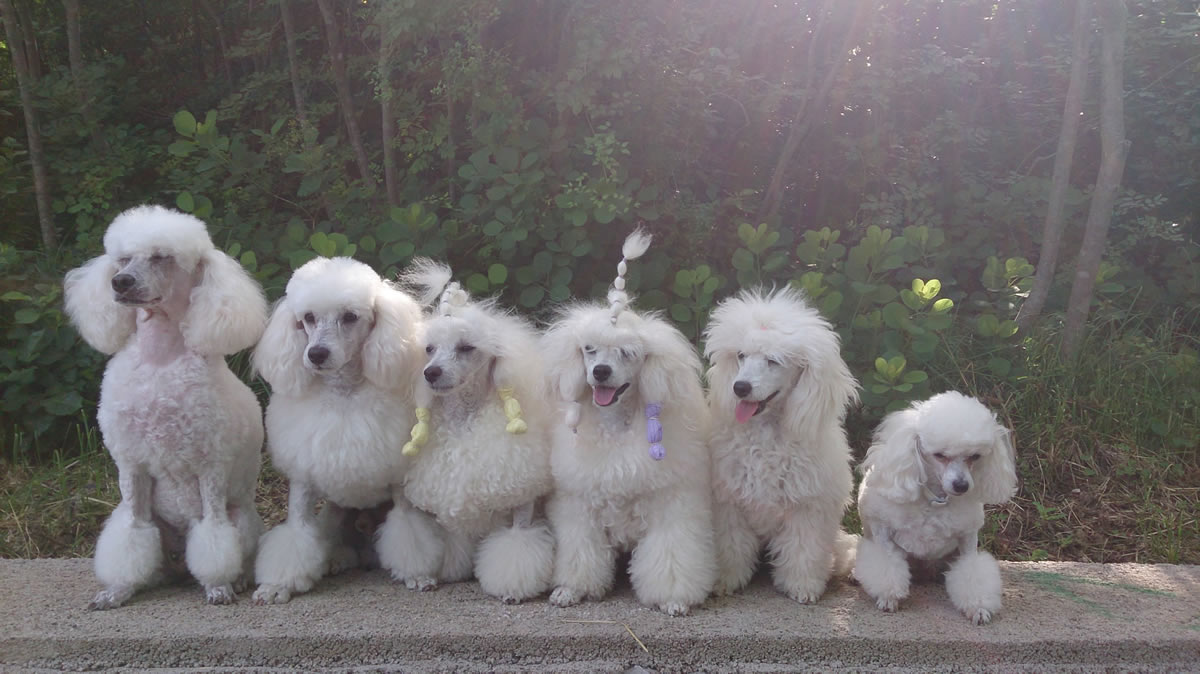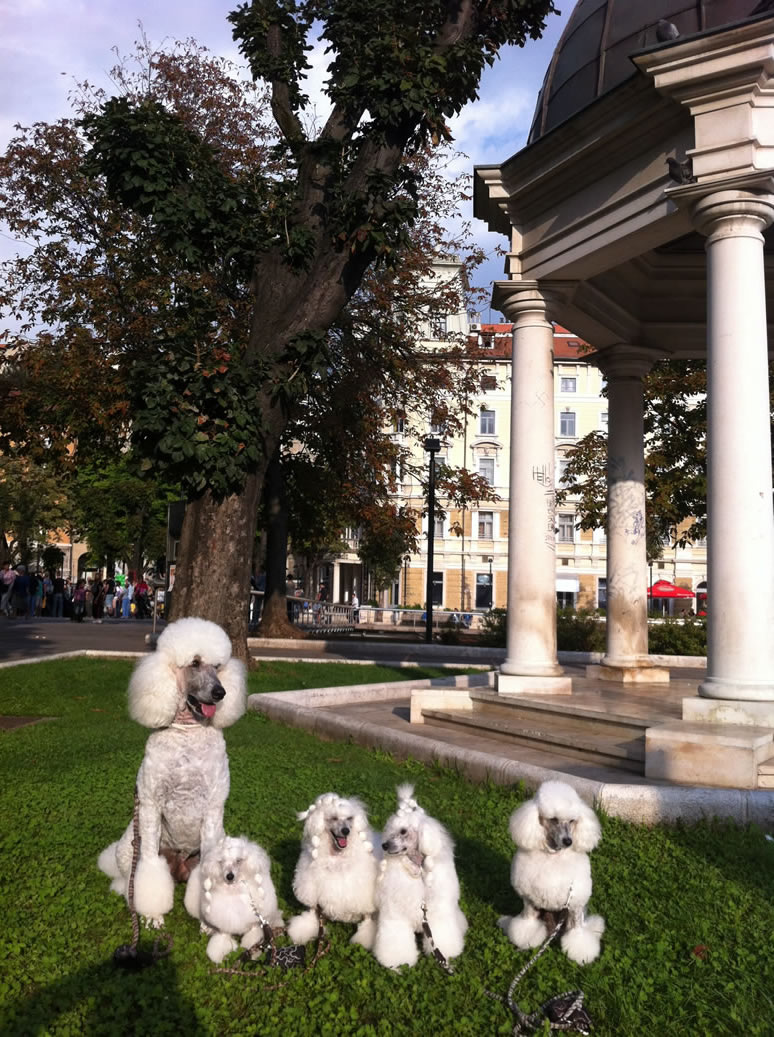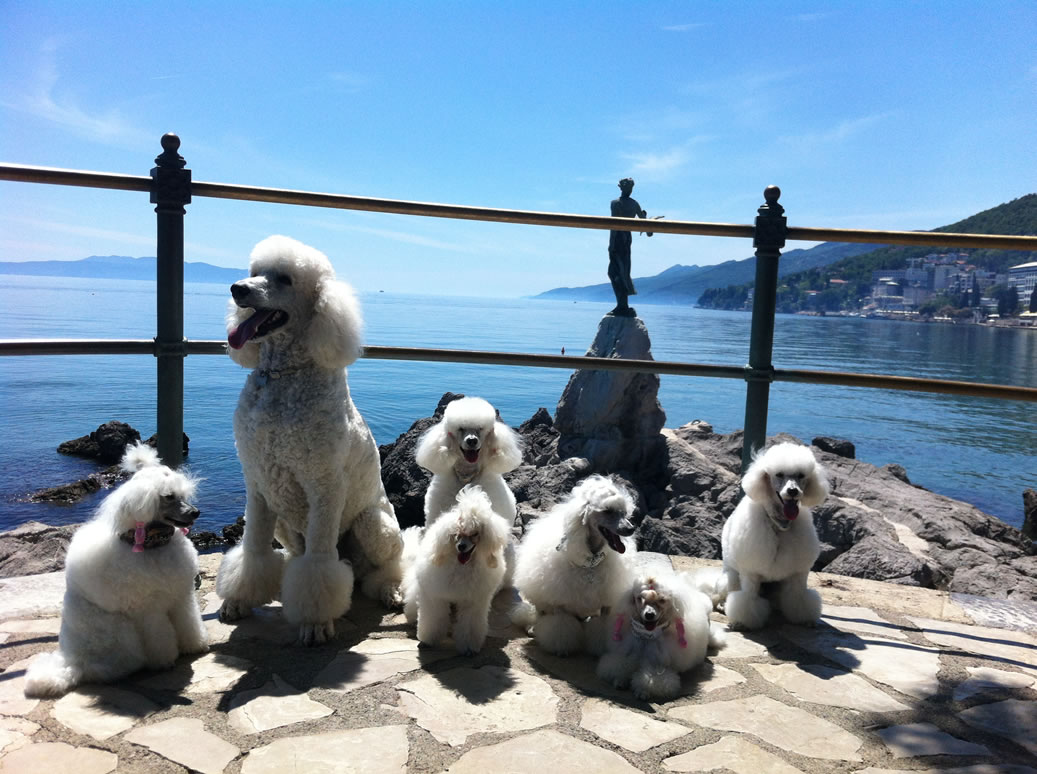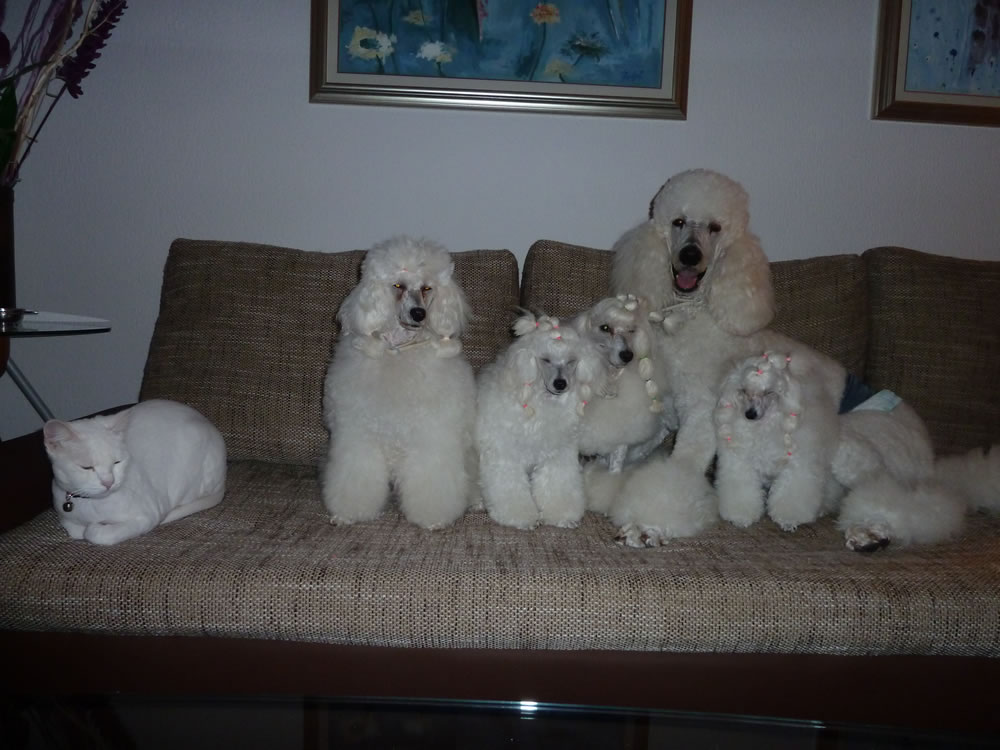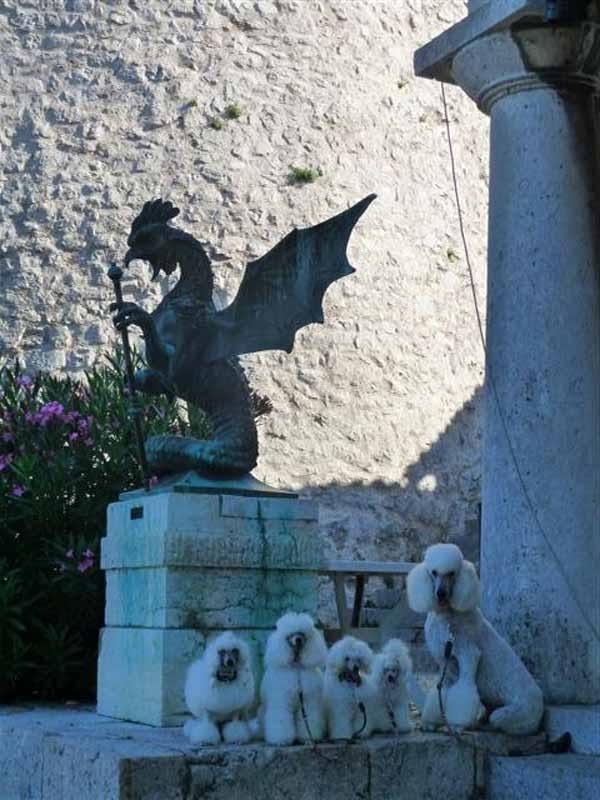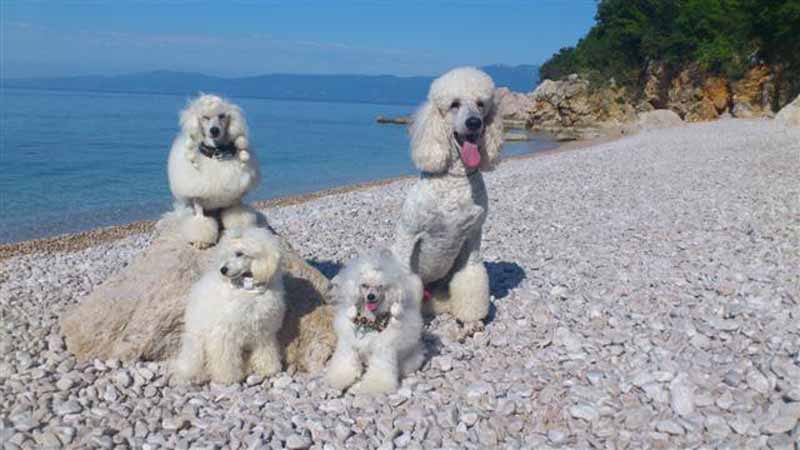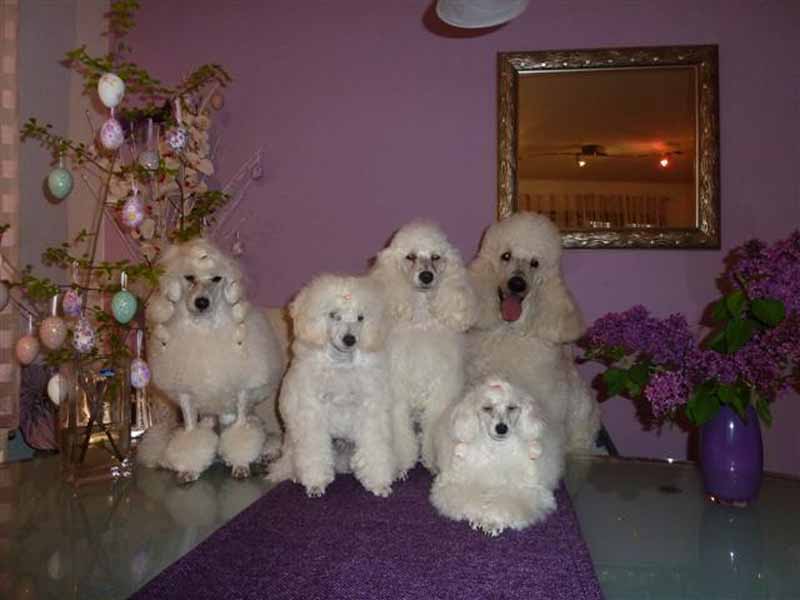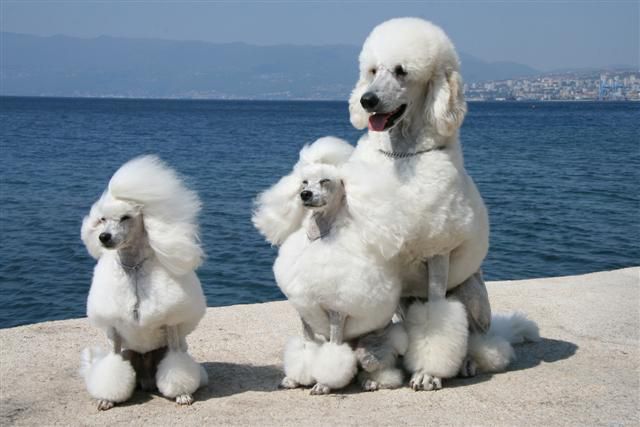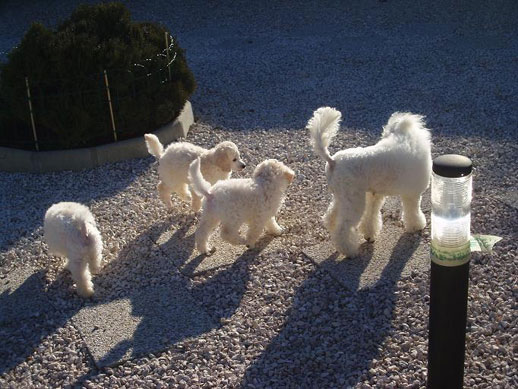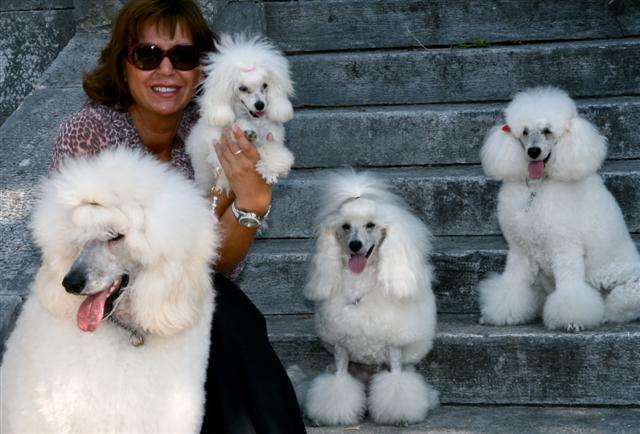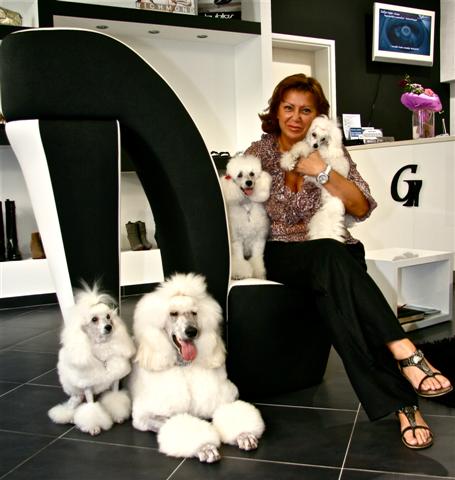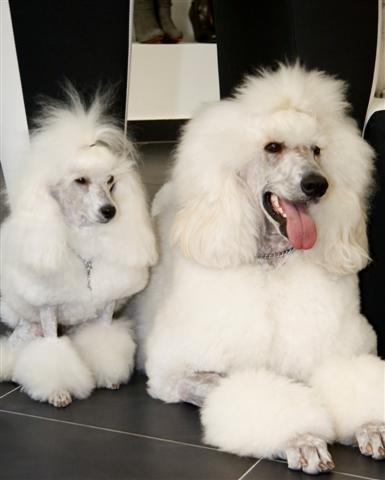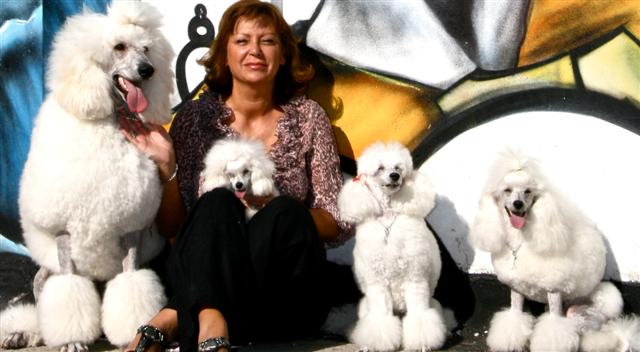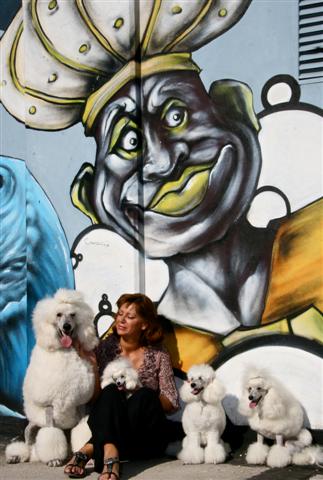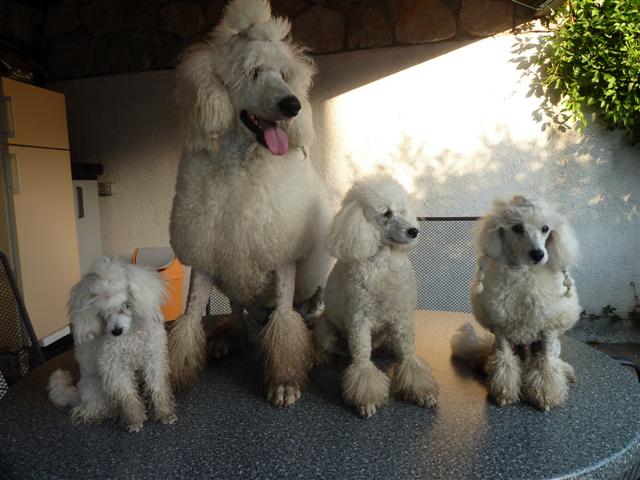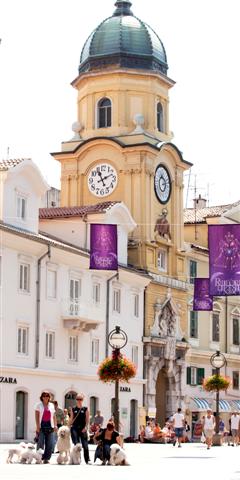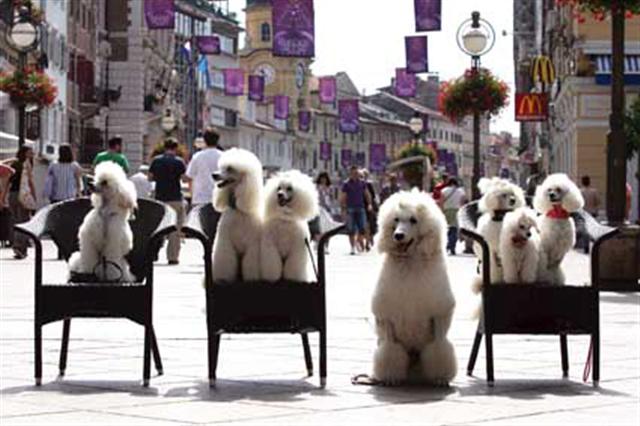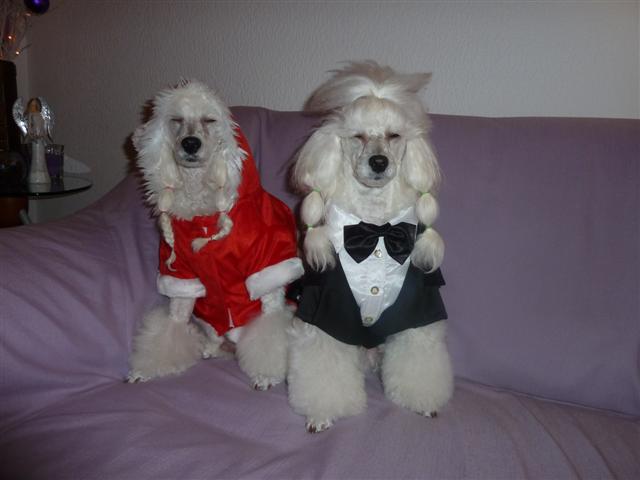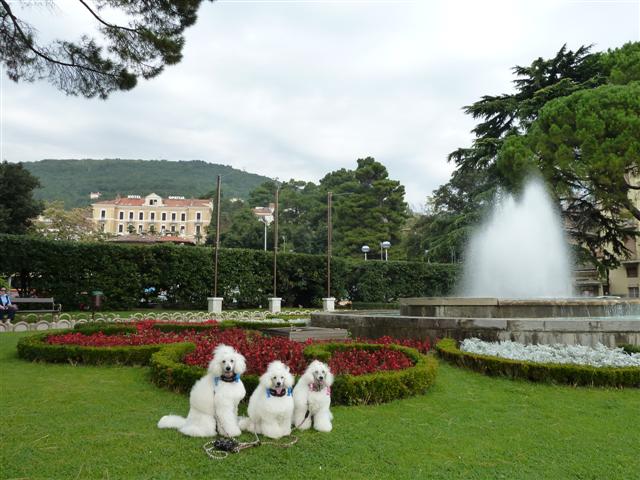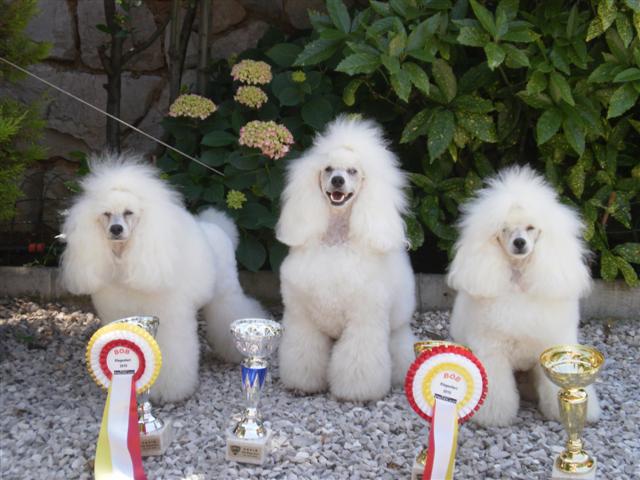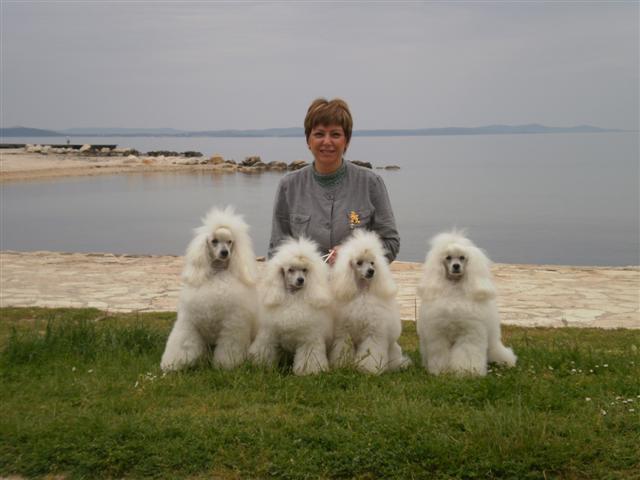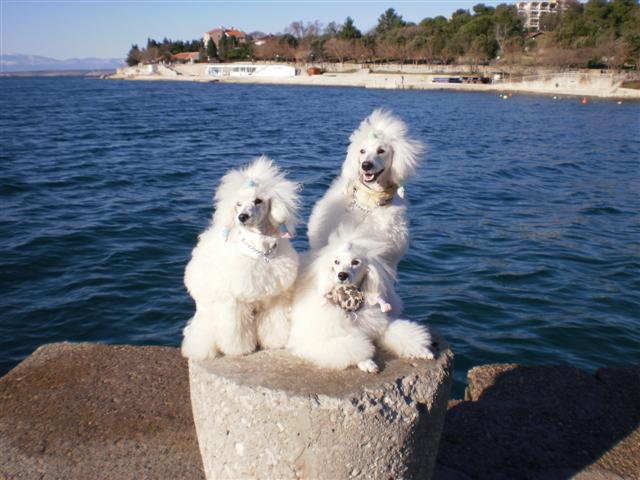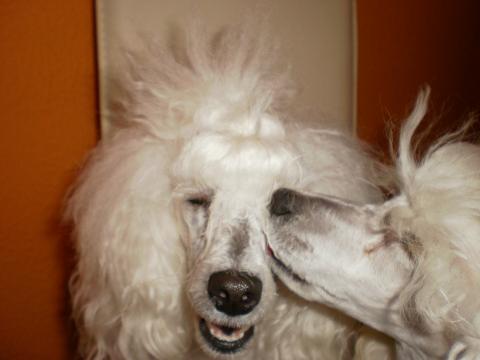 Contact us...
NATAŠA ŽIC-IVANČIĆ
KRASICA 119 B
51224 KRASICA
CROATIA
e- mail:
moretto.fiumano@gmail.com
mob: +385 91 5763 777