About us
My name is Nataša Žic-Ivančić. I live with my husband, daughter Lea and son Loris and my parents in family house in Krasica 7 km away from Rijeka. Our garden has fence, rubble therefore poodles cannot get dirty and it is easy to maintain clean.
At the beginning of year 2000., started our interest for poodles and after long expectation and choosing in year 2003. we finally got our black queen – Abra United Colors Poodle.
From that moment on stared our fascination with this intelligent and wonderful breed. In our great grief Abra has "gone" too soon in 2006. but after her Freyja United Colors Poodle, Marvel Powder Puff- "Tyr", Milenium United Colors Poodle-"Borej", Justin My Favourite Lady – "Zara", Kirk-B-"Korin" and ours Drita-Diva Moretto Fiumano, came into our lives. 
Kennel Moretto Fiumano
Our love towards poodles and great support from family and oursweetheart Freyja are main reasons why I have established kennel Moretto Fiumano. F.C. I. 109/08
Why Moretto Fiumano?
Moretto – symbol of town of Rijeka (ital. Fiume) jewel that is wear by women as earring in the name of victory against Turkey in 16 th century. Moretto is also symbol Rijeka international carnival.
Our aim
Our aim is raising the poodles that represent the standards of breed taking care of exterior and temperament and health. We hope that puppies will be bought by dog lovers and this breed either for exhibitions or as a pet.
Kennel "Moretto Fiumano" successes
Our poodles are already International and Multi champions and champions of Croatia, Slovenia, Austria and Serbia, which is due not only to their beauty, but also quality and health. We've had 14 puppies till now and 8 of them are Beauty Champions. Details of their successes and show dog results can be seen on page Puppy or personal pages of our poodles. 
Mention
Thanks to my family and my parents for their support and understanding, fellow breeders and judges who helped me with their knowledge and experience, my friend and groomer Irini, and all the friends who are happy success of my poodles.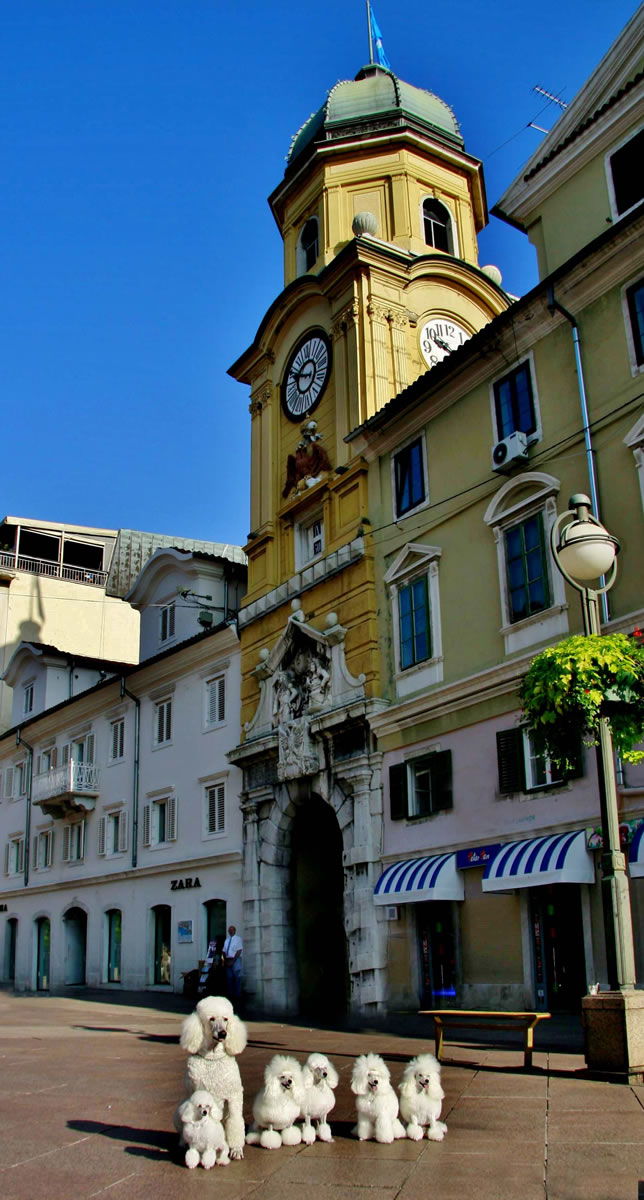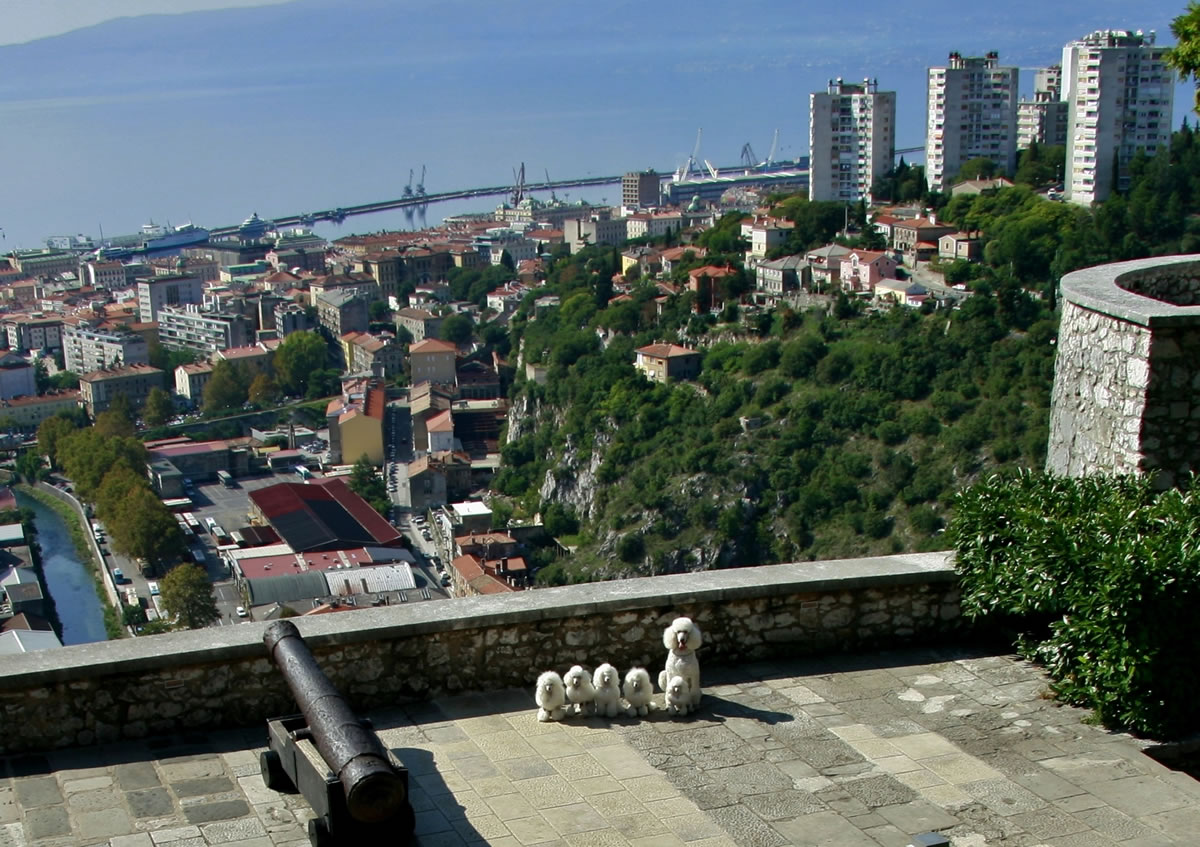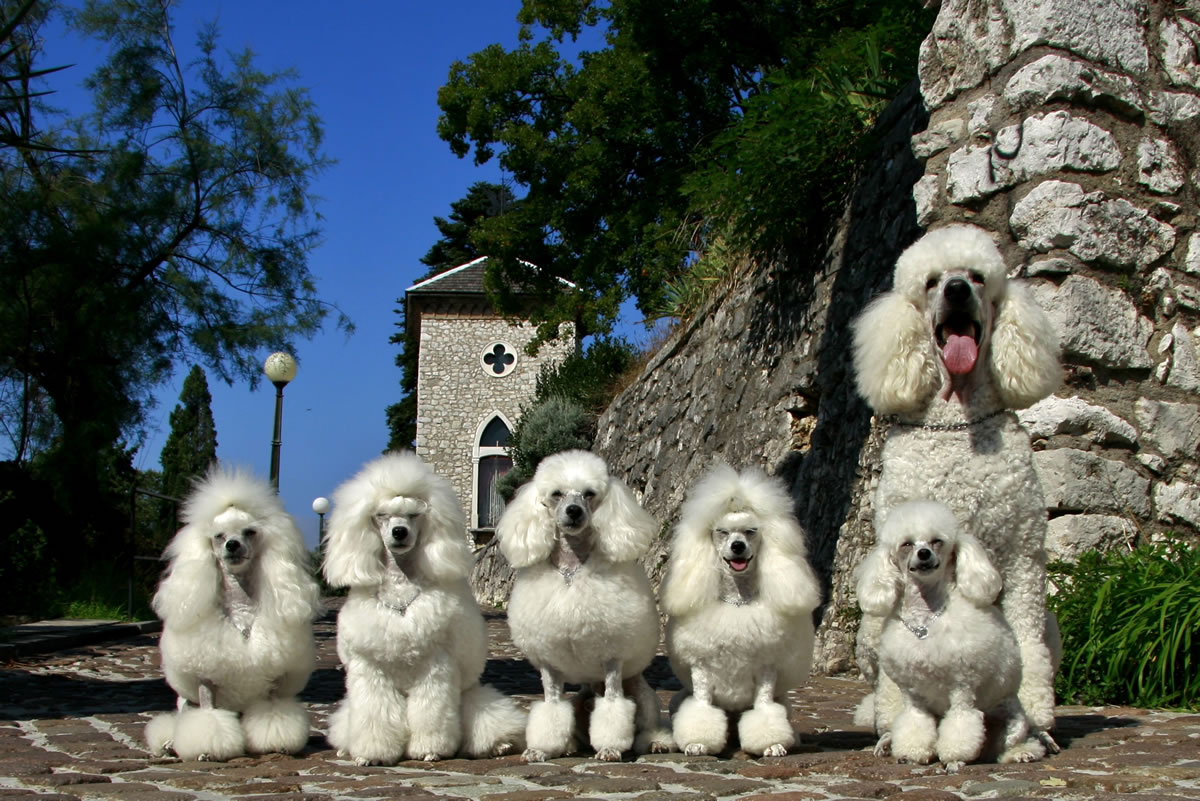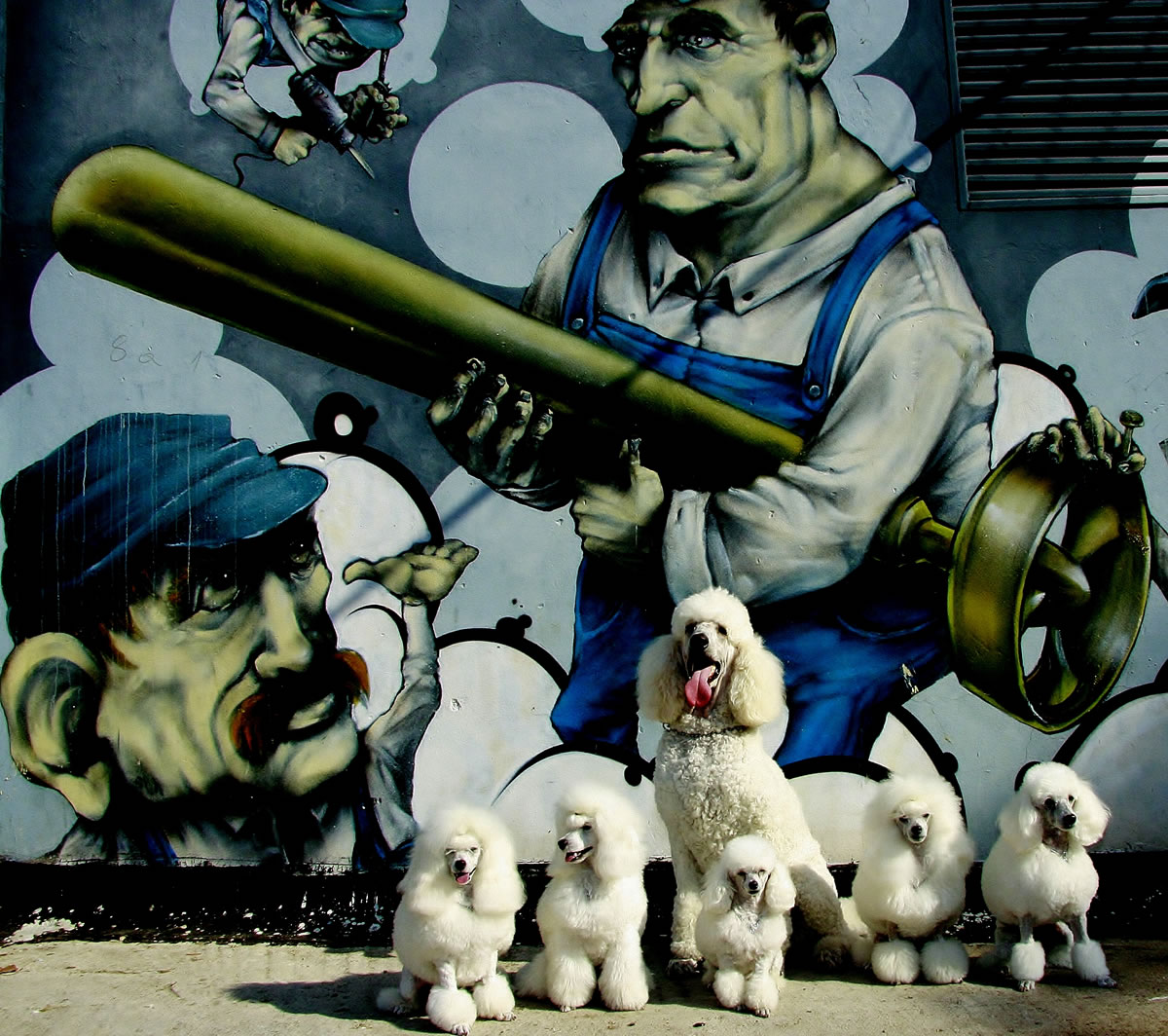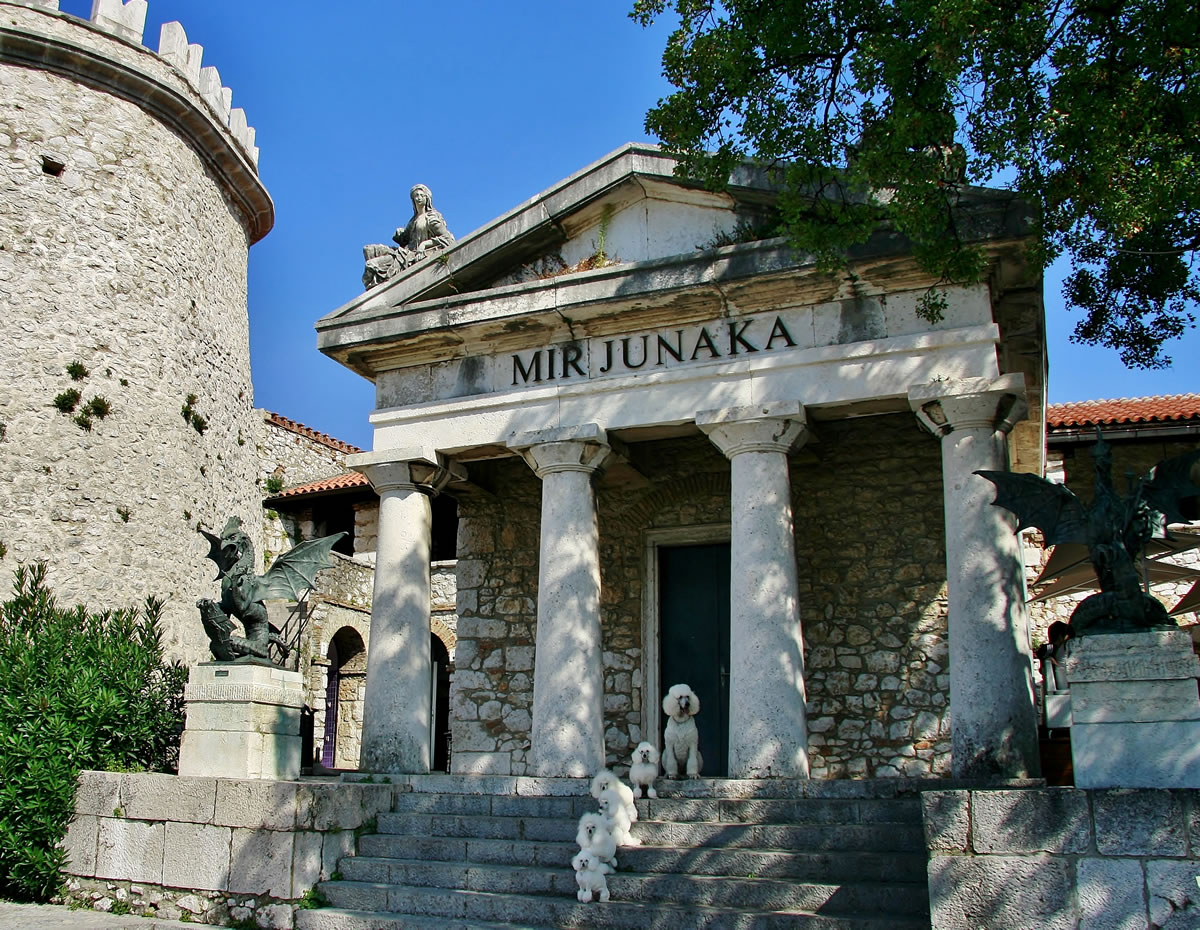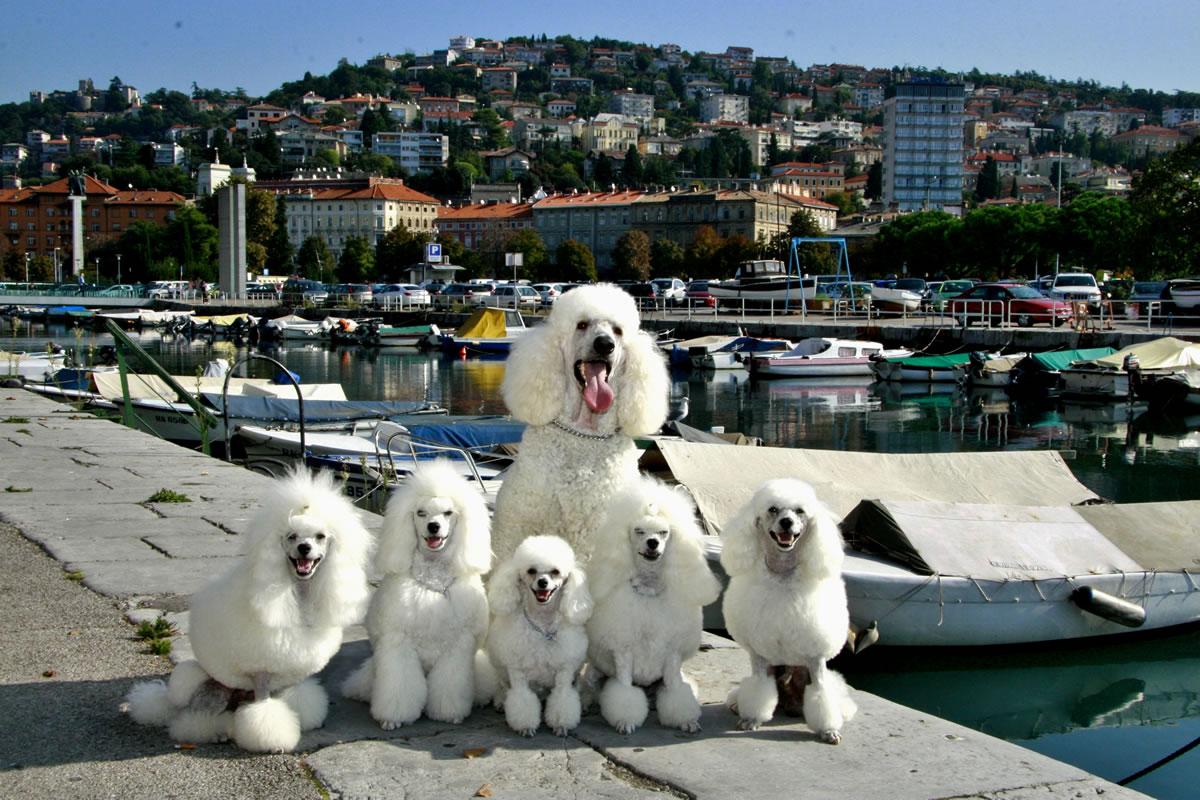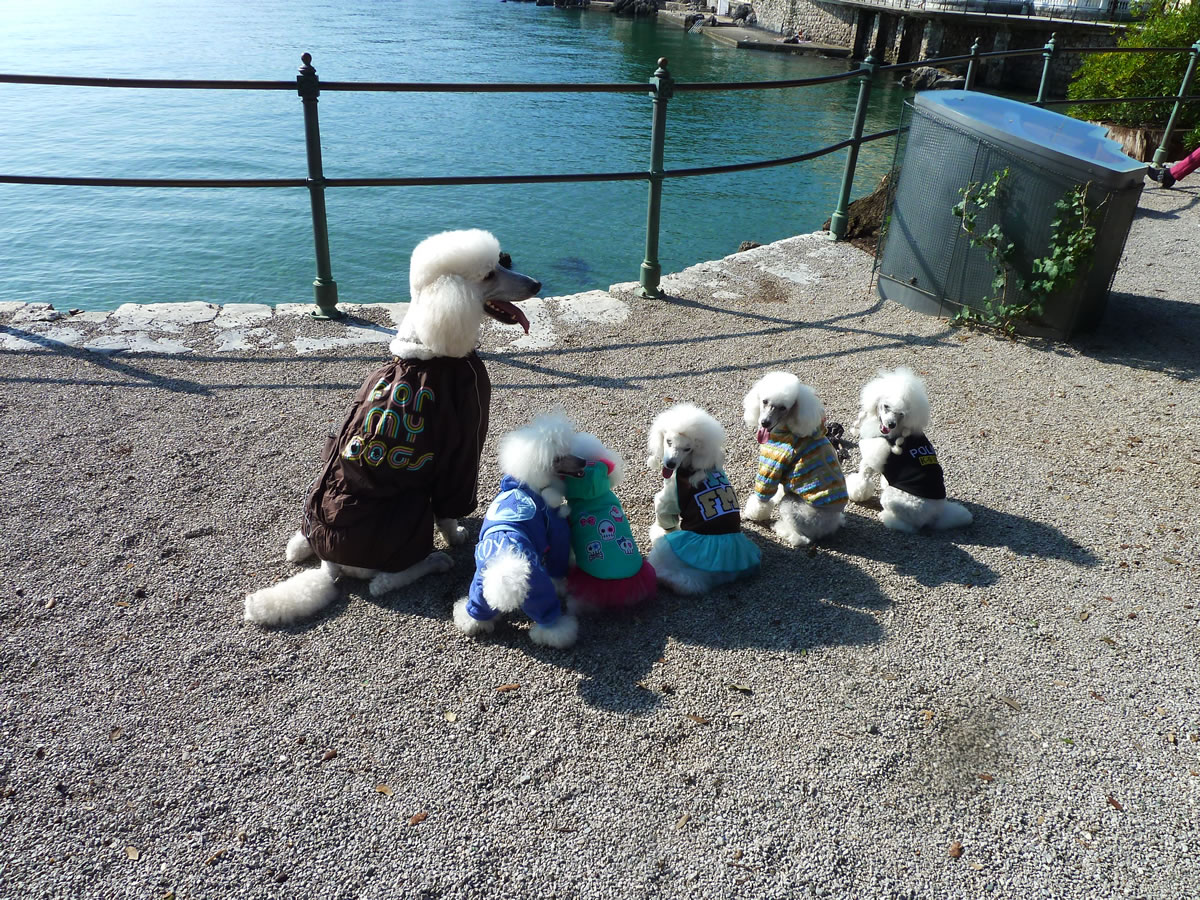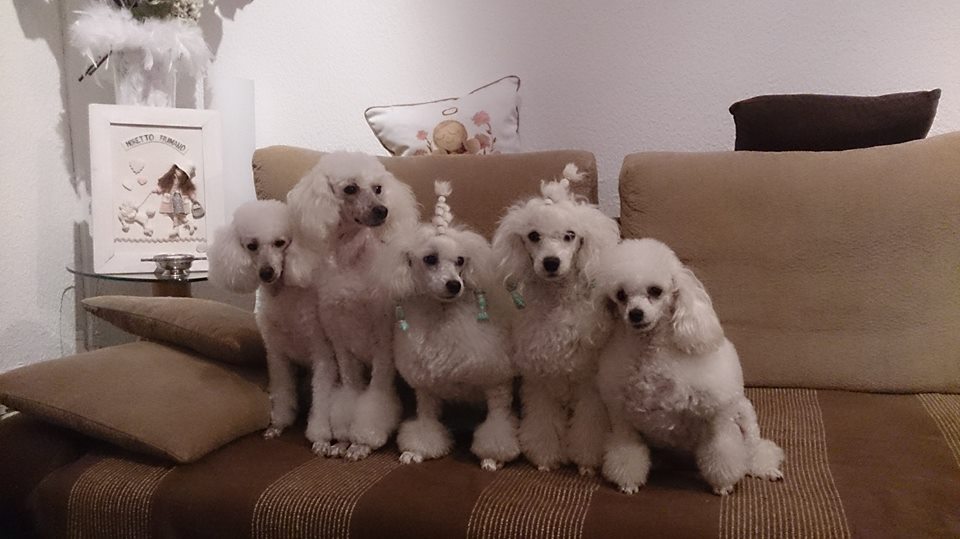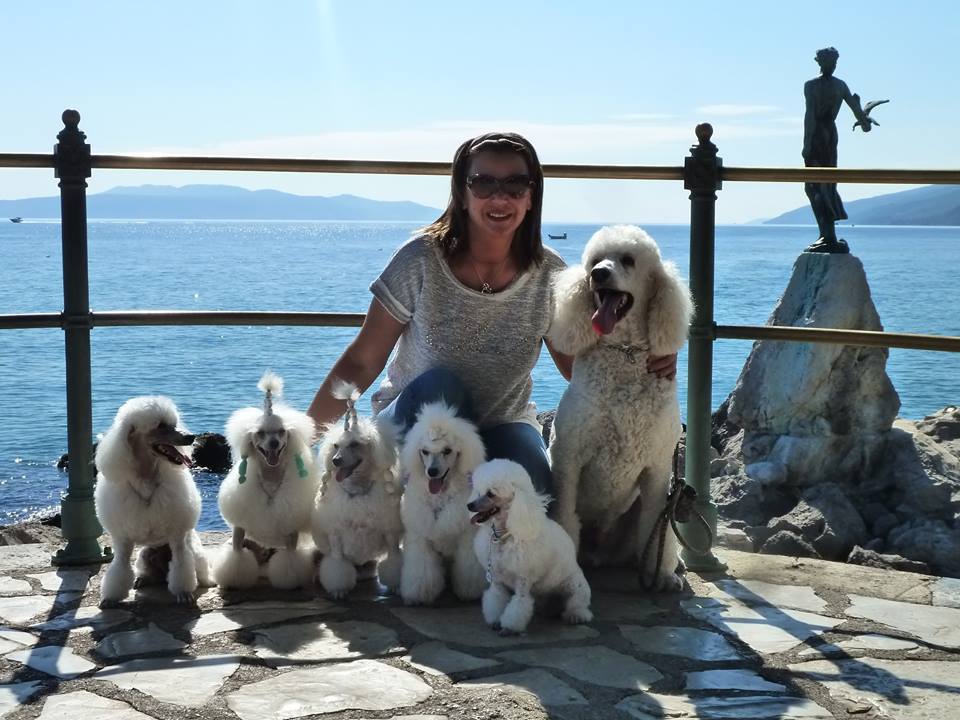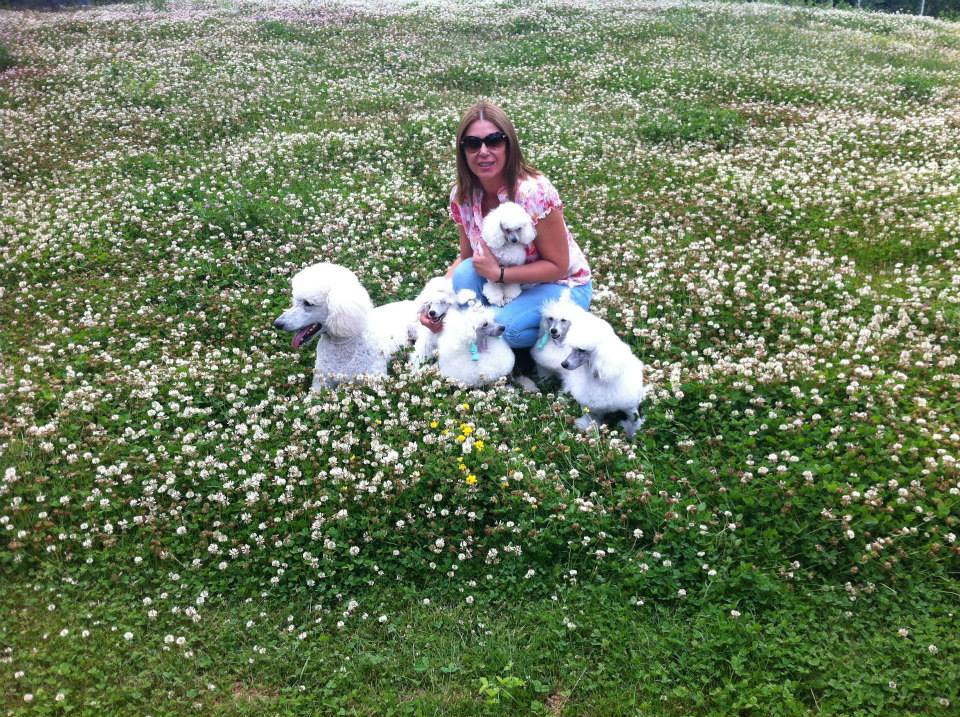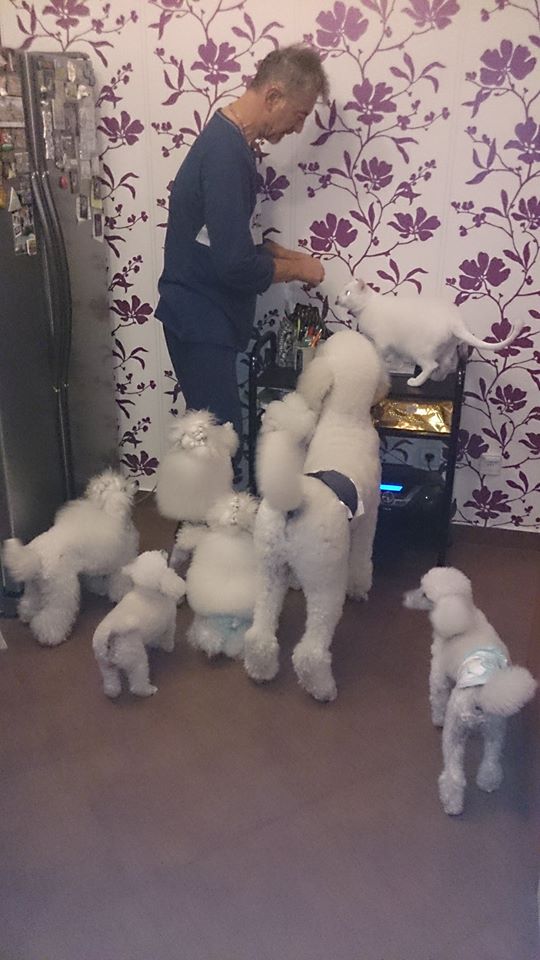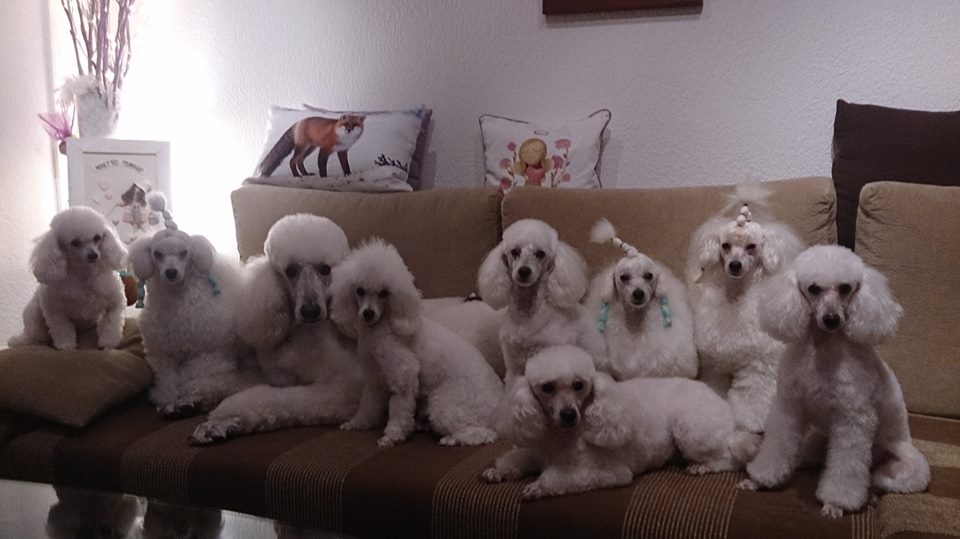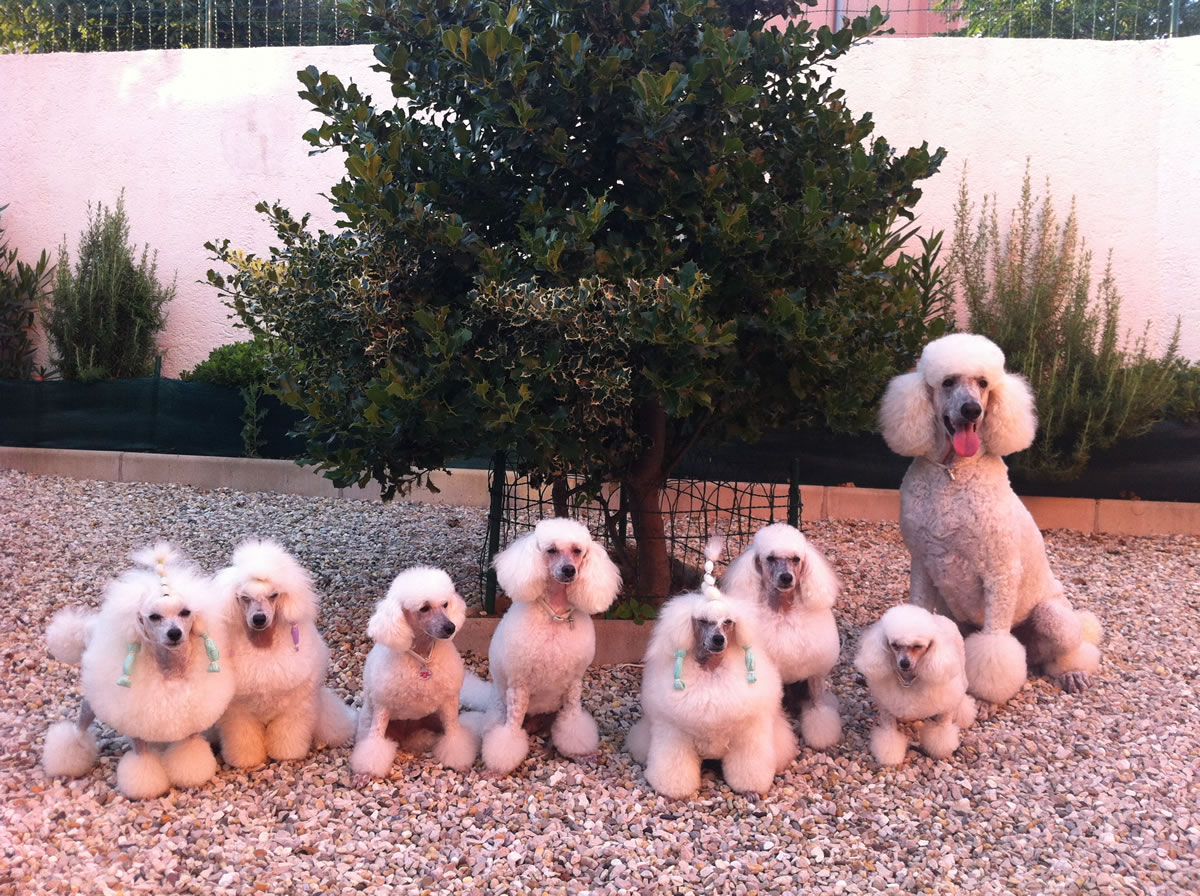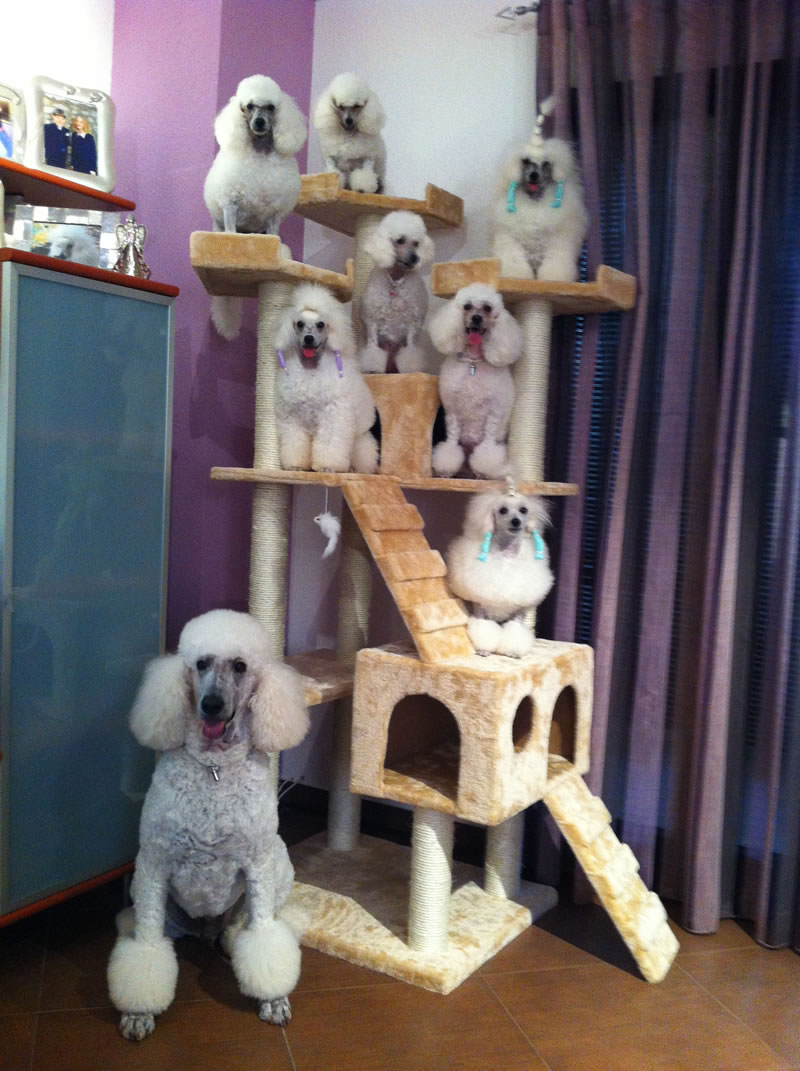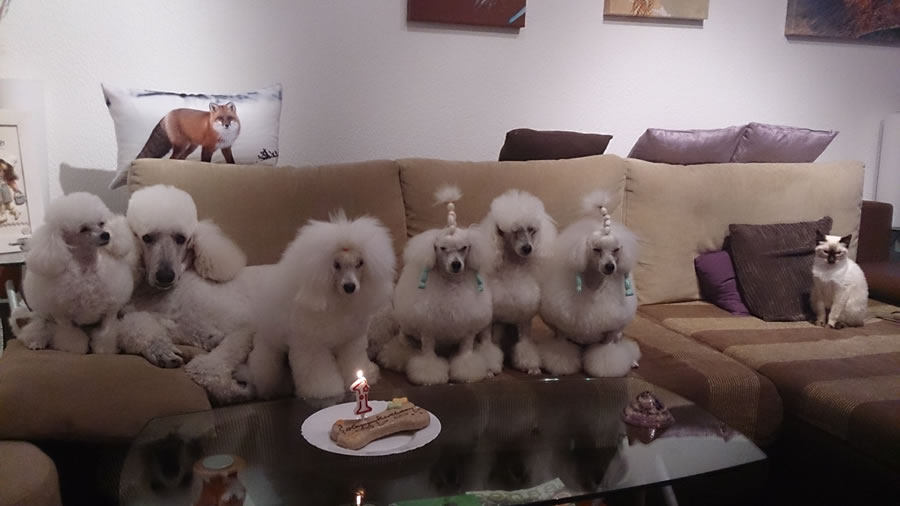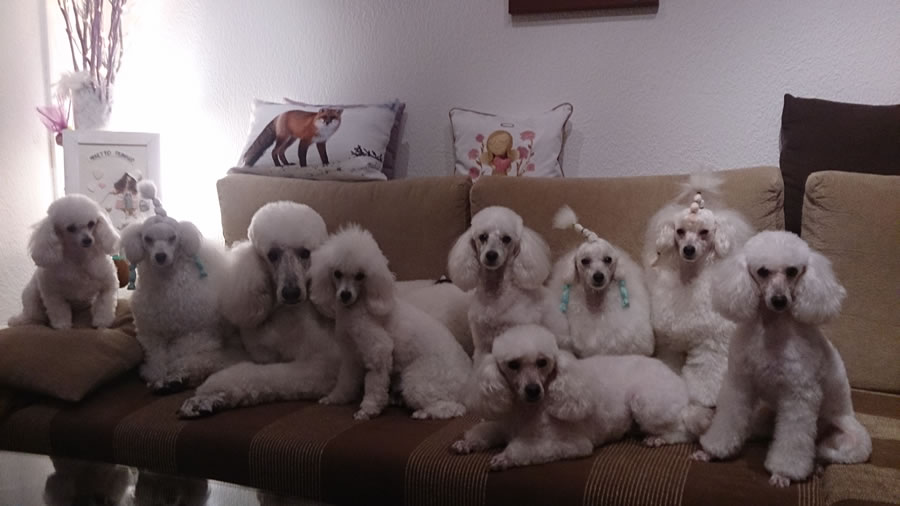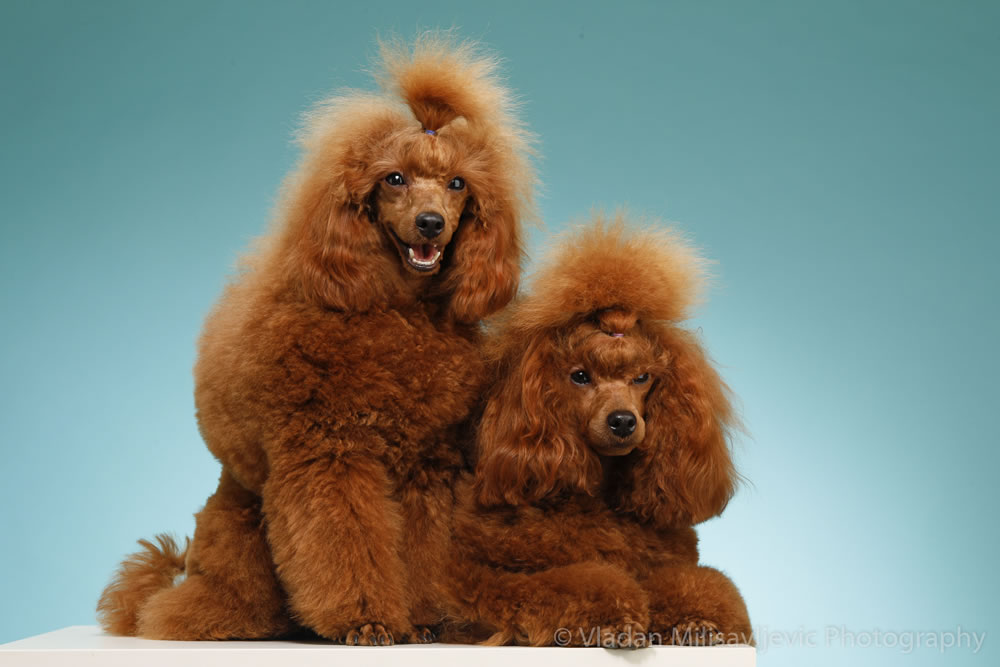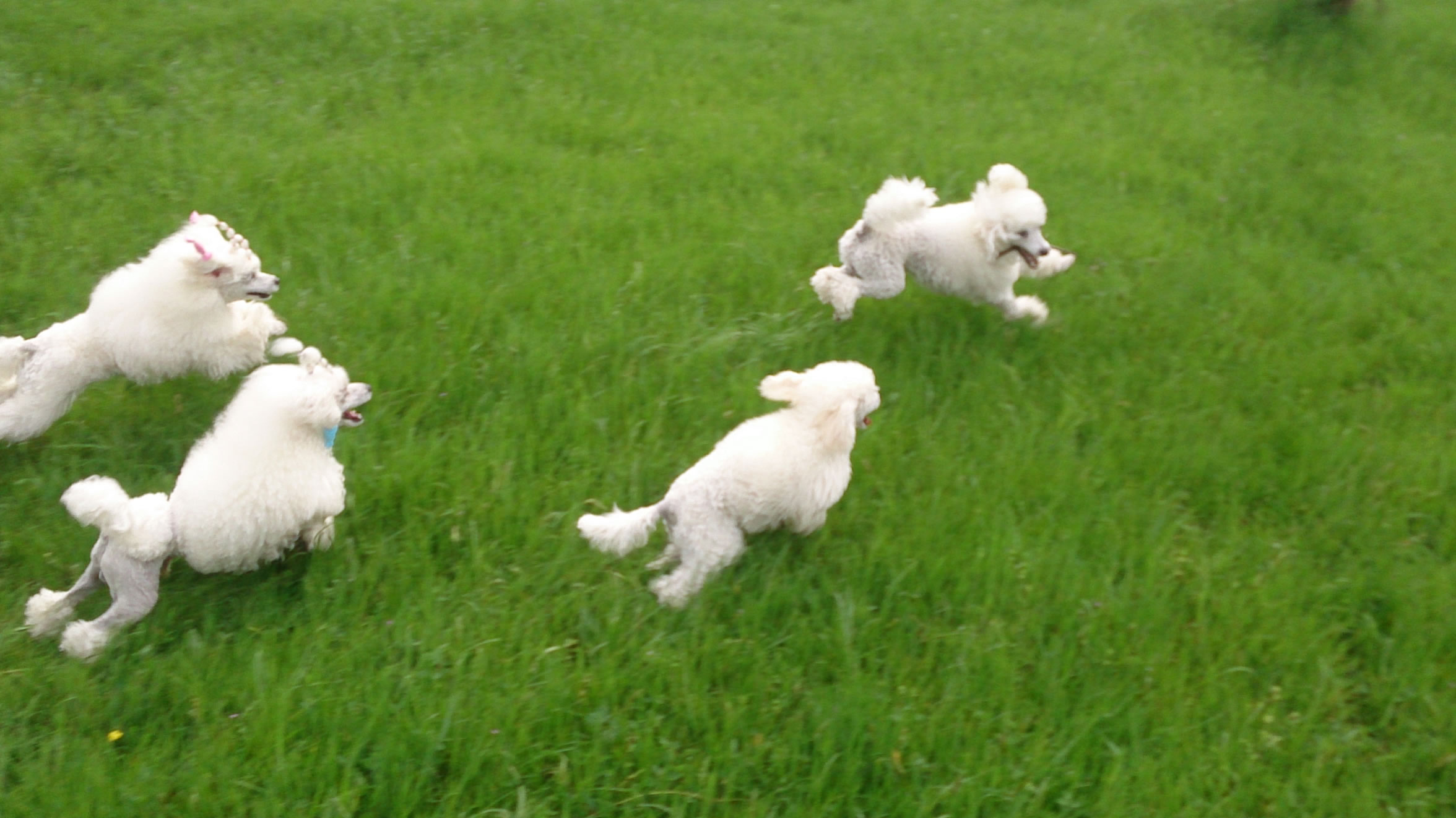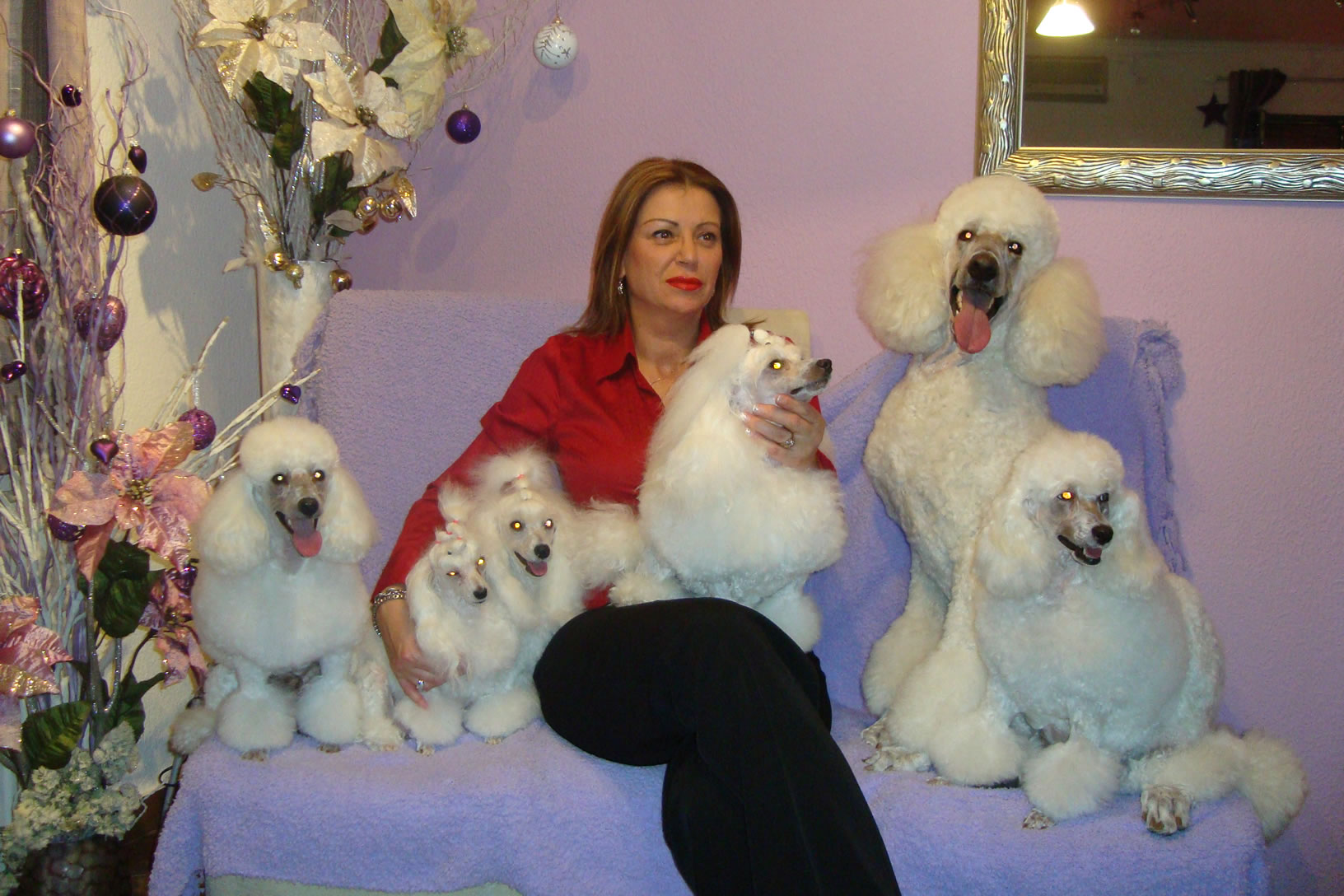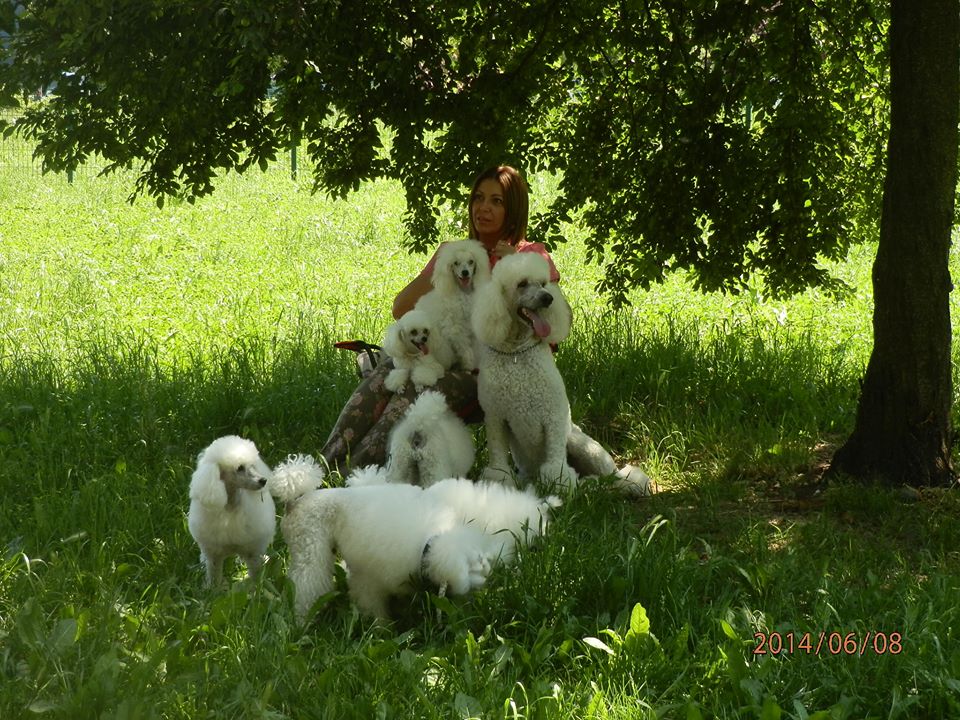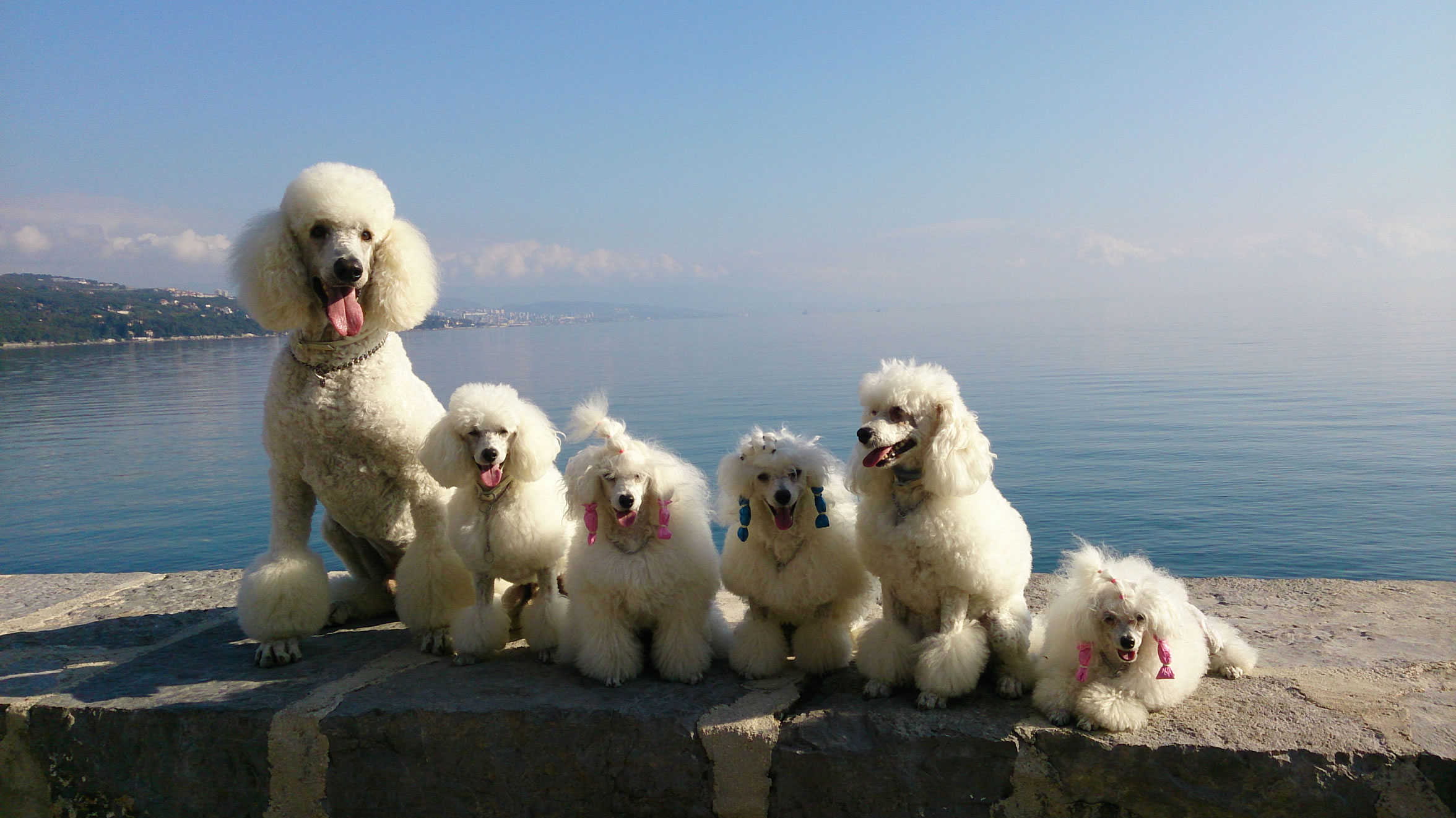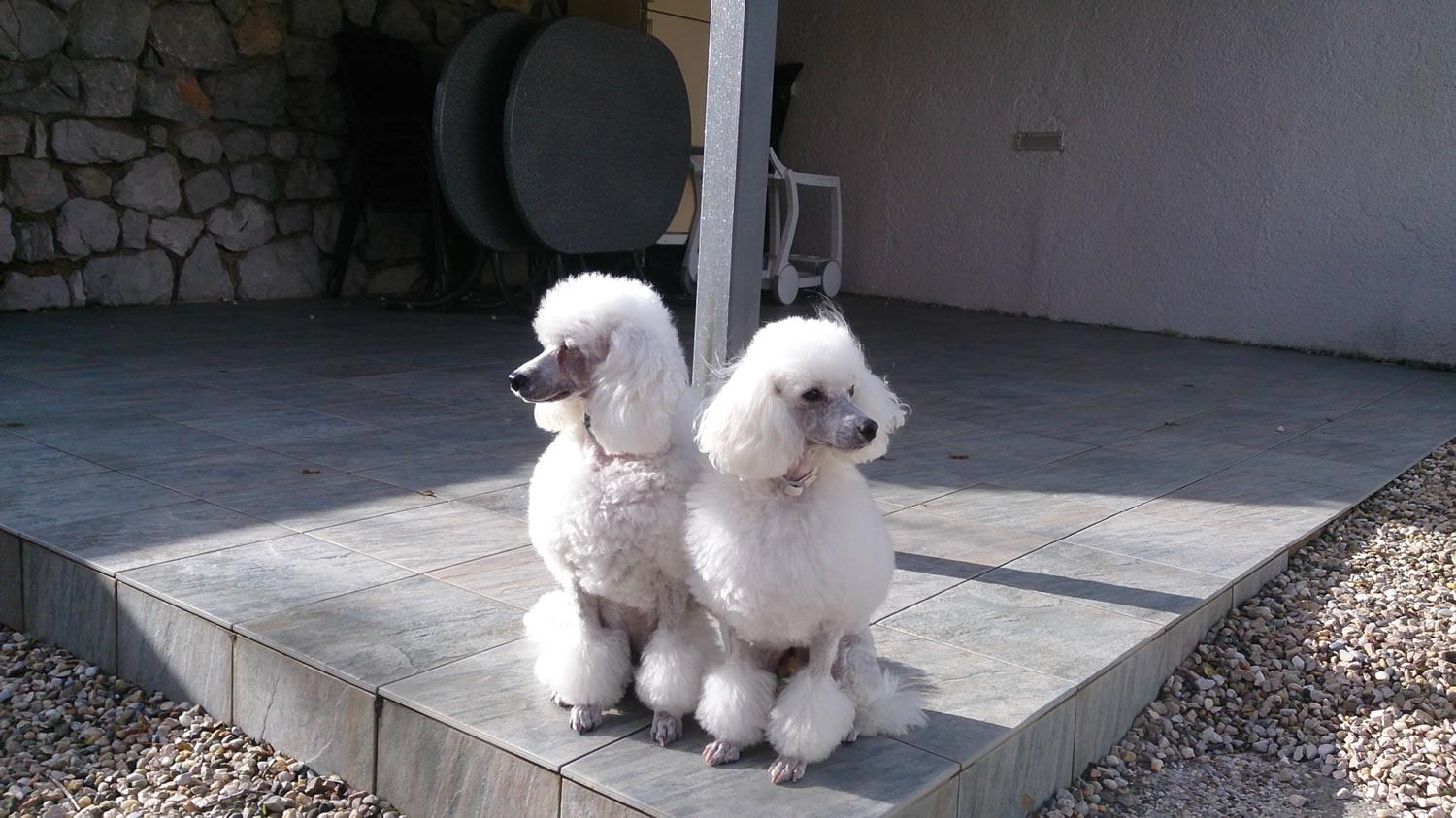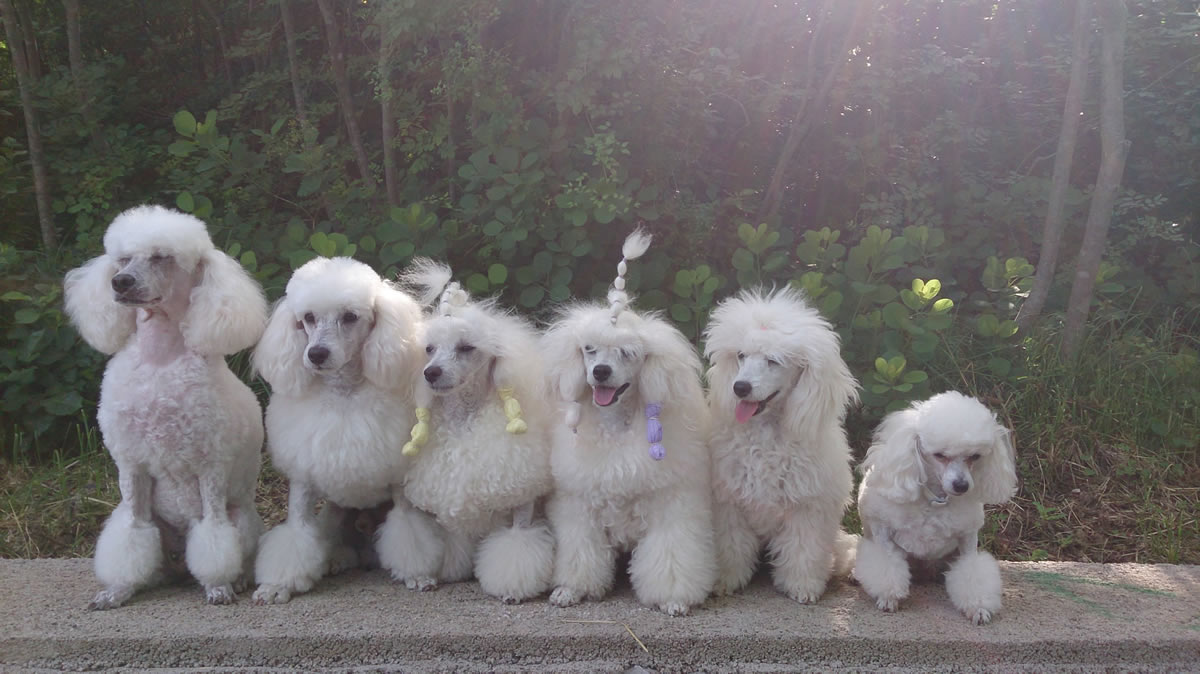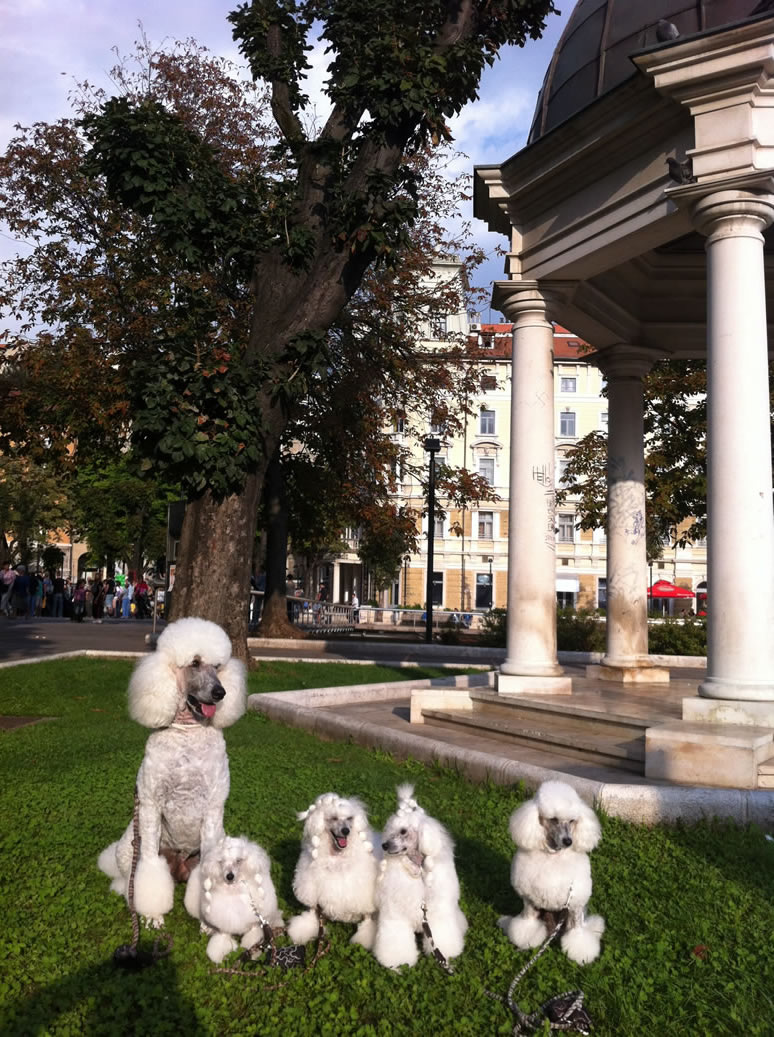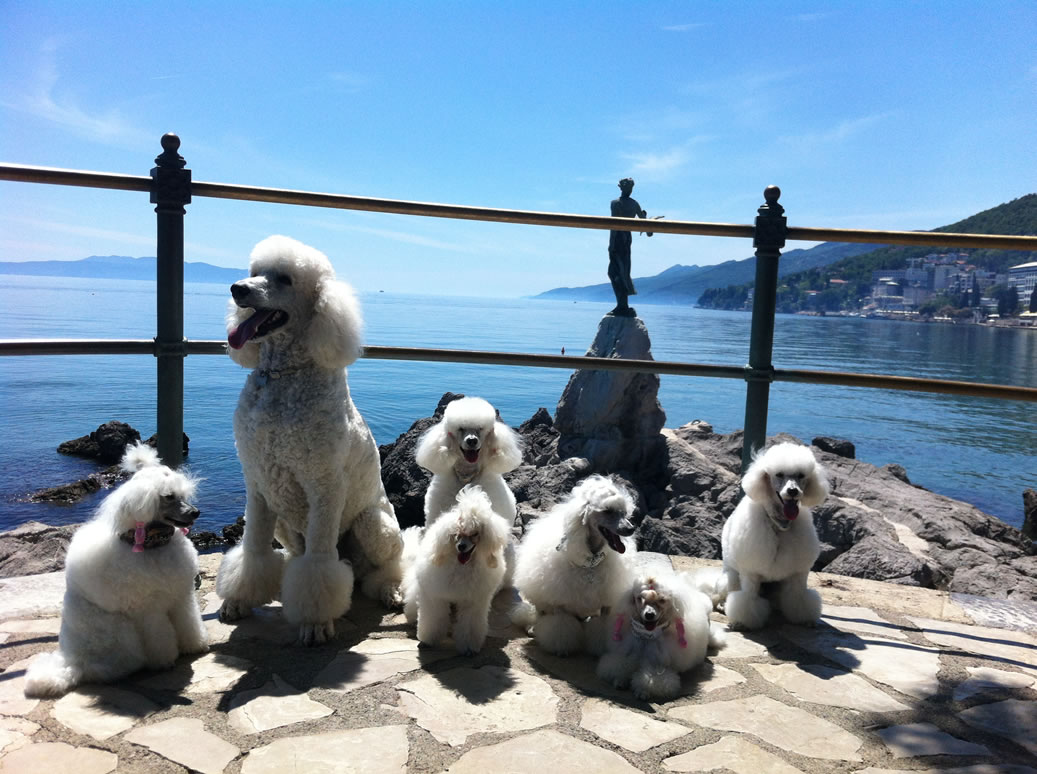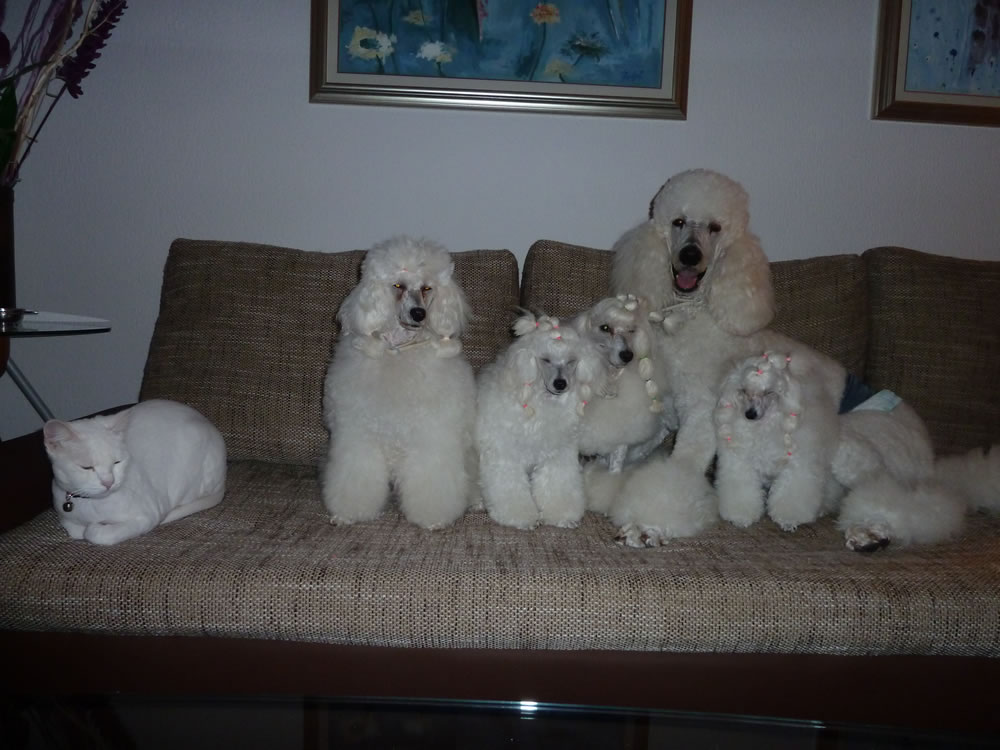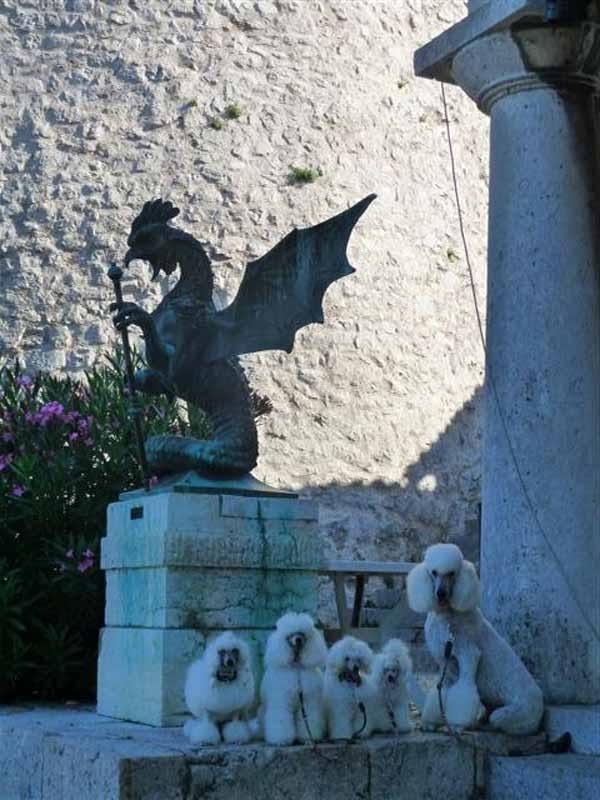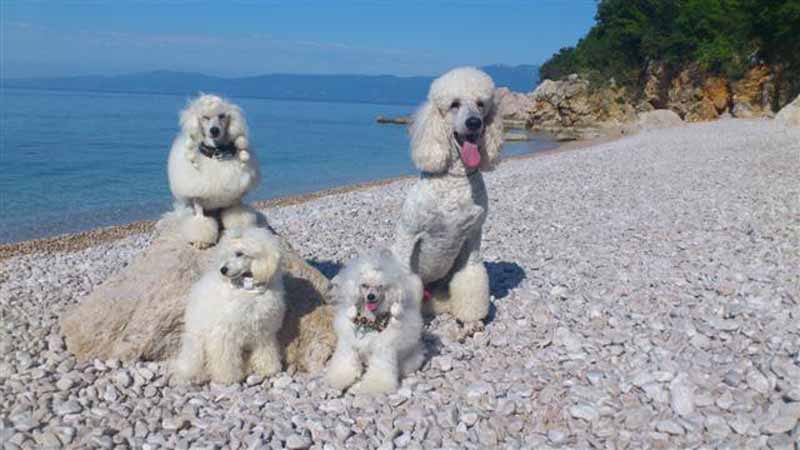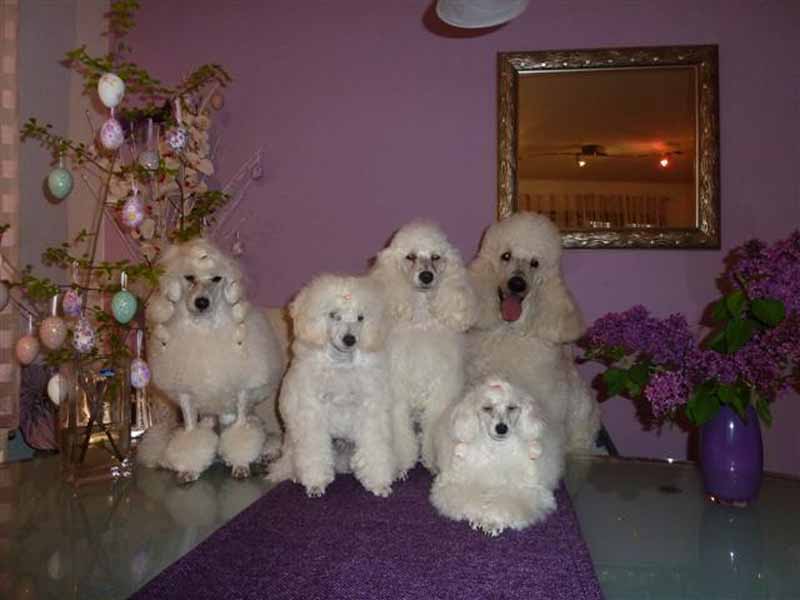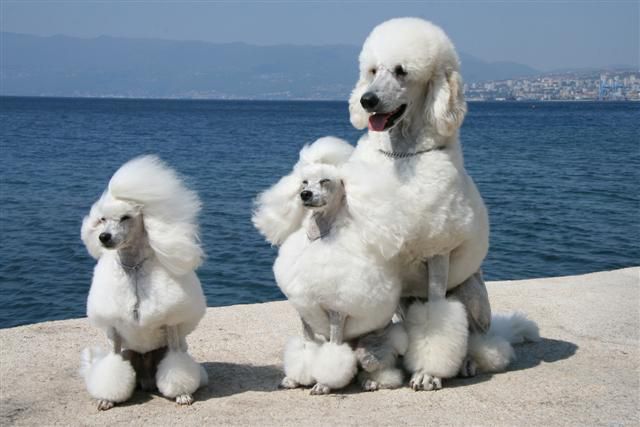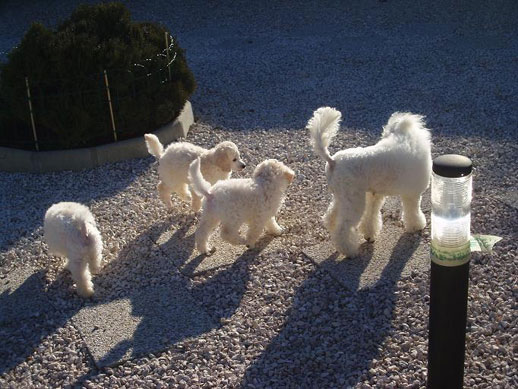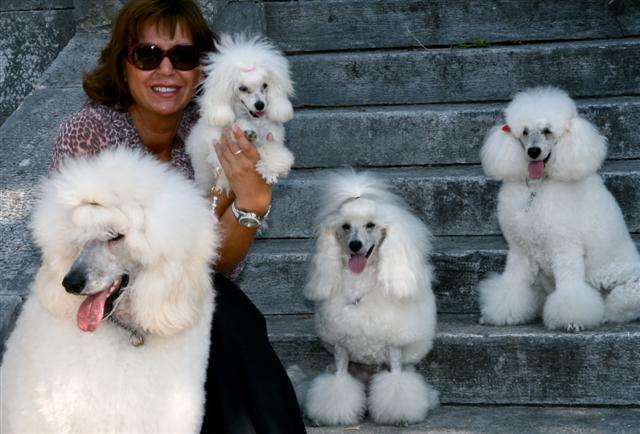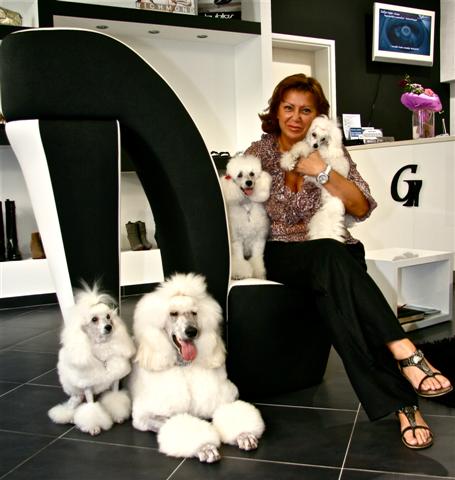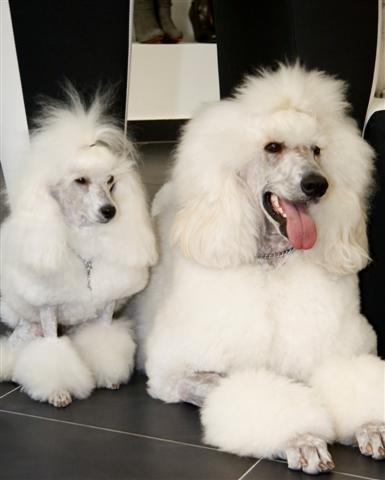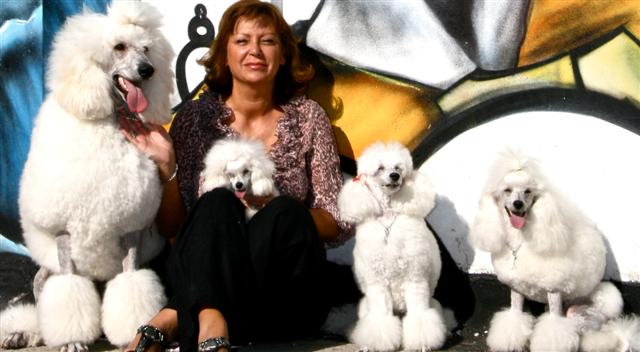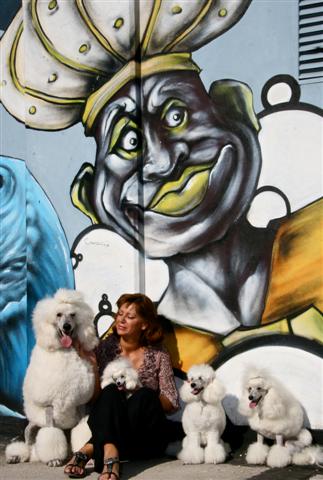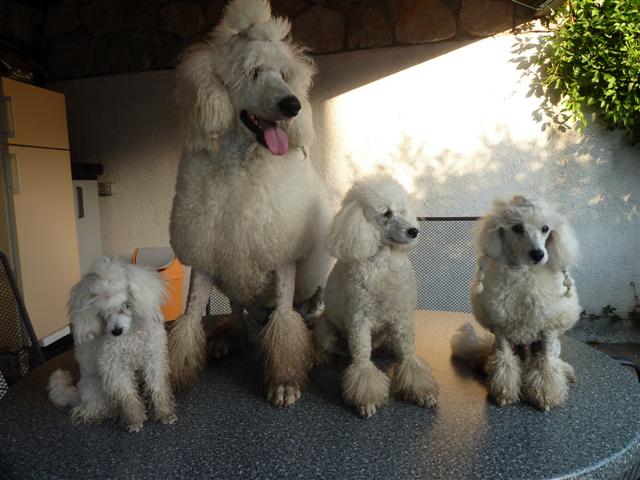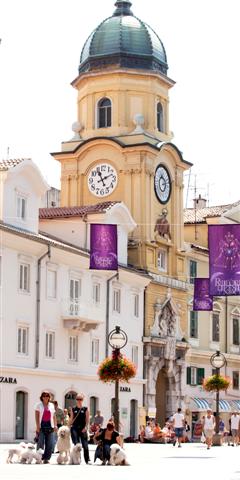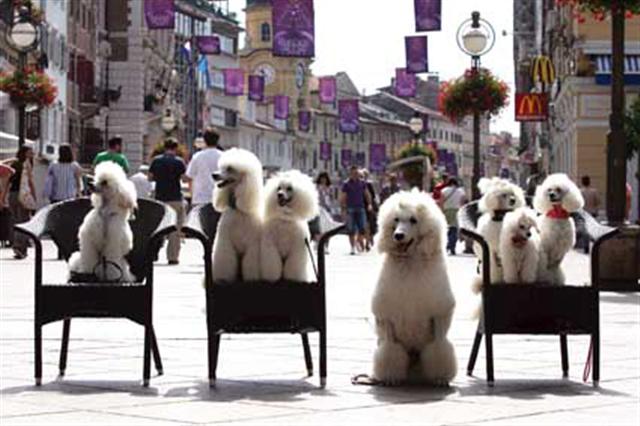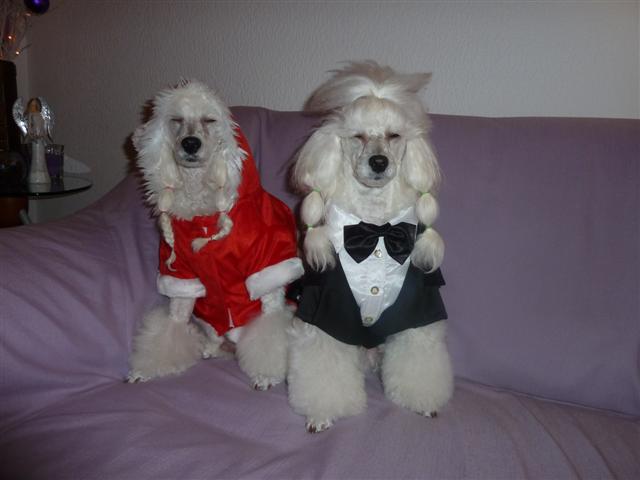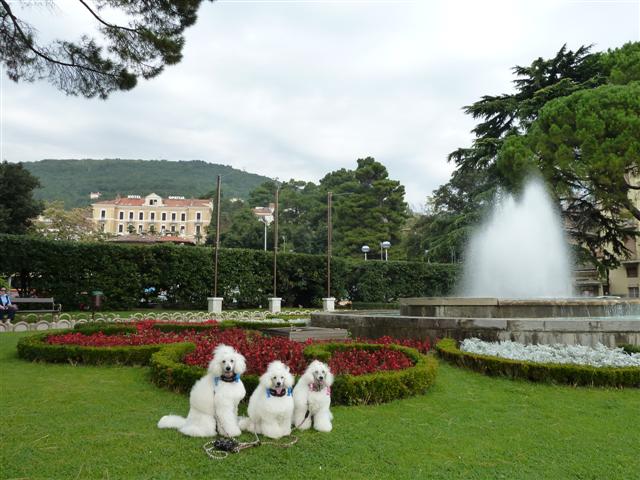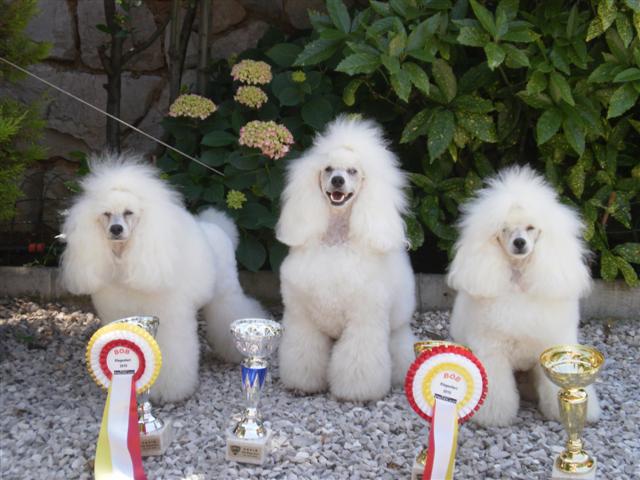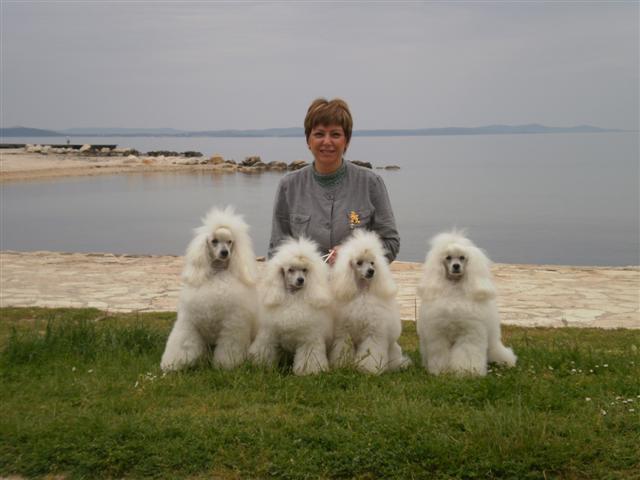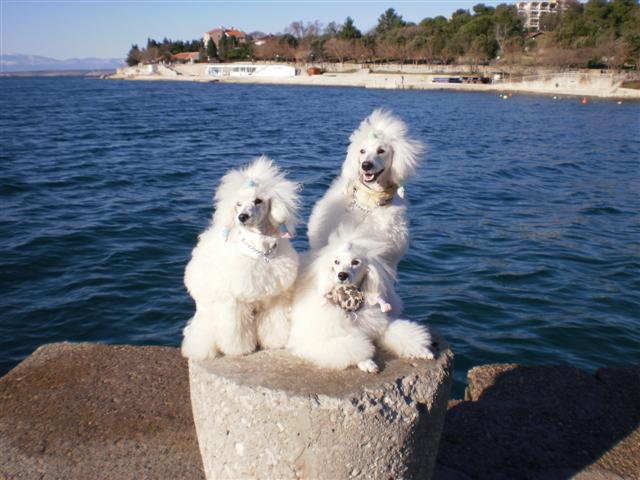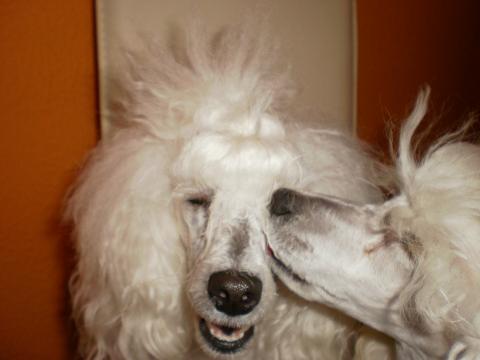 Contact us...
Mob1: 00385-91-5763777
Mob2: 00385-98-9170870
E-mail: abra@ri.t-com.hr