MORETTO FIUMANO TAYRA
Our new white dwarf poodle Tayra is a result of long-time selective breeding and the crown of that selection so far is considered by health, character, temeperament, constitution, pigmentation, beauty… all prescribed by standards! She's a daughter of Moretto Fiumano Nora and our "Tyr"- Marvel Powder Puff. We're looking foward to her sucesses and trying to breed the best and the healthiest poodles possible!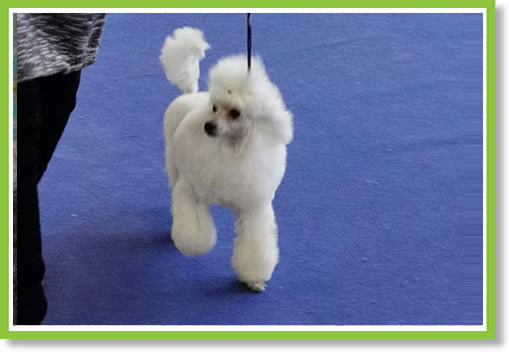 Moretto Fiumano Tayra pedigree
Moretto Fiumano Tayra eyes test
Moretto Fiumano Tayra-Petelle feet
Results achieved:
18.01.2020.CACIB Slovenia Winner I Judge: Tatjana Urek ; PRM, JBOB
19.01.2020. CACIB Slovenia Winner I Judge: Lisbeth Mach ;PRM, JBOB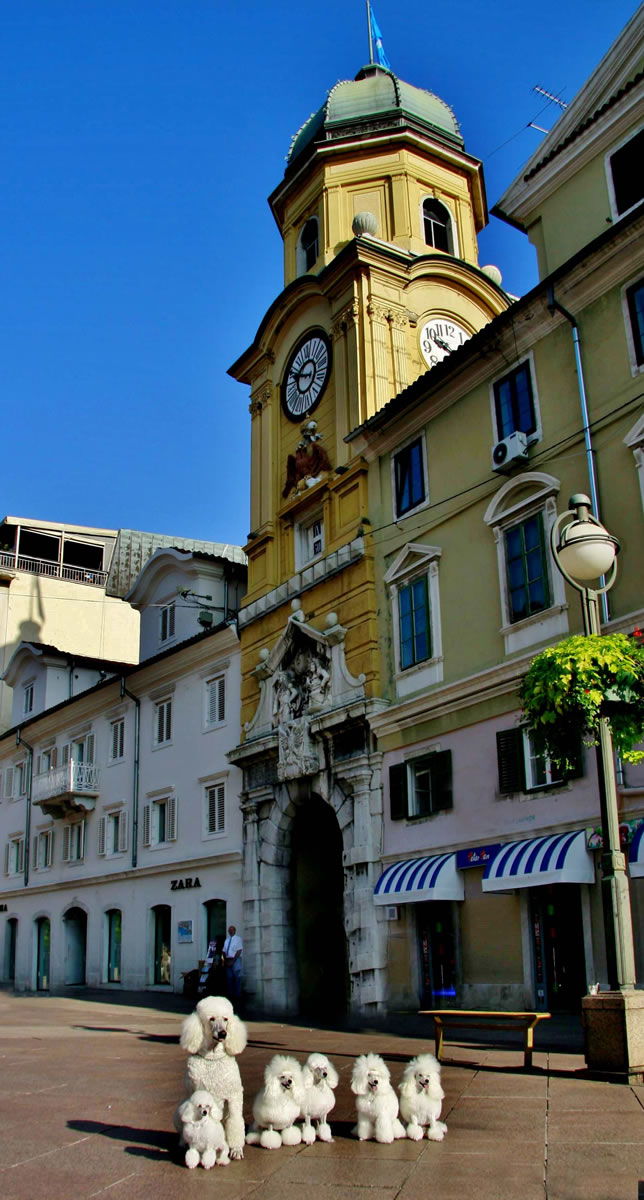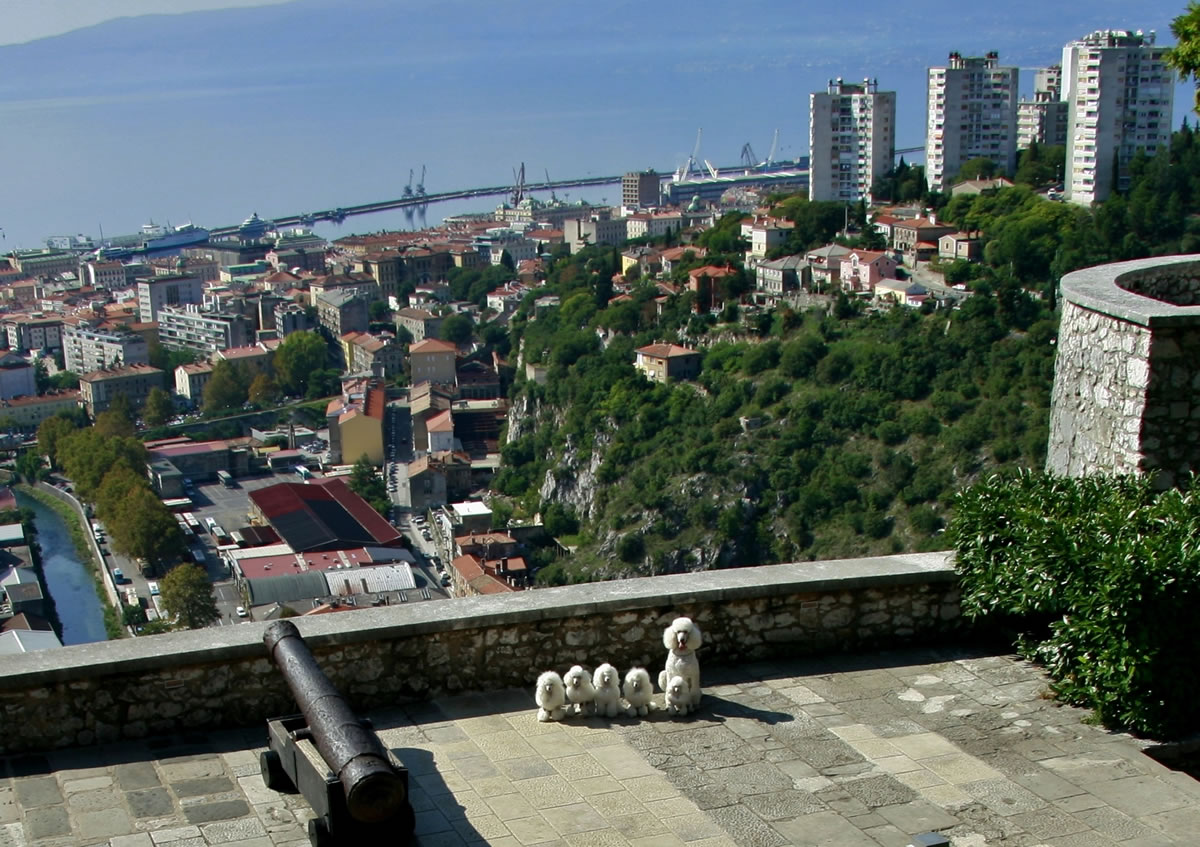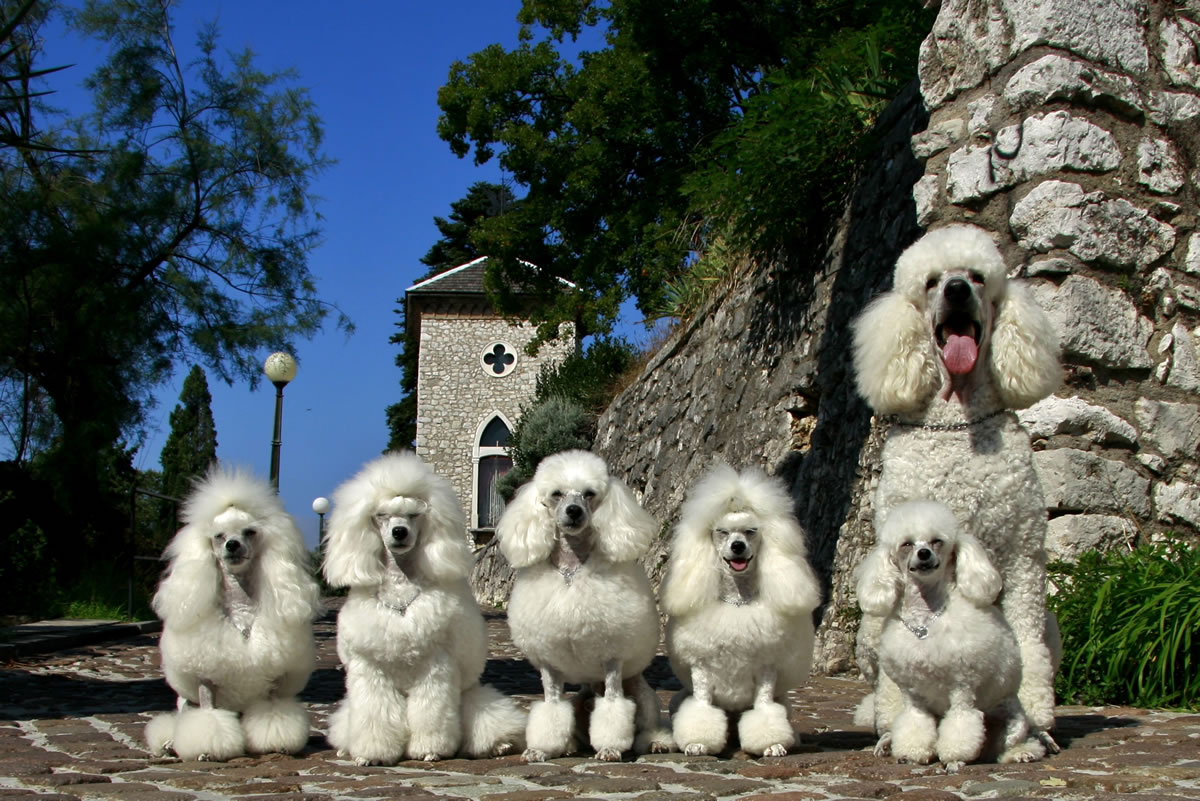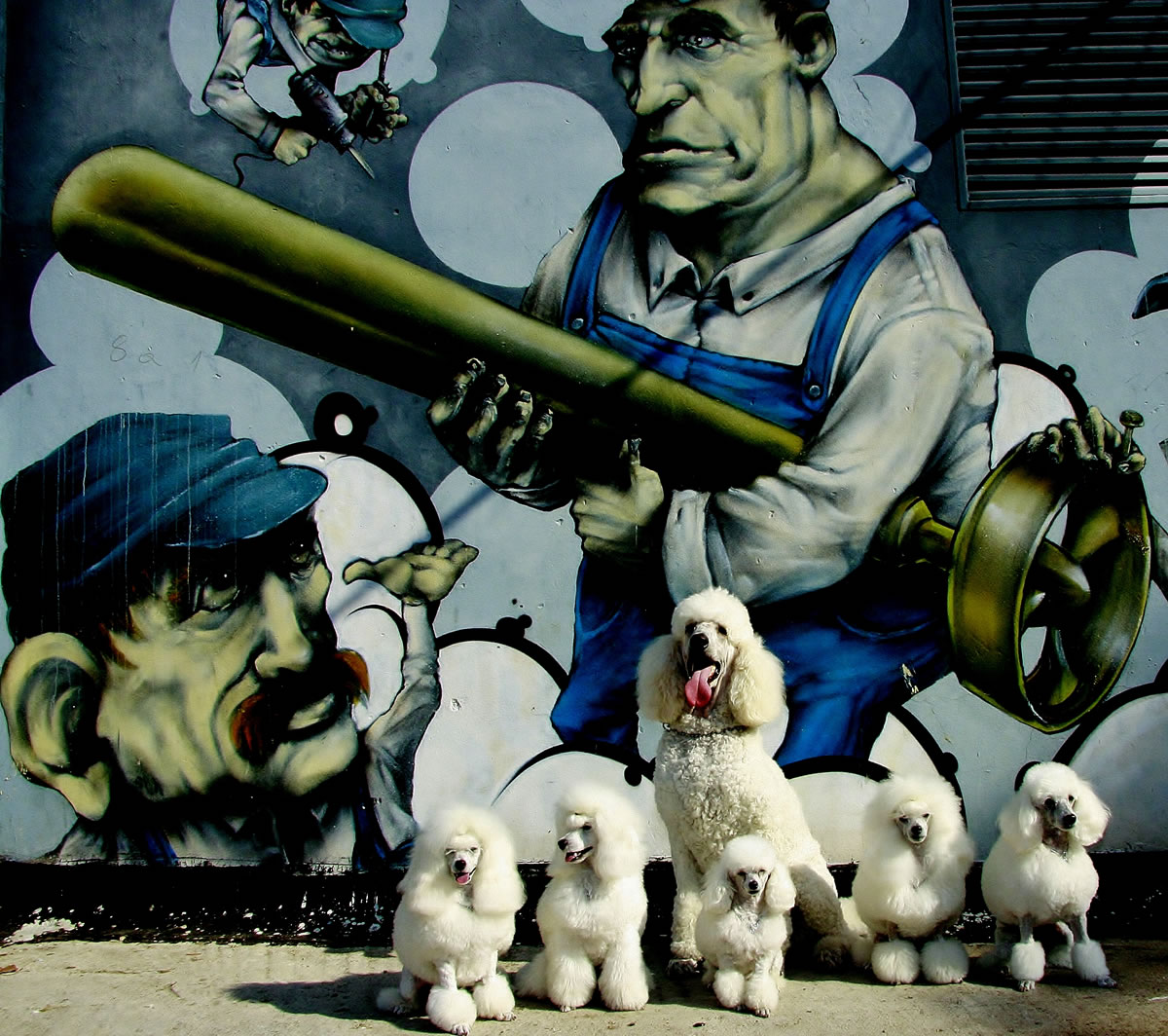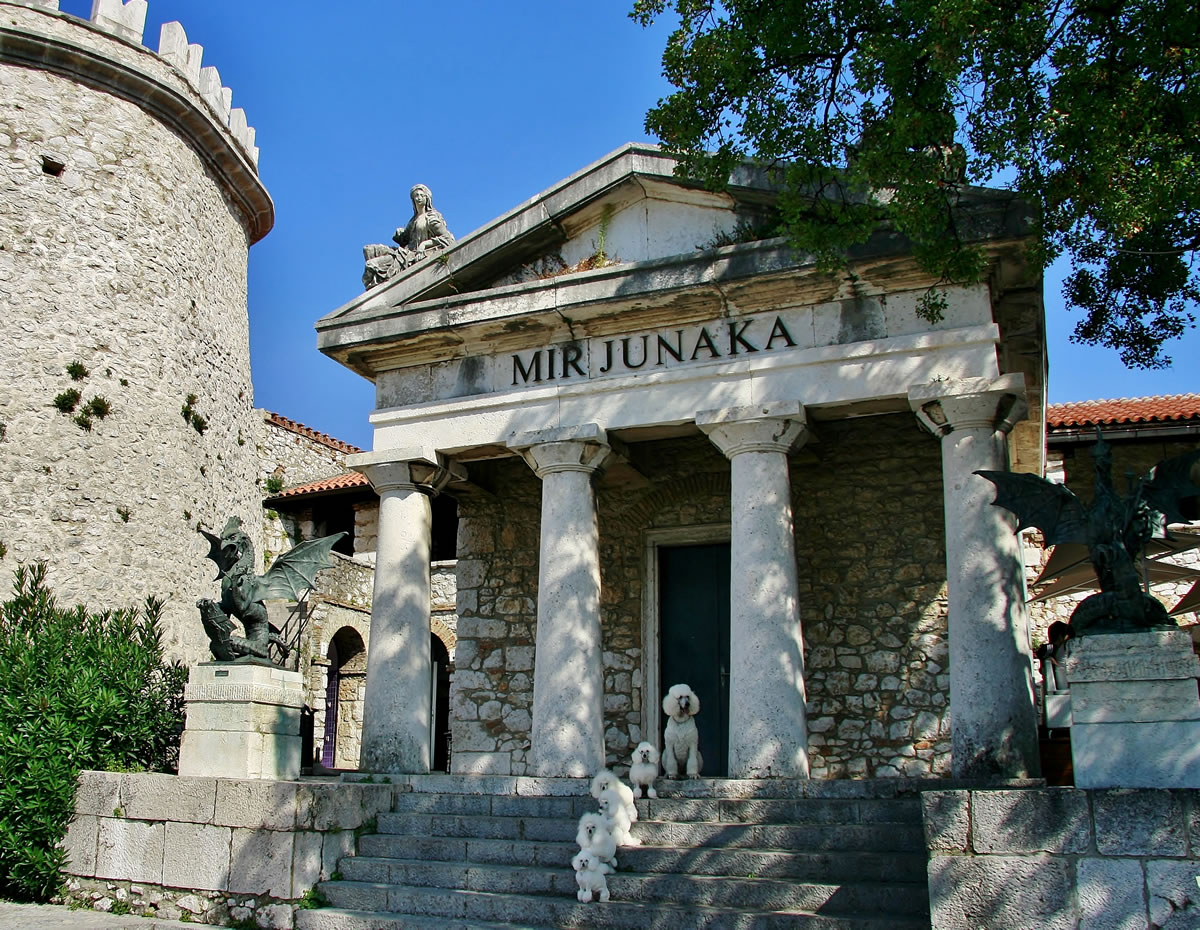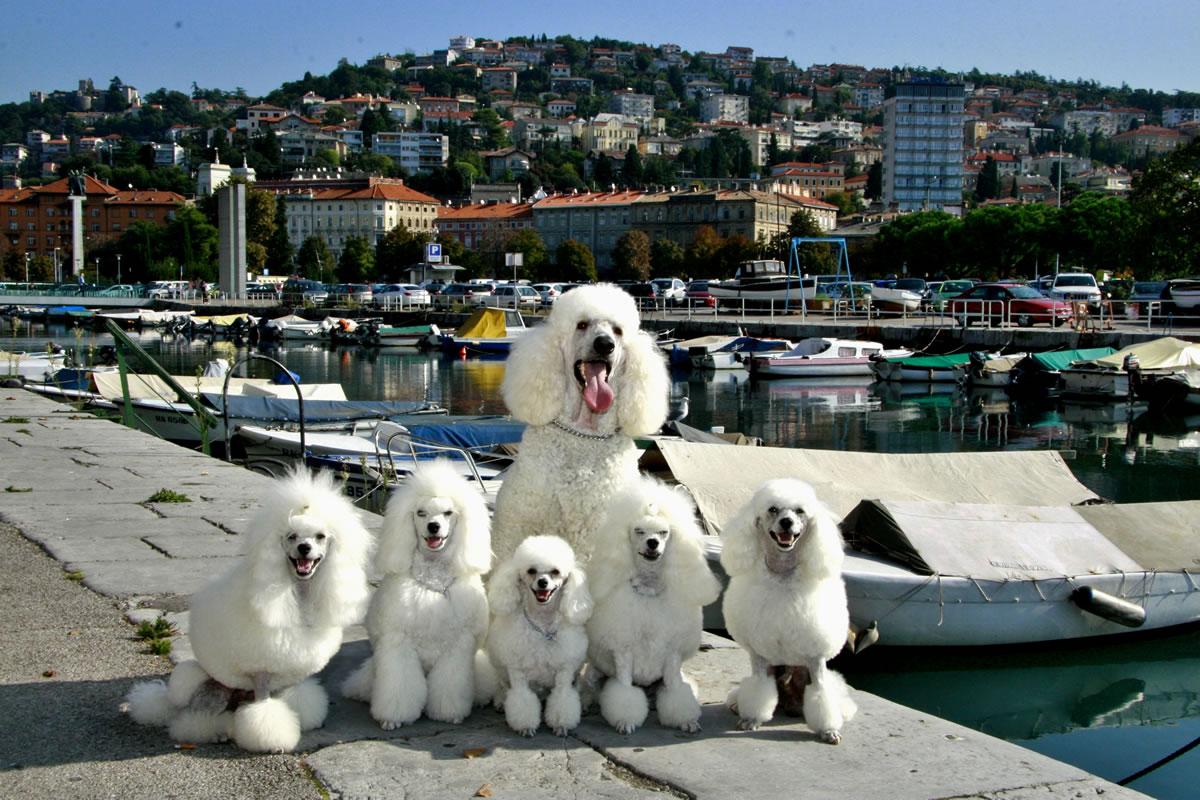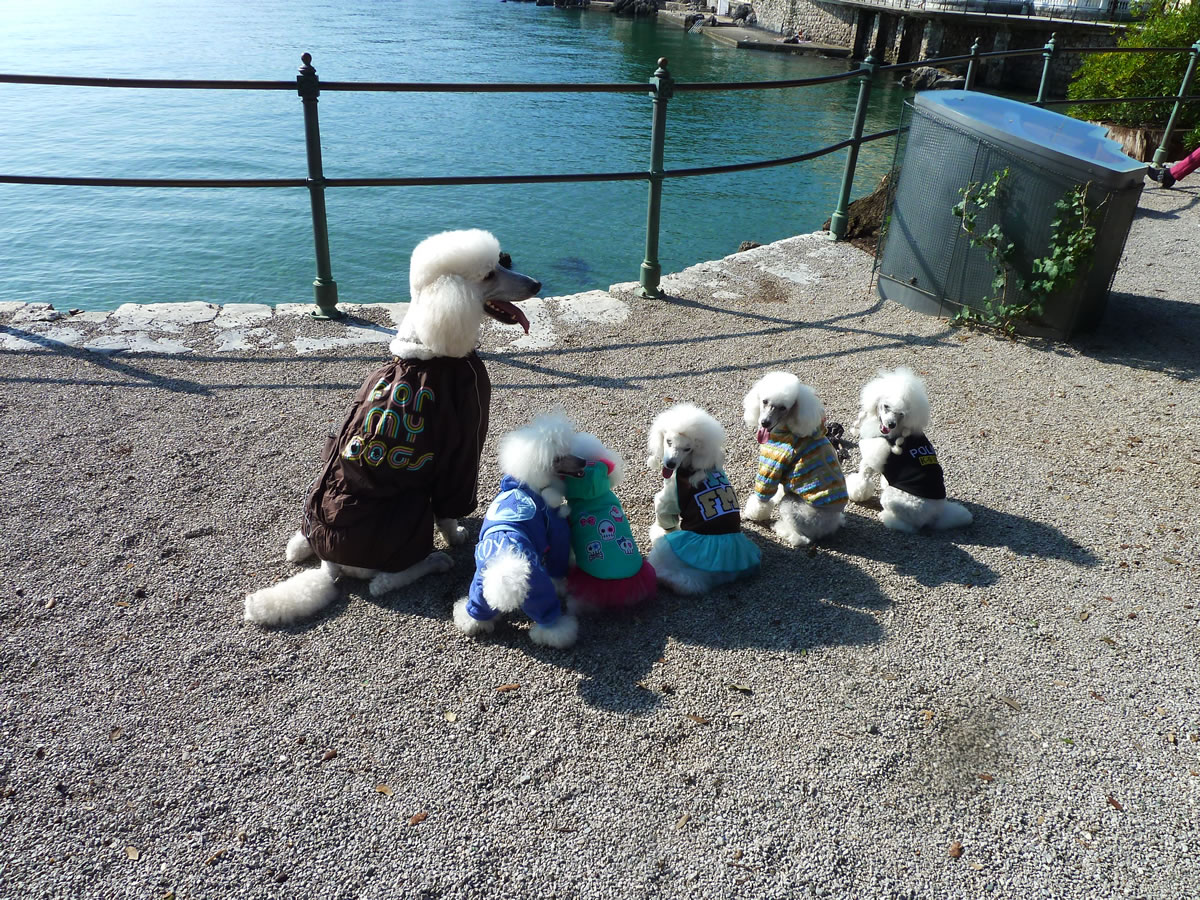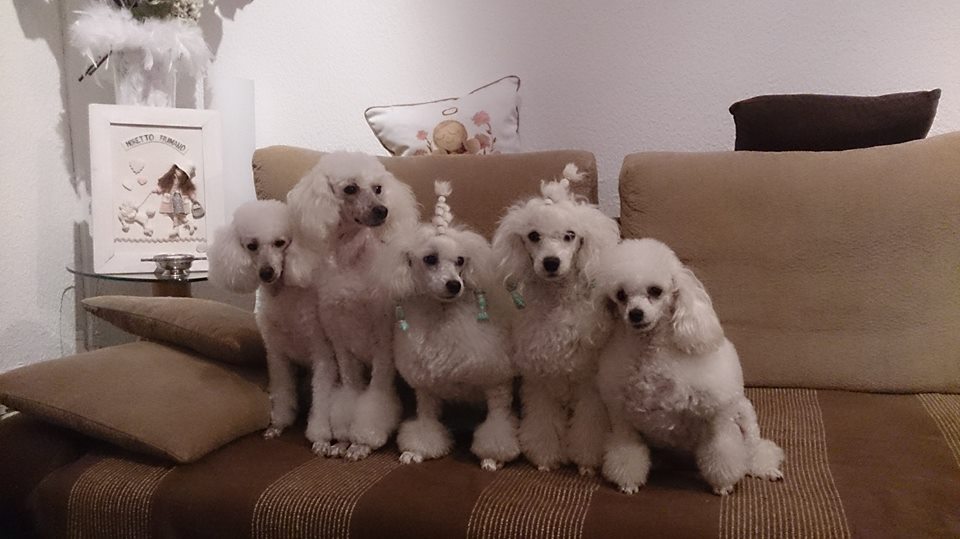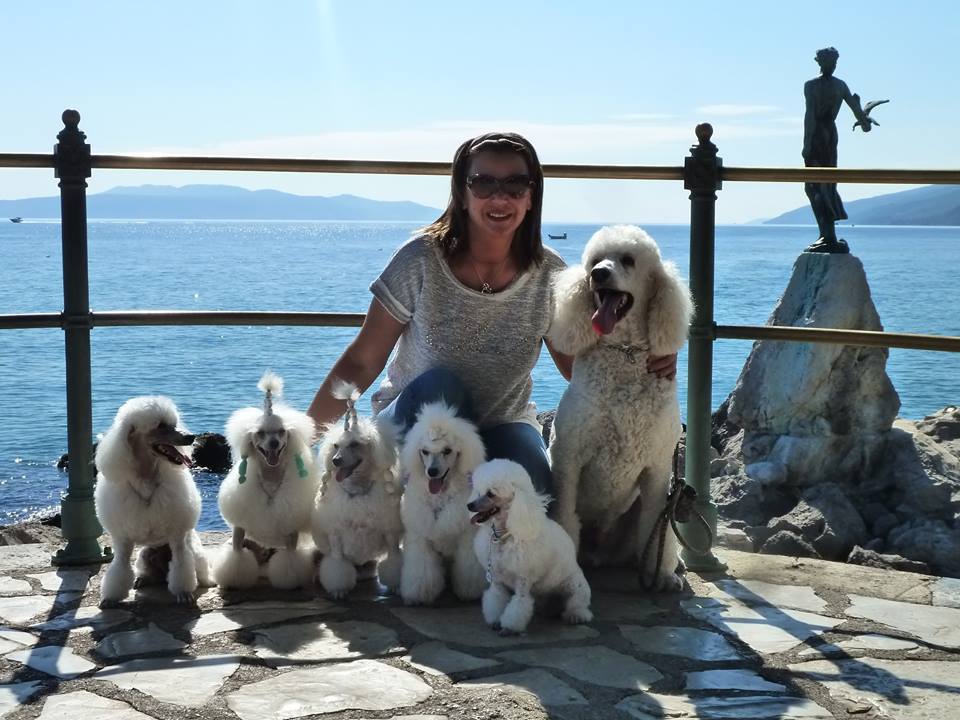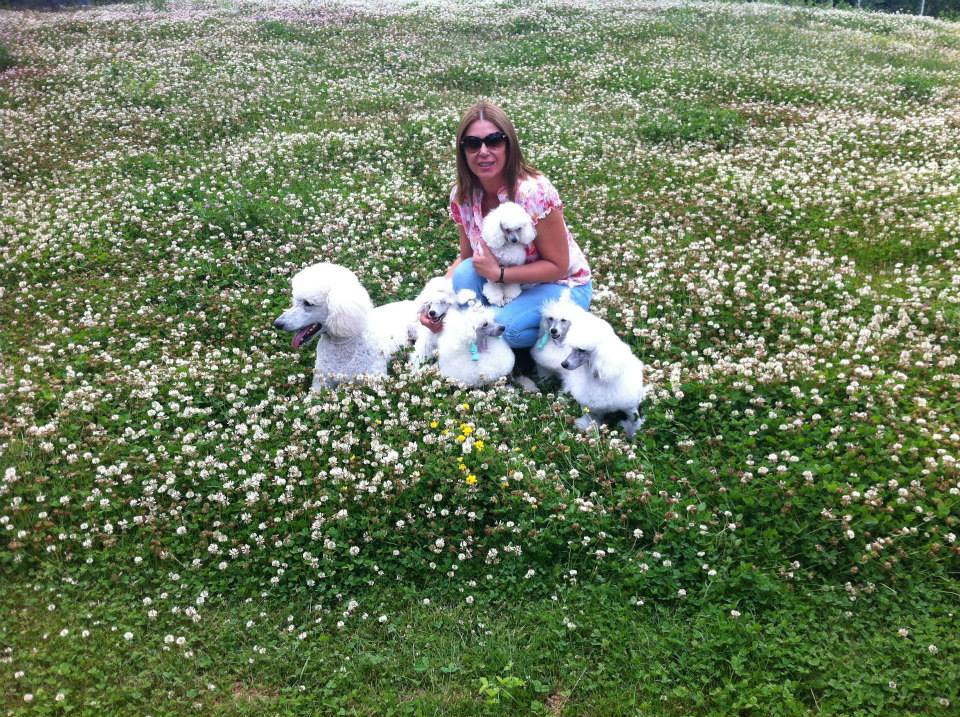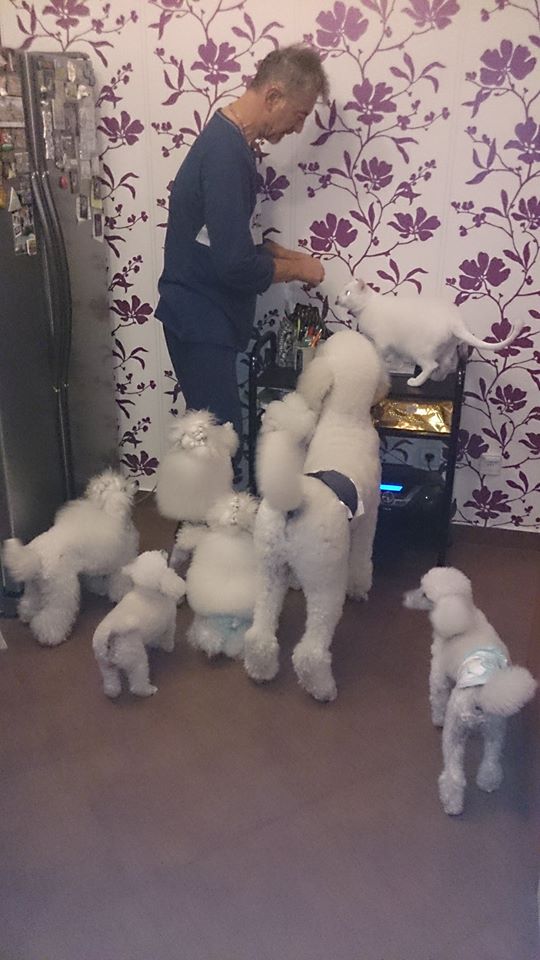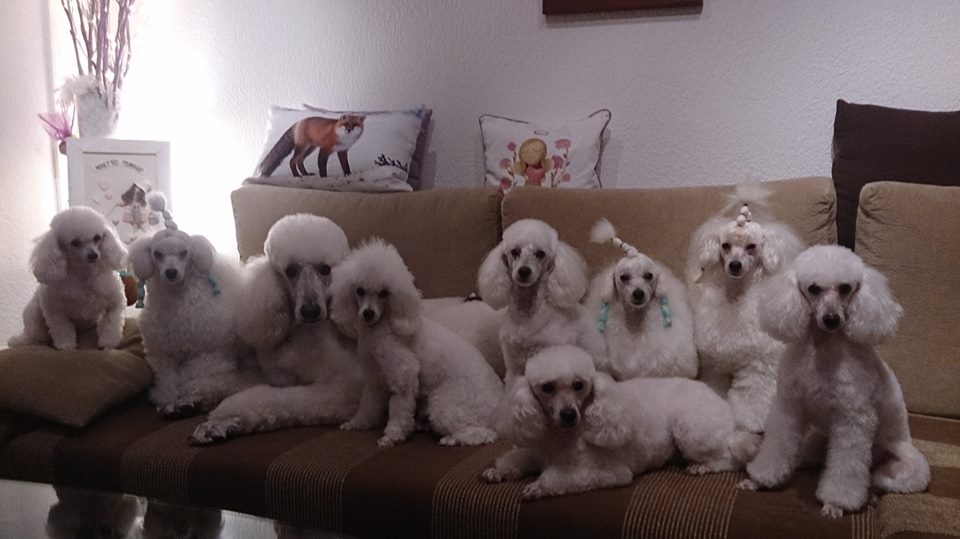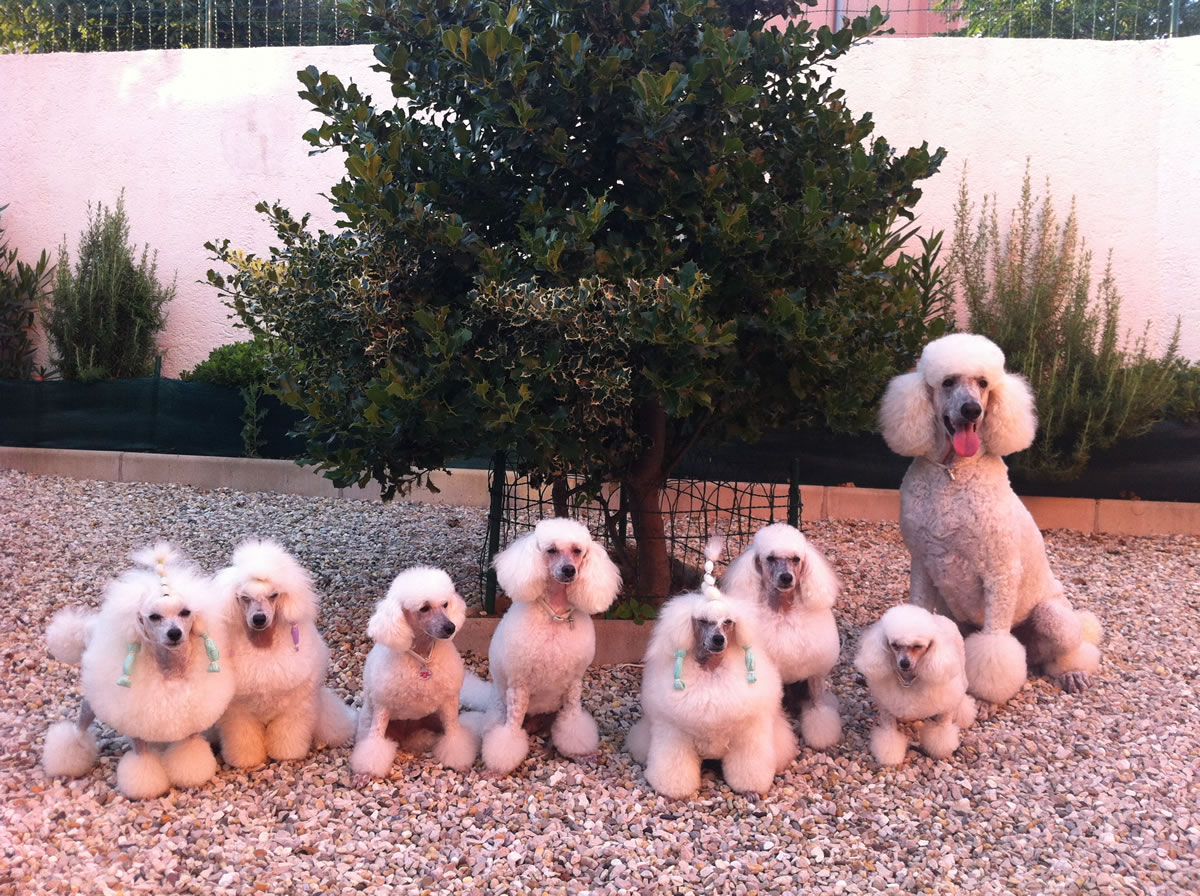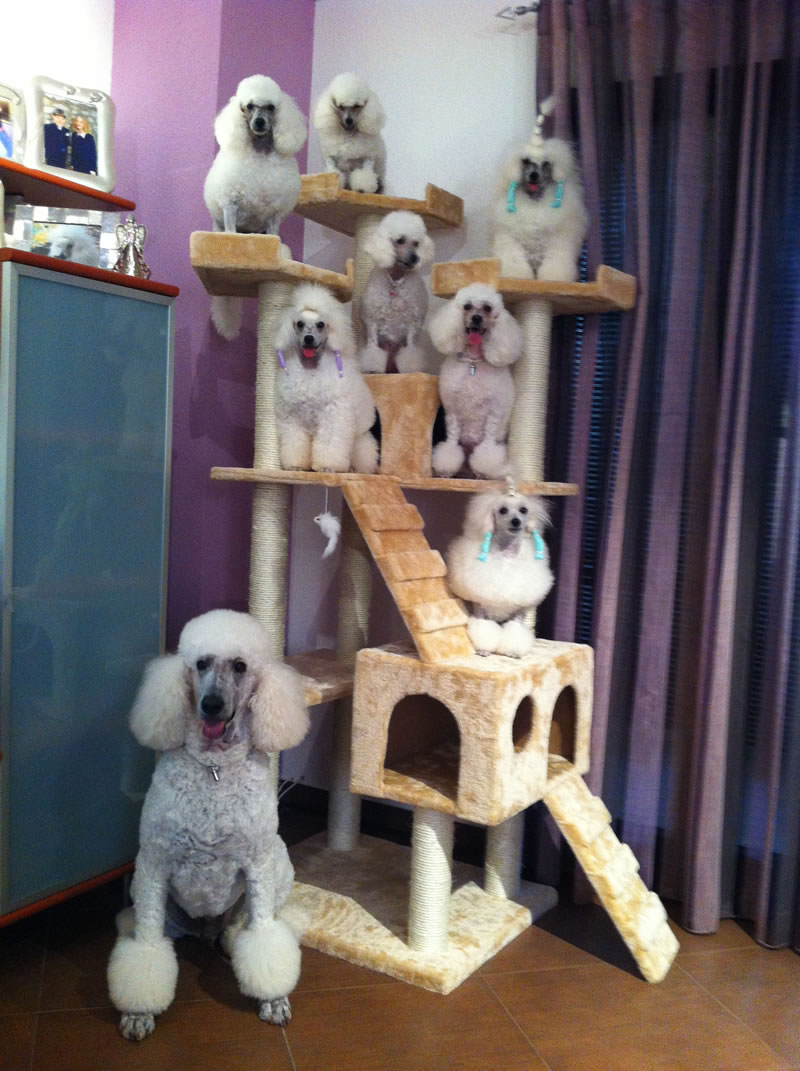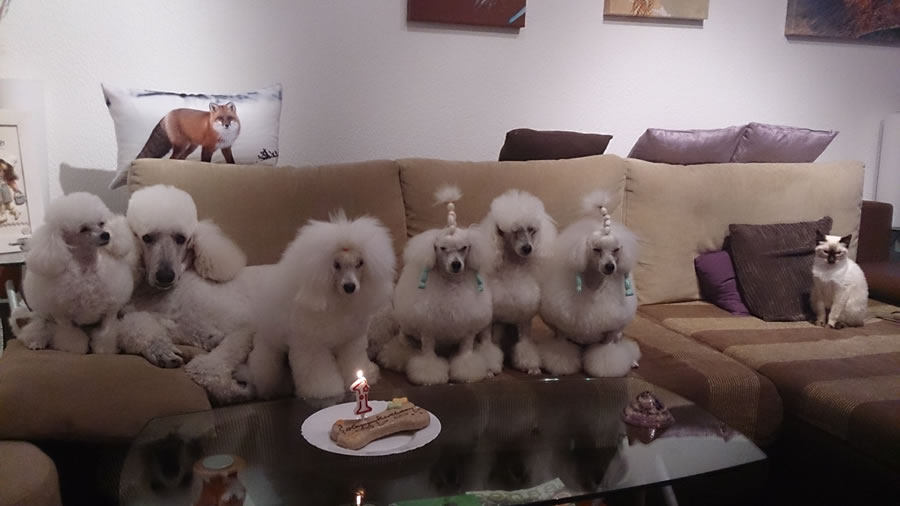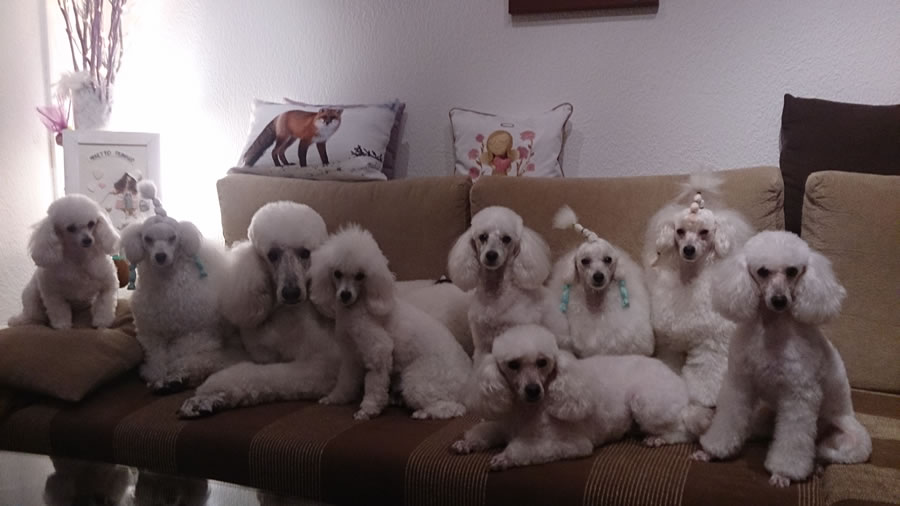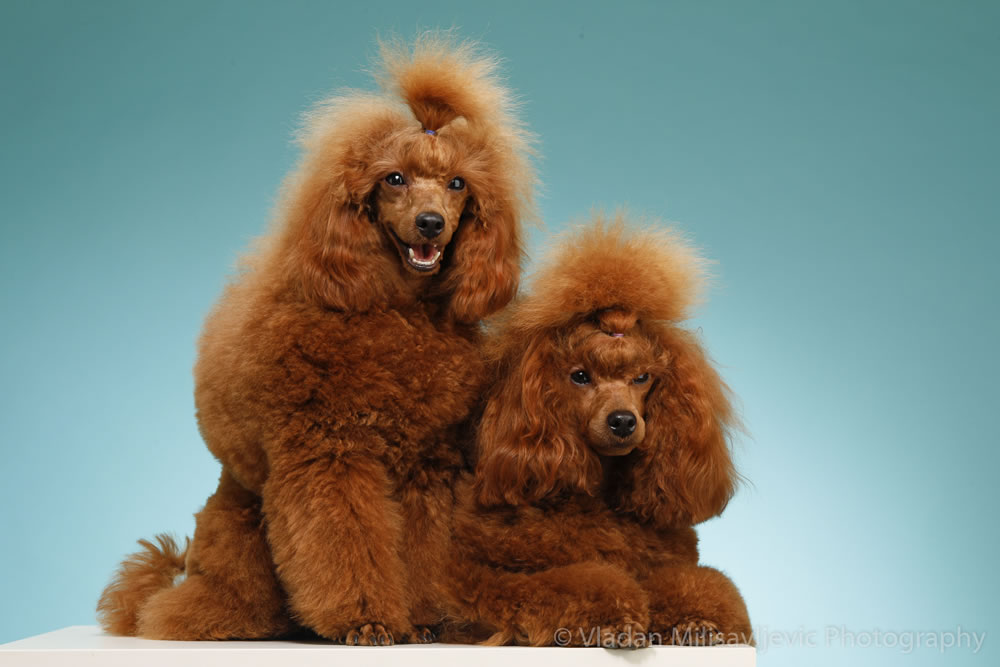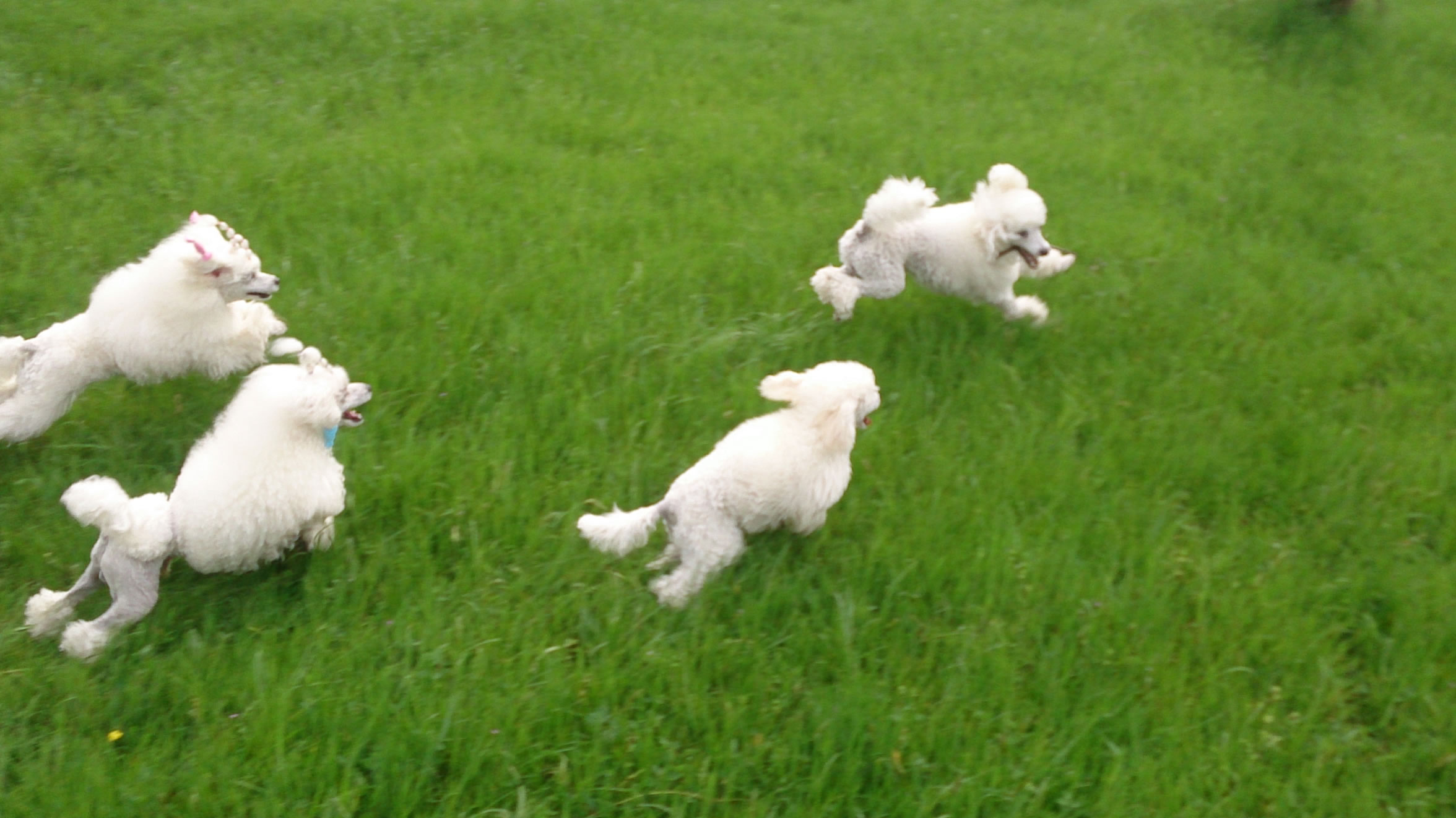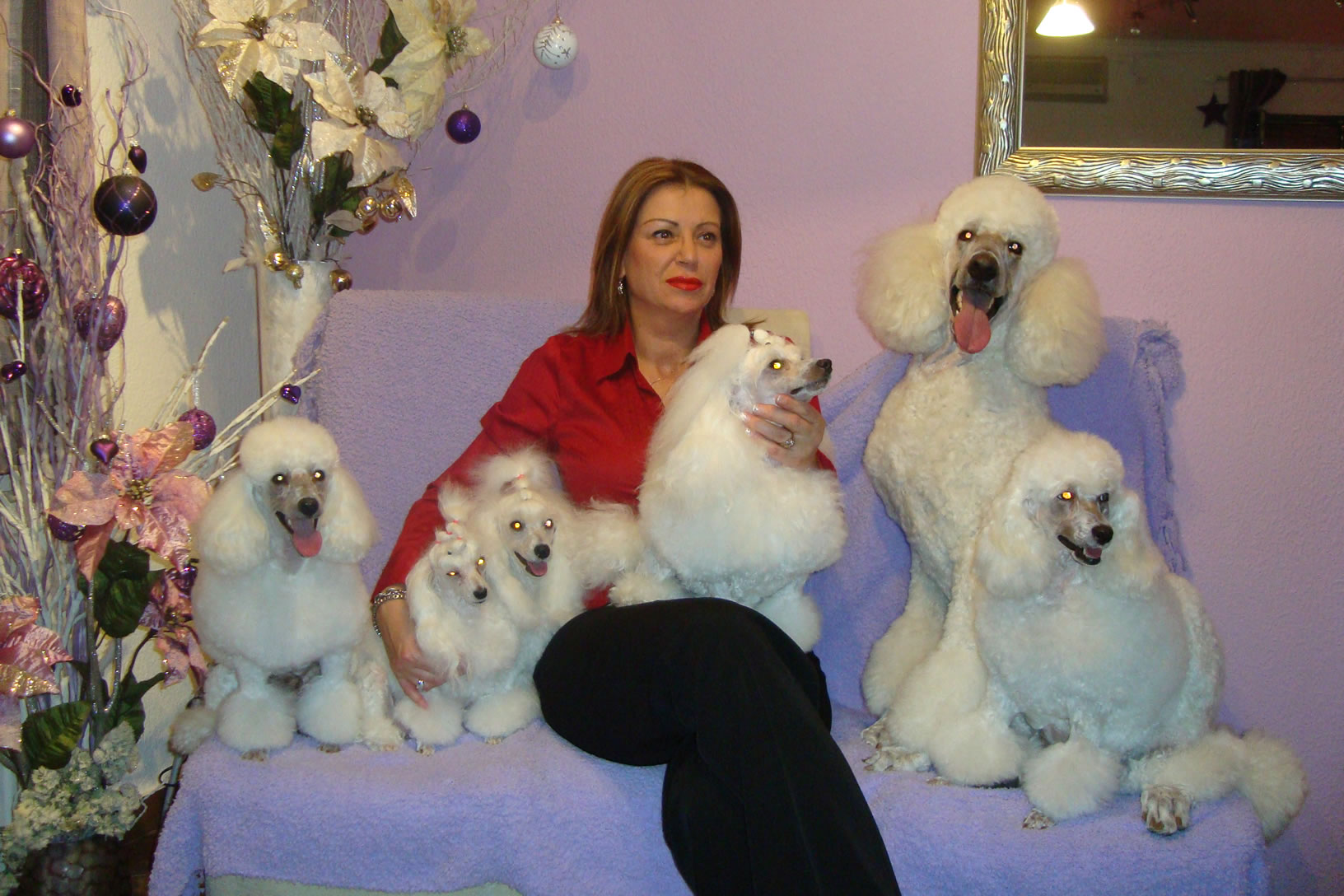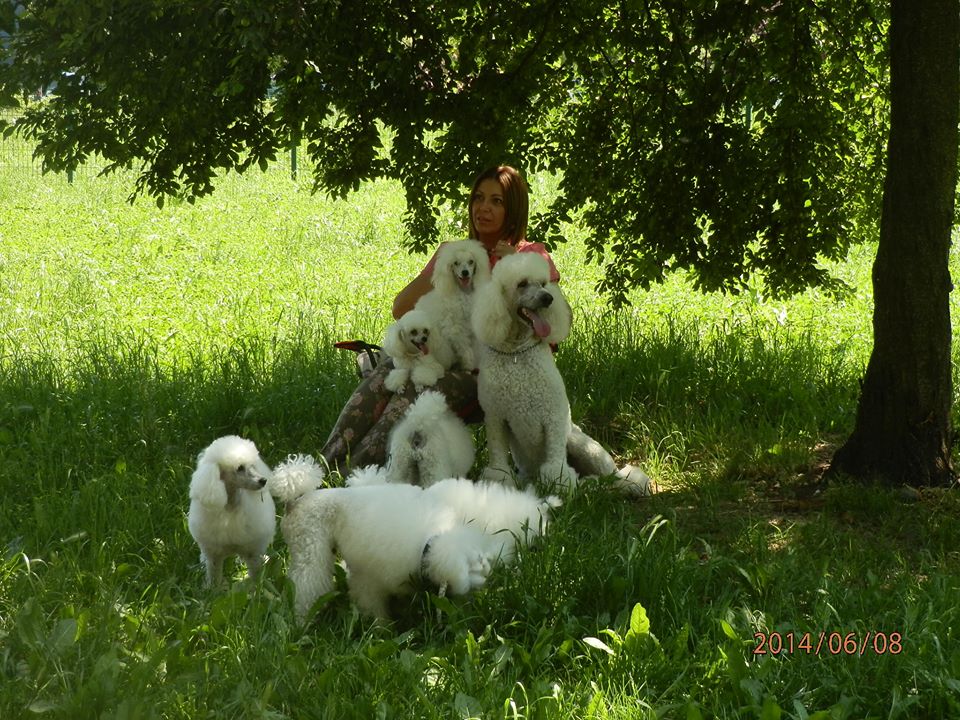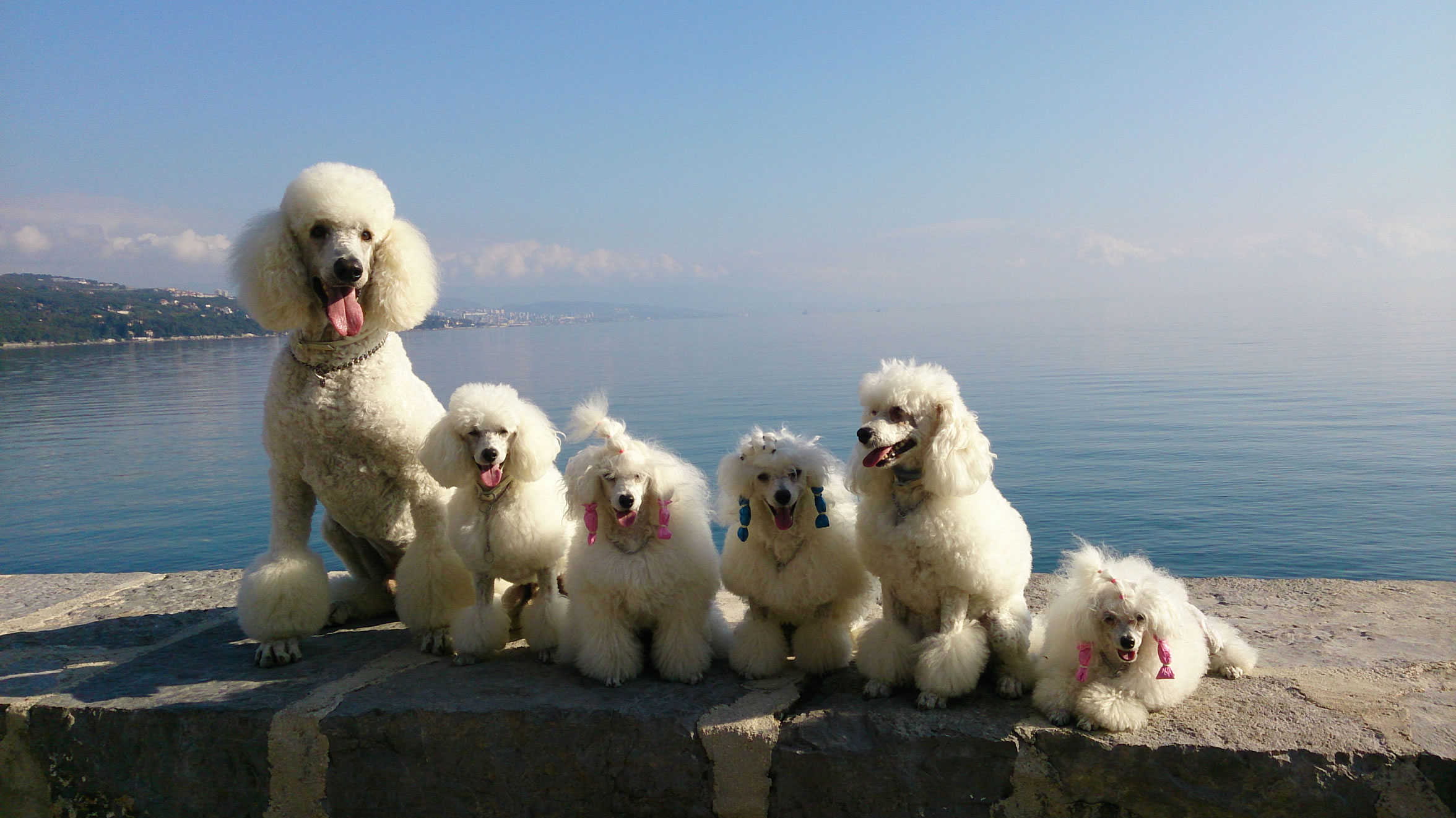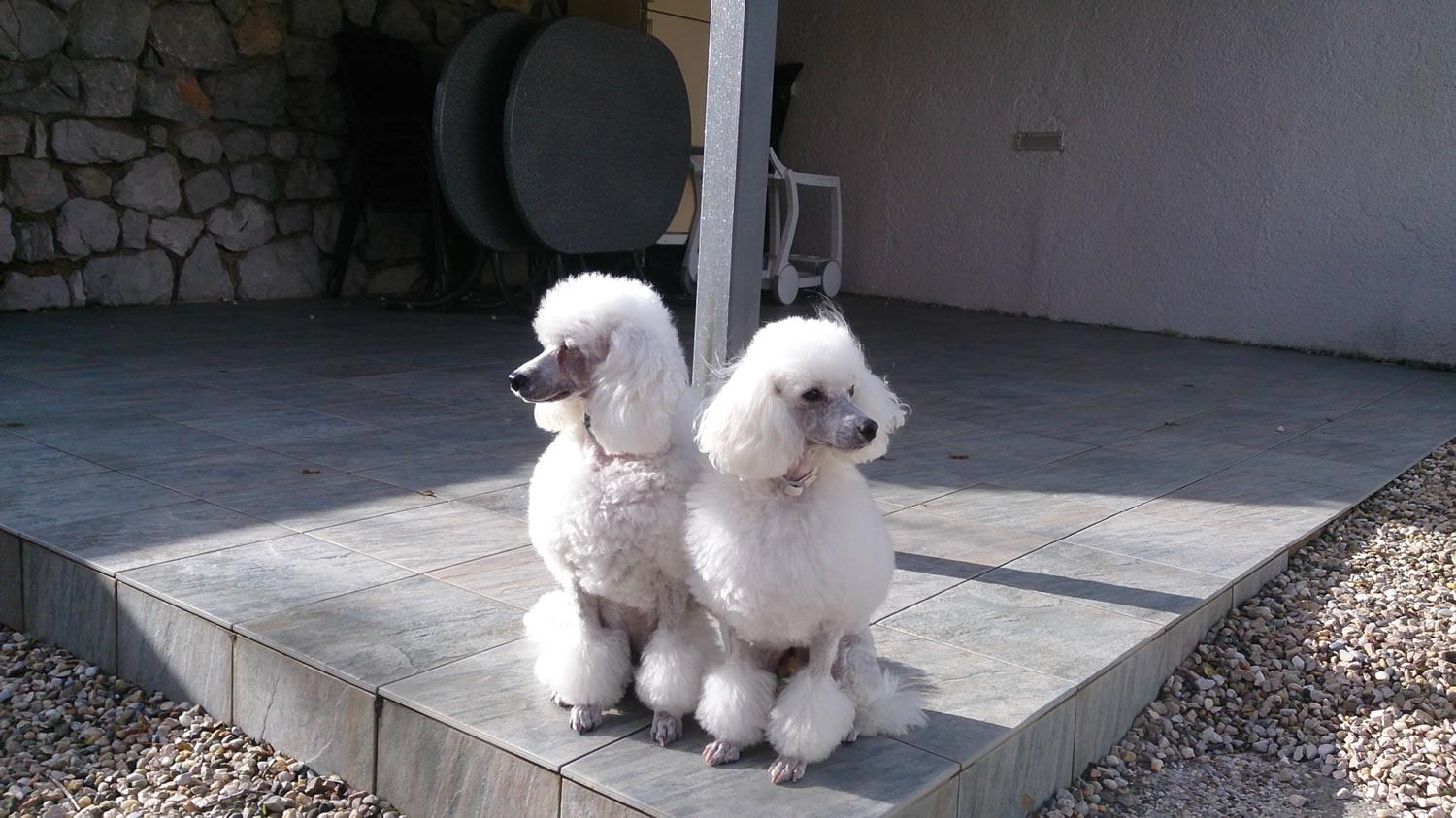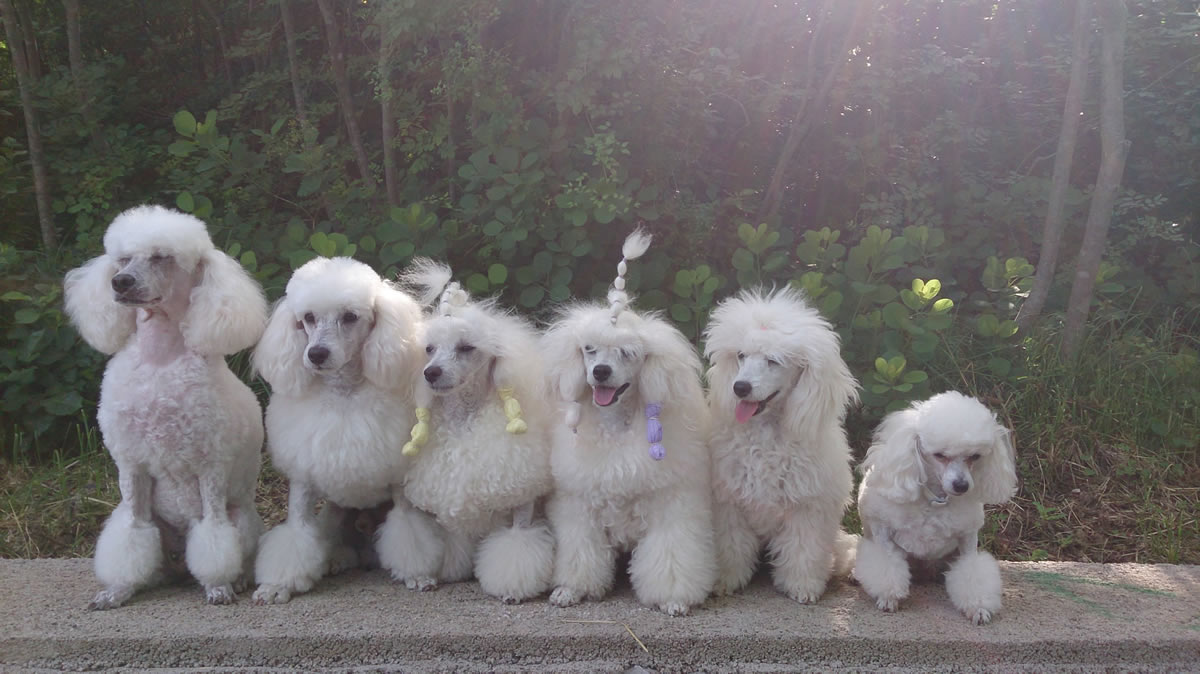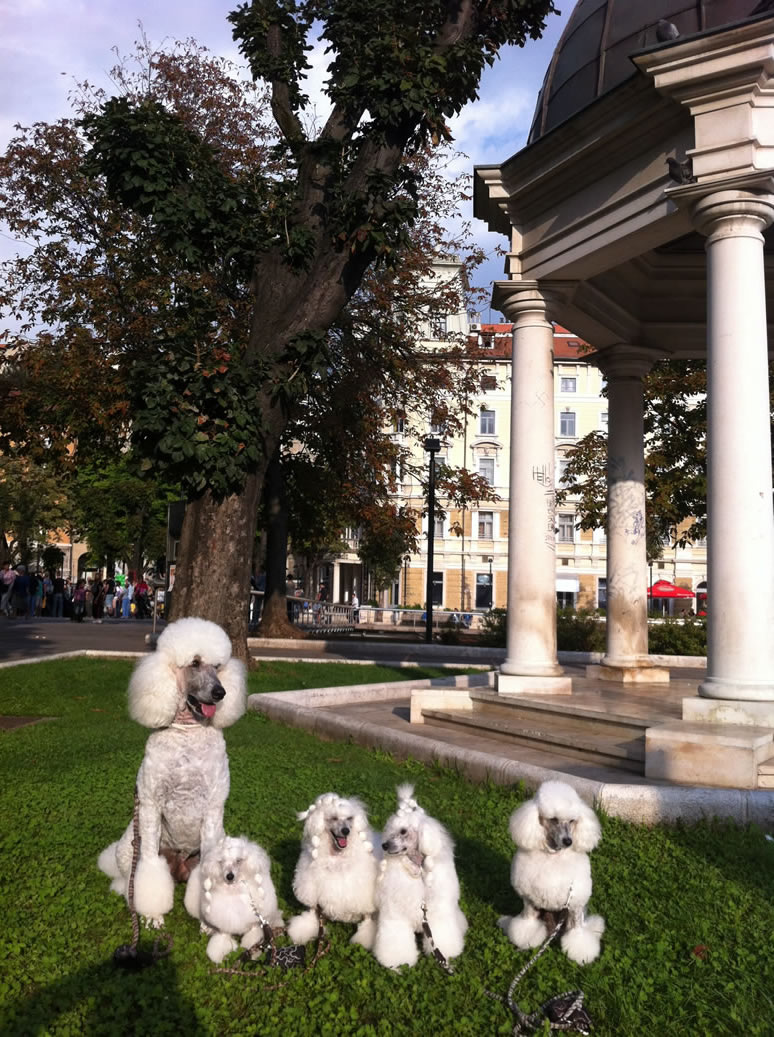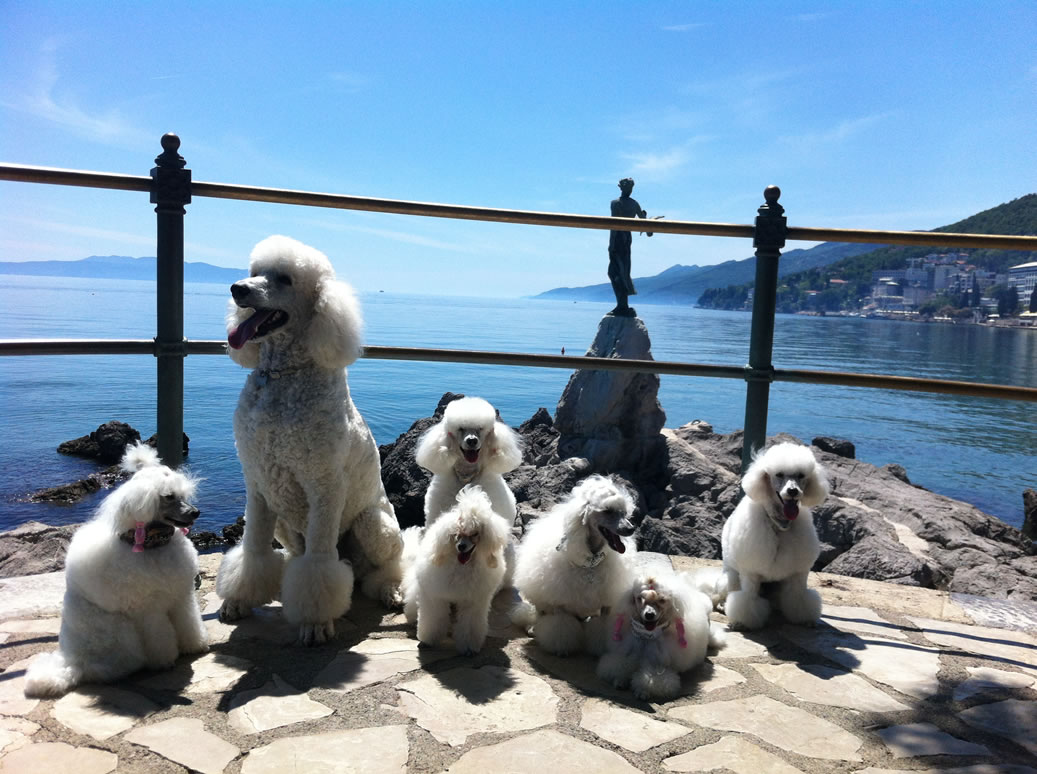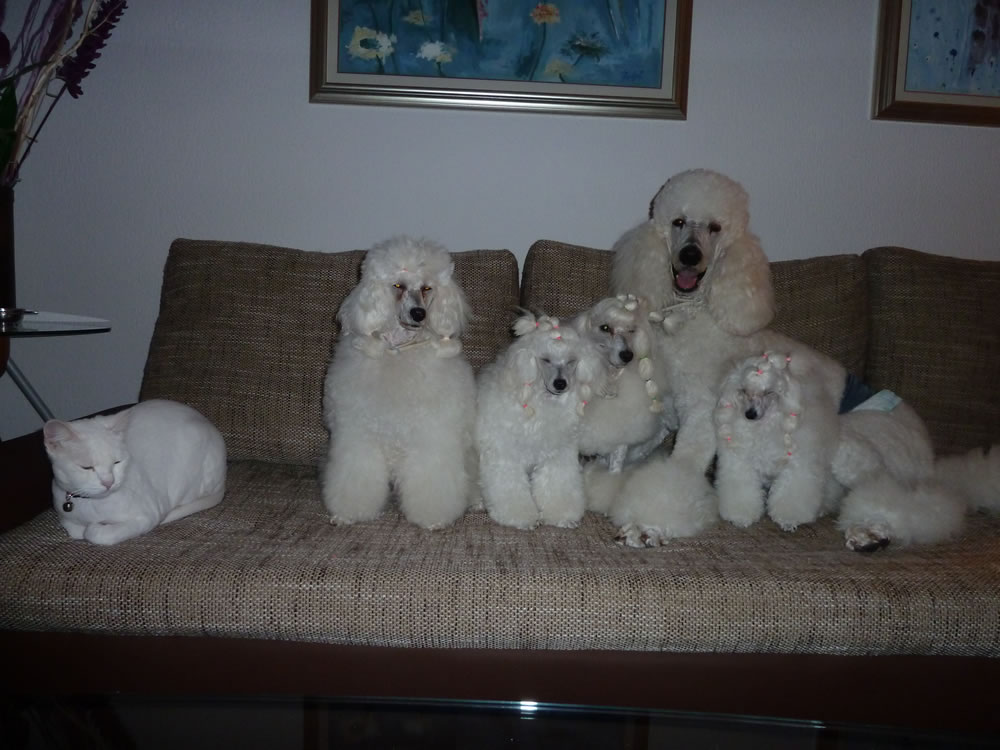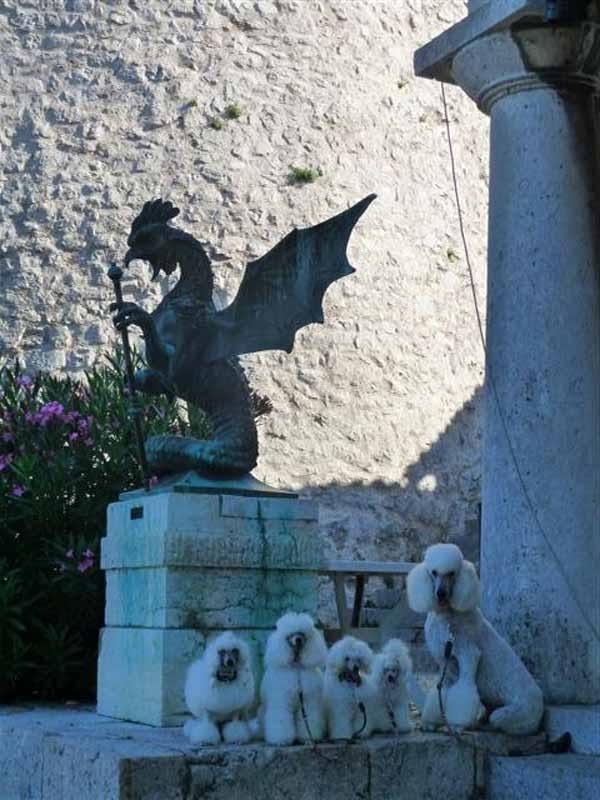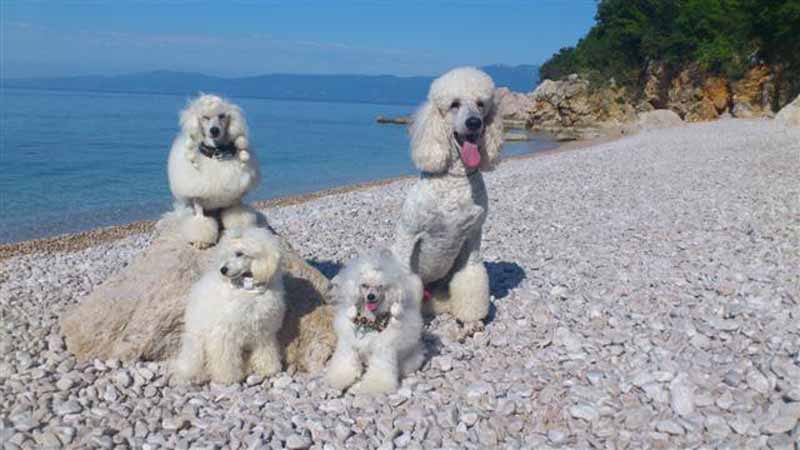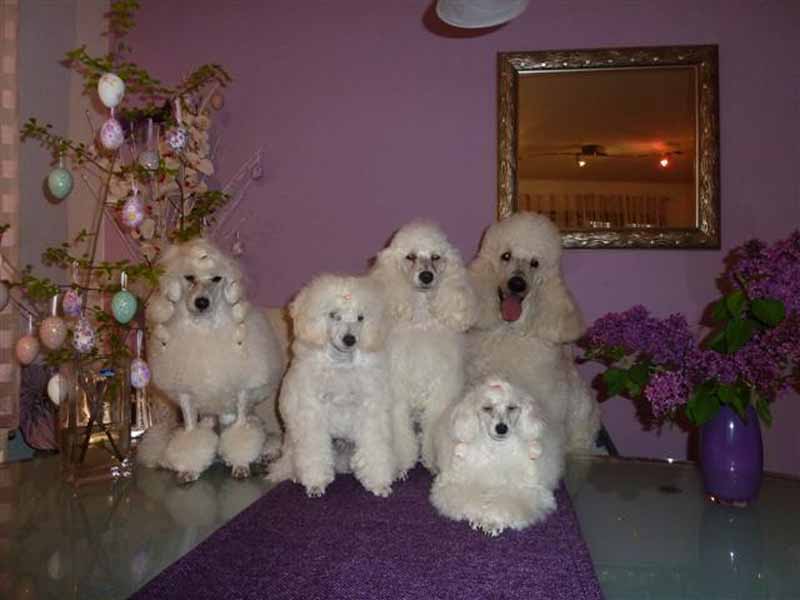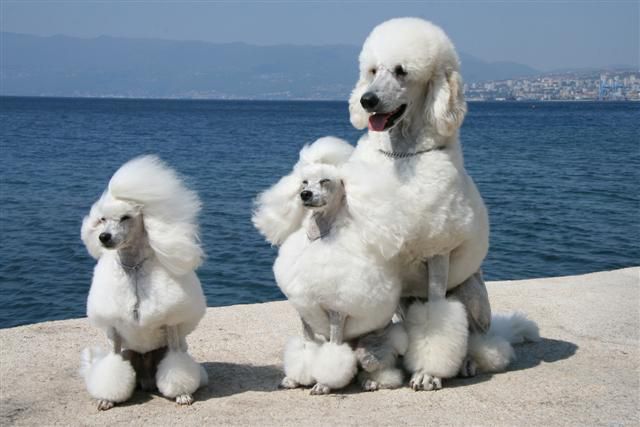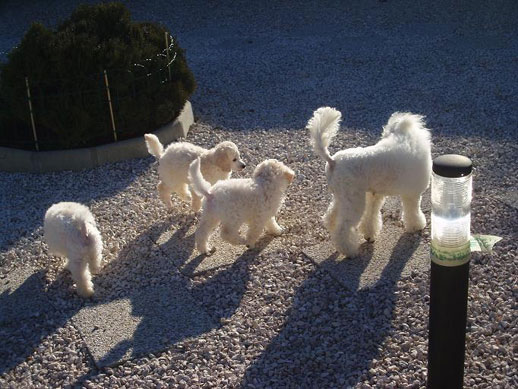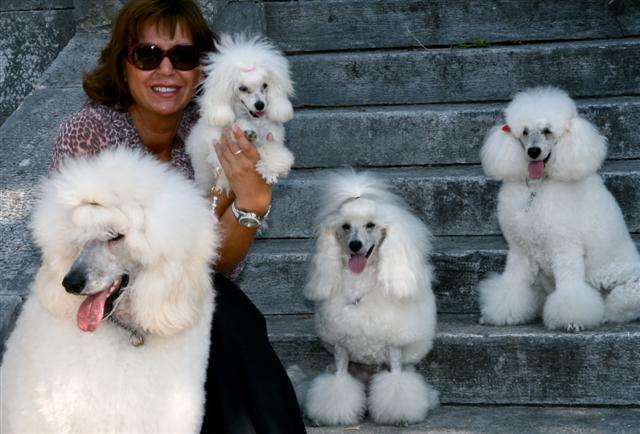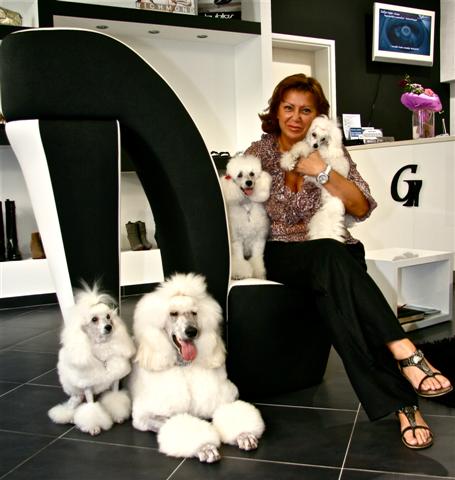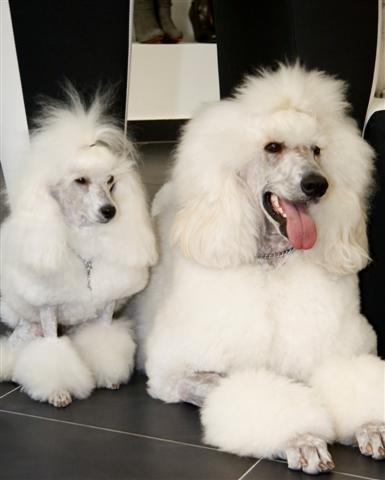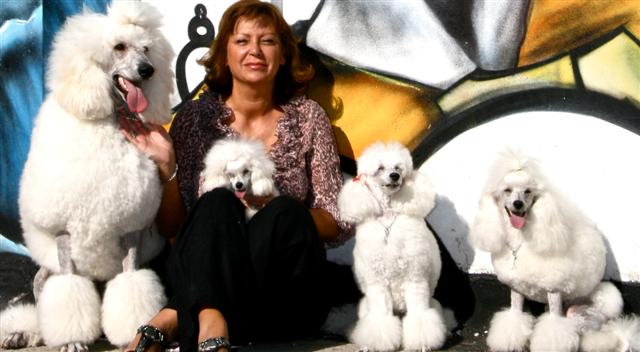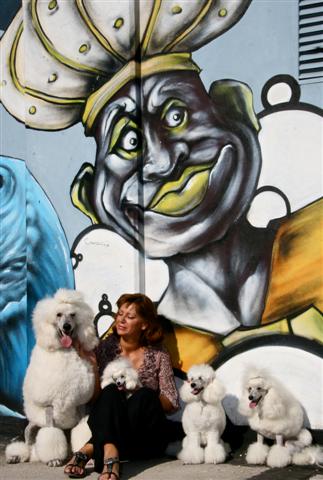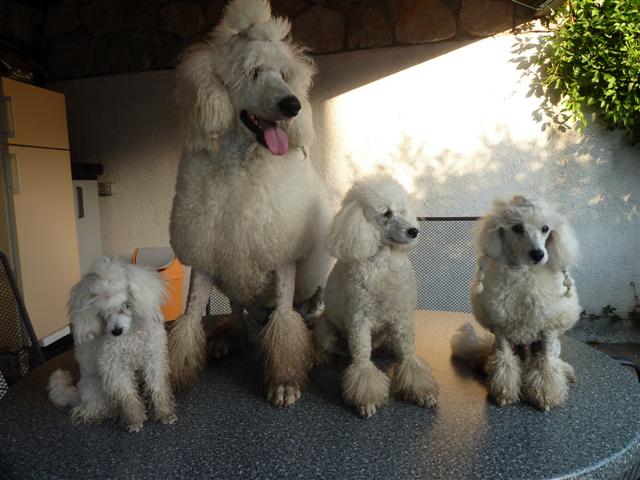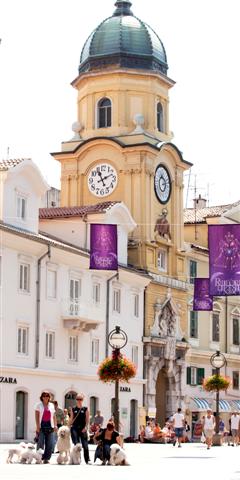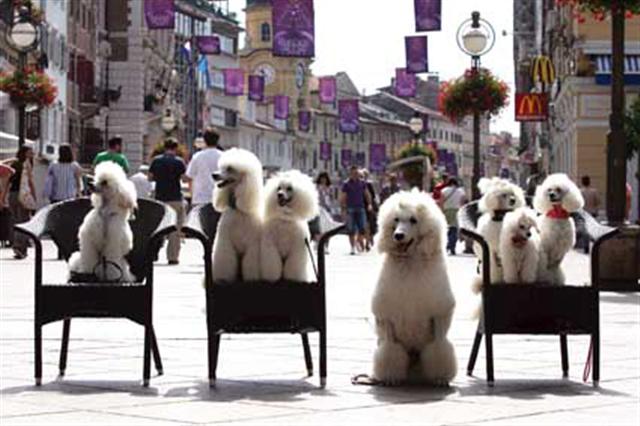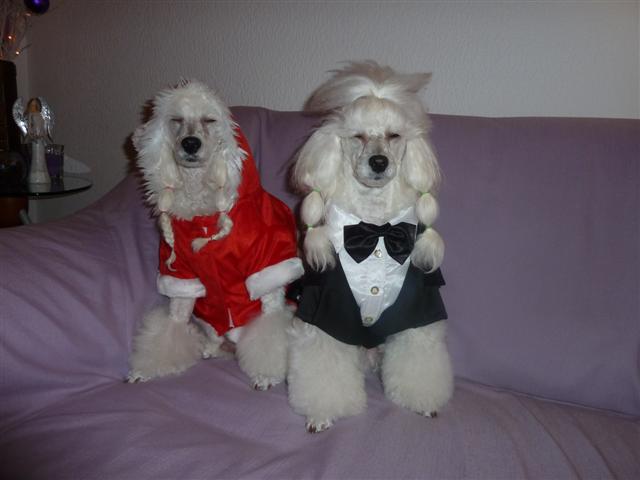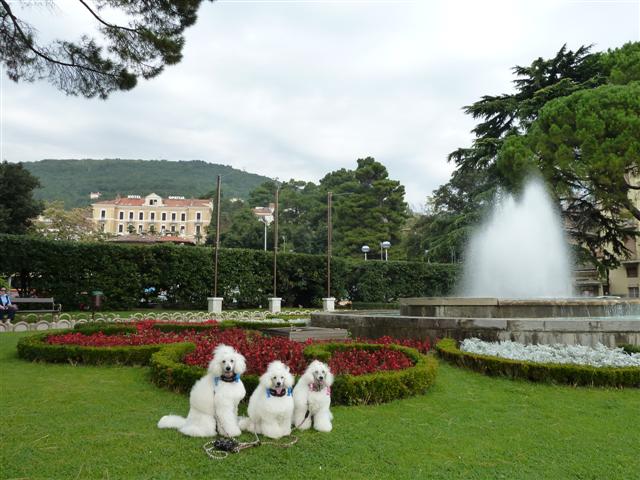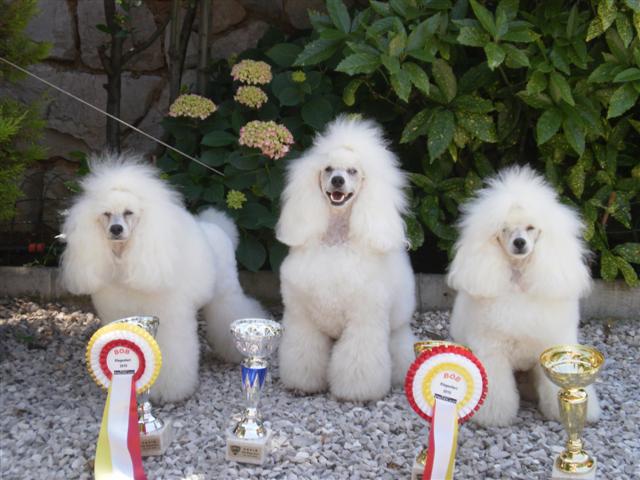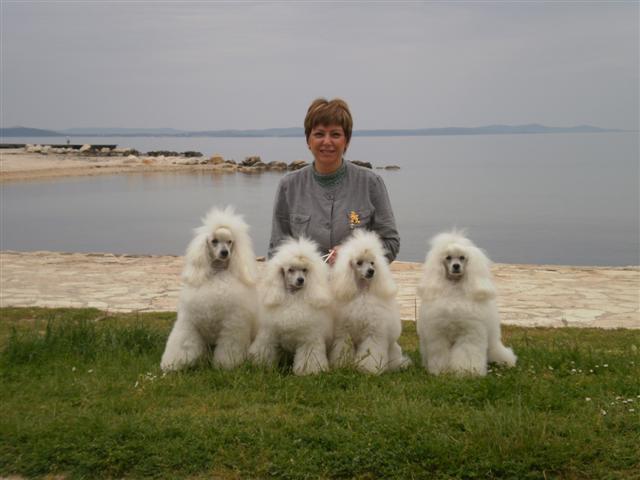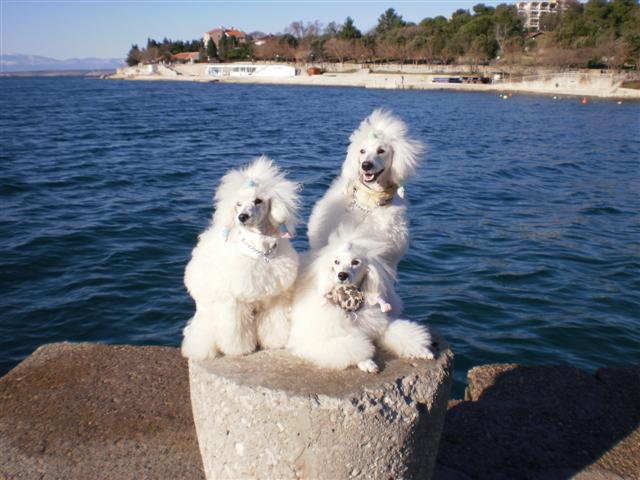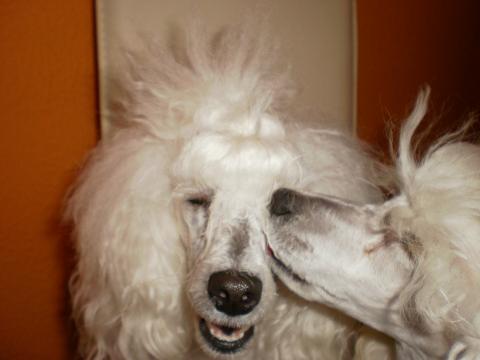 Contact us...
Mob1: 00385-91-5763777
Mob2: 00385-98-9170870
E-mail: abra@ri.t-com.hr