"ZAHAR"-IRINE LIFE ZNAK KACHESTVA
white toy
Ch. HRV / Ch. SLO
Prcd-PRA normal /Clear, lux patells 0/0 / full set dentition
In effort to improve our kennel "Moretto Fiumano" with health breeding as the principle goal, we bought our new toy white male from faraway Abakan, Russia born on February 3rd 2020. Since the first encounter, we knew what has been confirmed on dog shows; that our "Zaharchek", as we call him, wonderful example in FCI standard: healthy, happy i gentle character.
We're looking forward to living together, his dog shows' results i future descendants.
Results achieved:
06.6.2021.CACIB Umag; judge:Nikola Smolić:  CAC, r. CACIB
13.6.2021. CAC Zagreb; judge: Maja Horvat : CAC, BOB
26.6.2021. CAC Samobor;  judge: Gajić Željko : CAC, BOB
27.6.2021. CAC Velika Gorica; judge: Kuzelj Denis: CAC, BOB
10.7.2021.  CACIB Varaždin ; judge: Grof Szilvia : CAC, CACIB, BOB
11.7.2021. CACIB  Varaždin; judge: Dollmann Sissi : CAC, r.CACIB
Ch. HRV !!!
02.7.2021. CAC Rogla; judge:Erwin Deutscher: CAC, BOB
03.7.2021. CACIB Rogla I ; judge: Srećko Kukić: CAC, CACIB, BOB
03.7.2021. Specijalna izložba ; judge: Igor Dokoza : CAC, BOB
04.7.2021. CACIB Rogla II ; judge: Štefan Šinko : CAC, CACIB, BOB
Ch. SLO !!!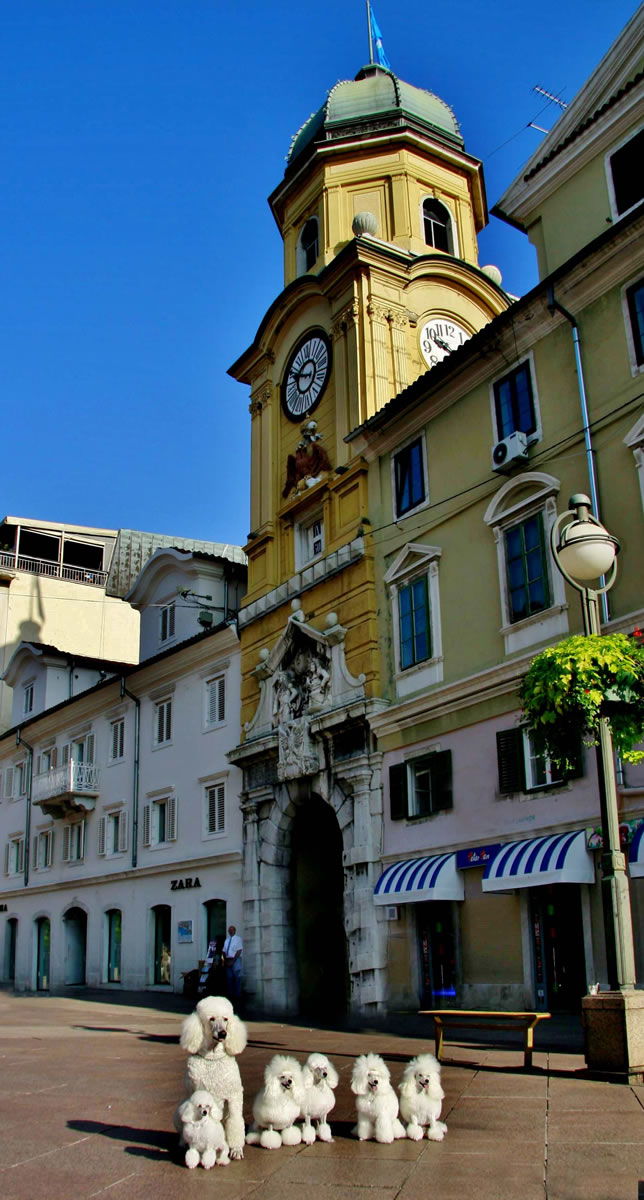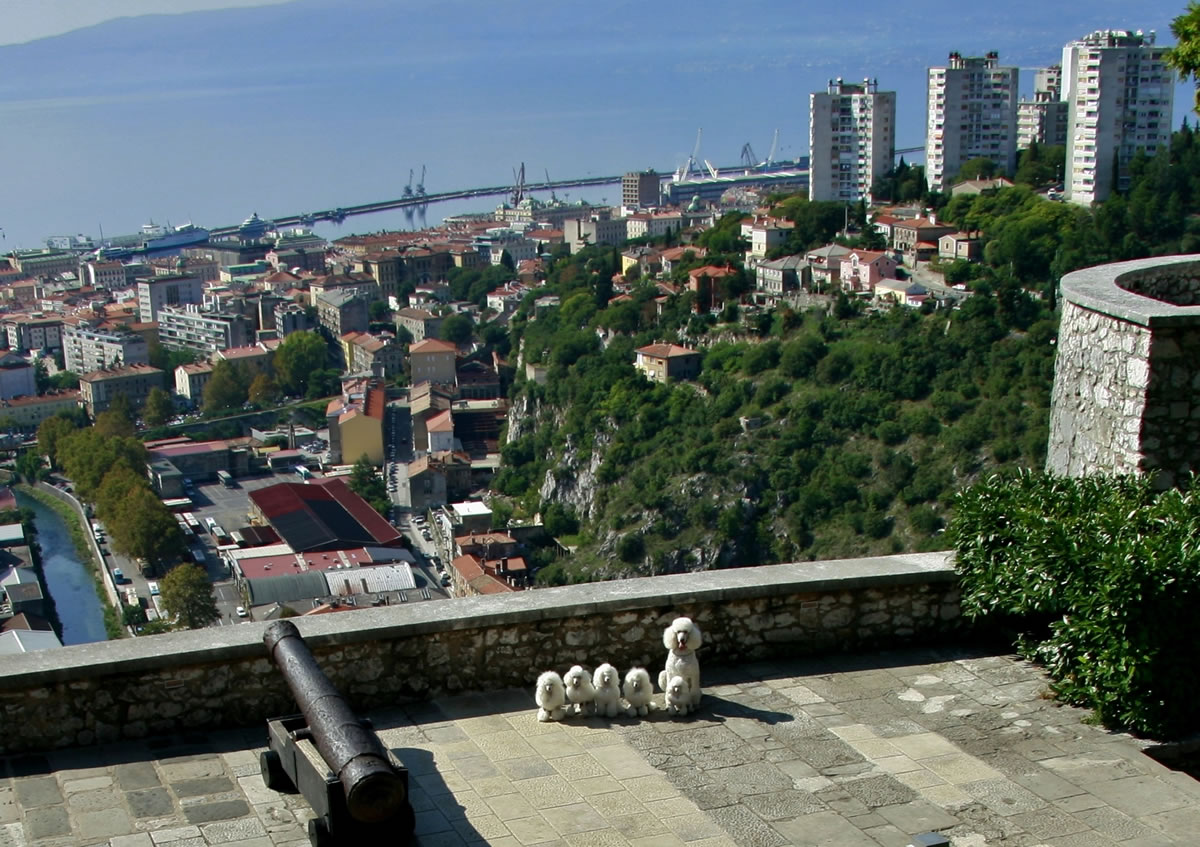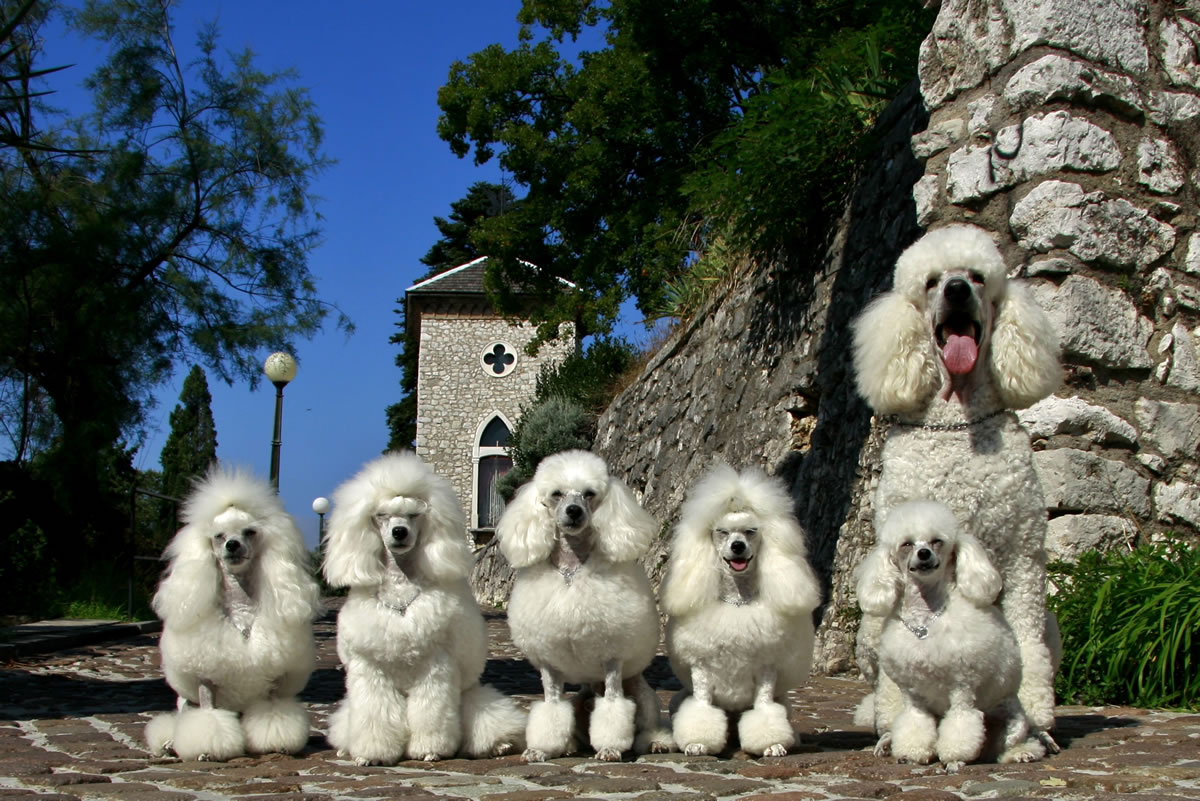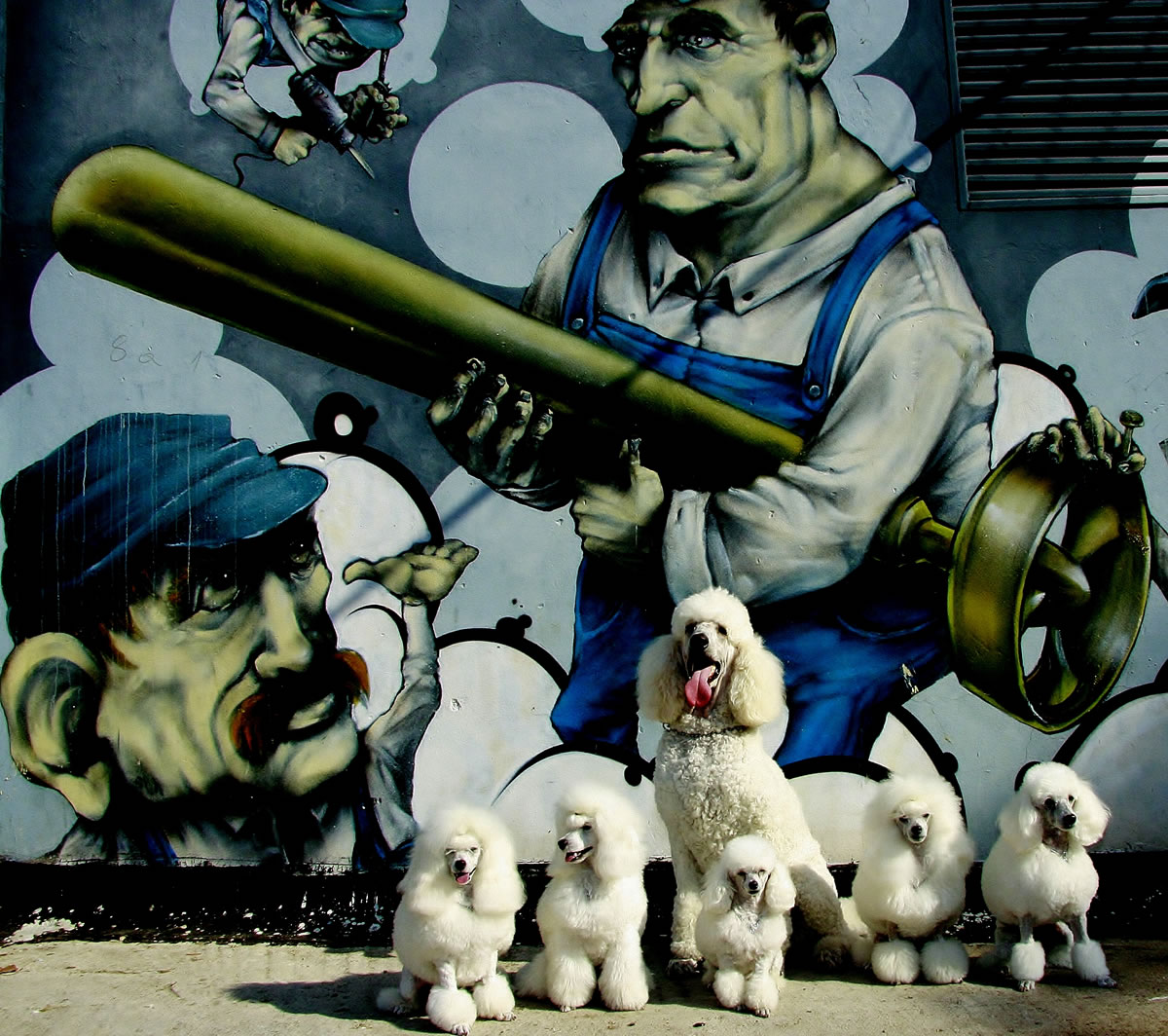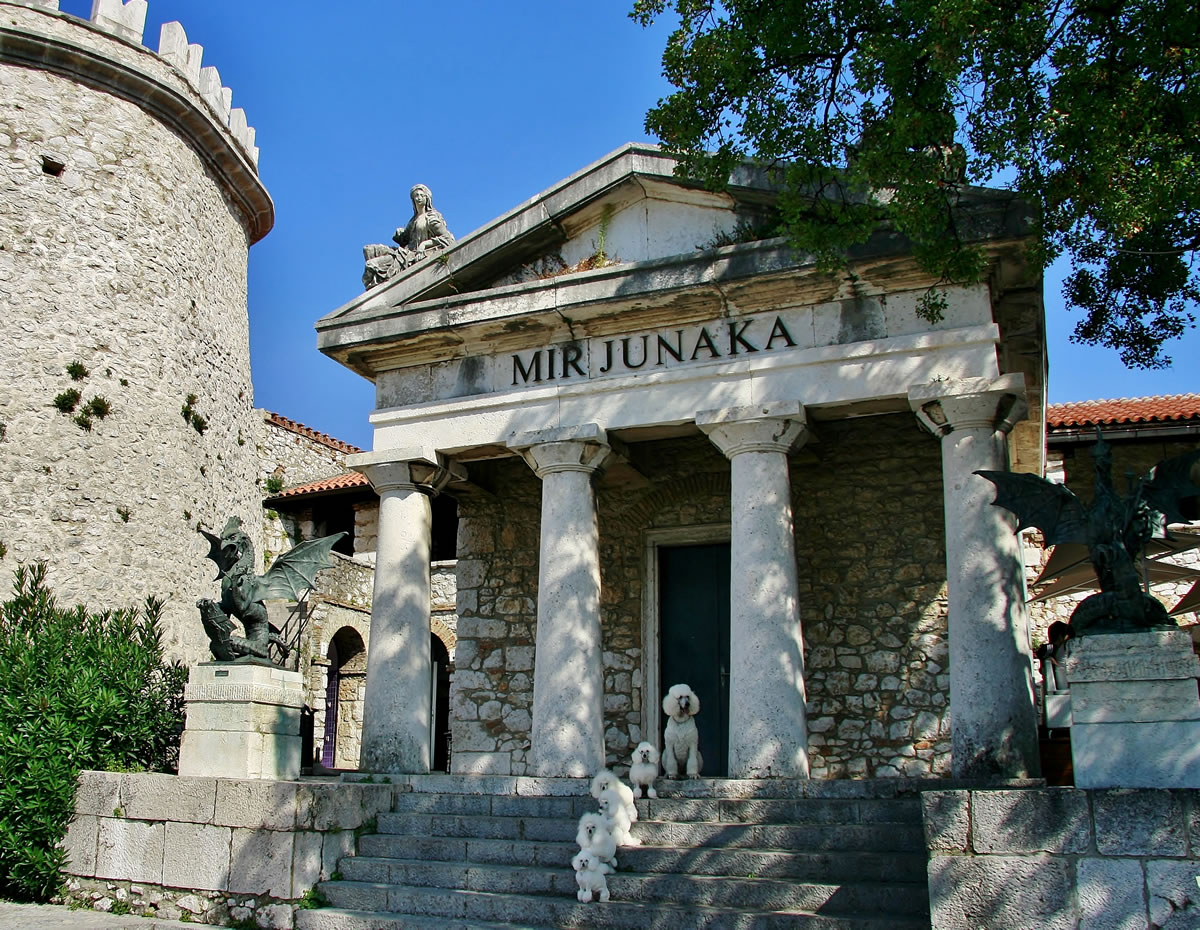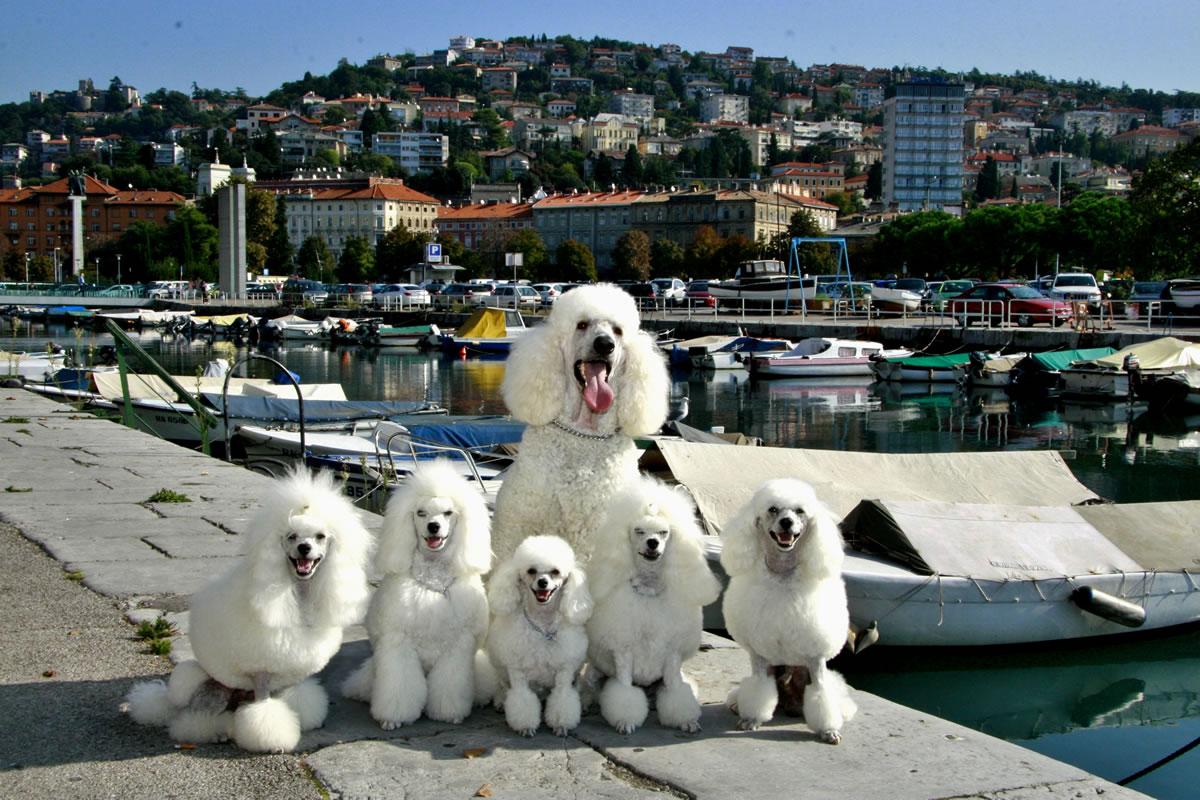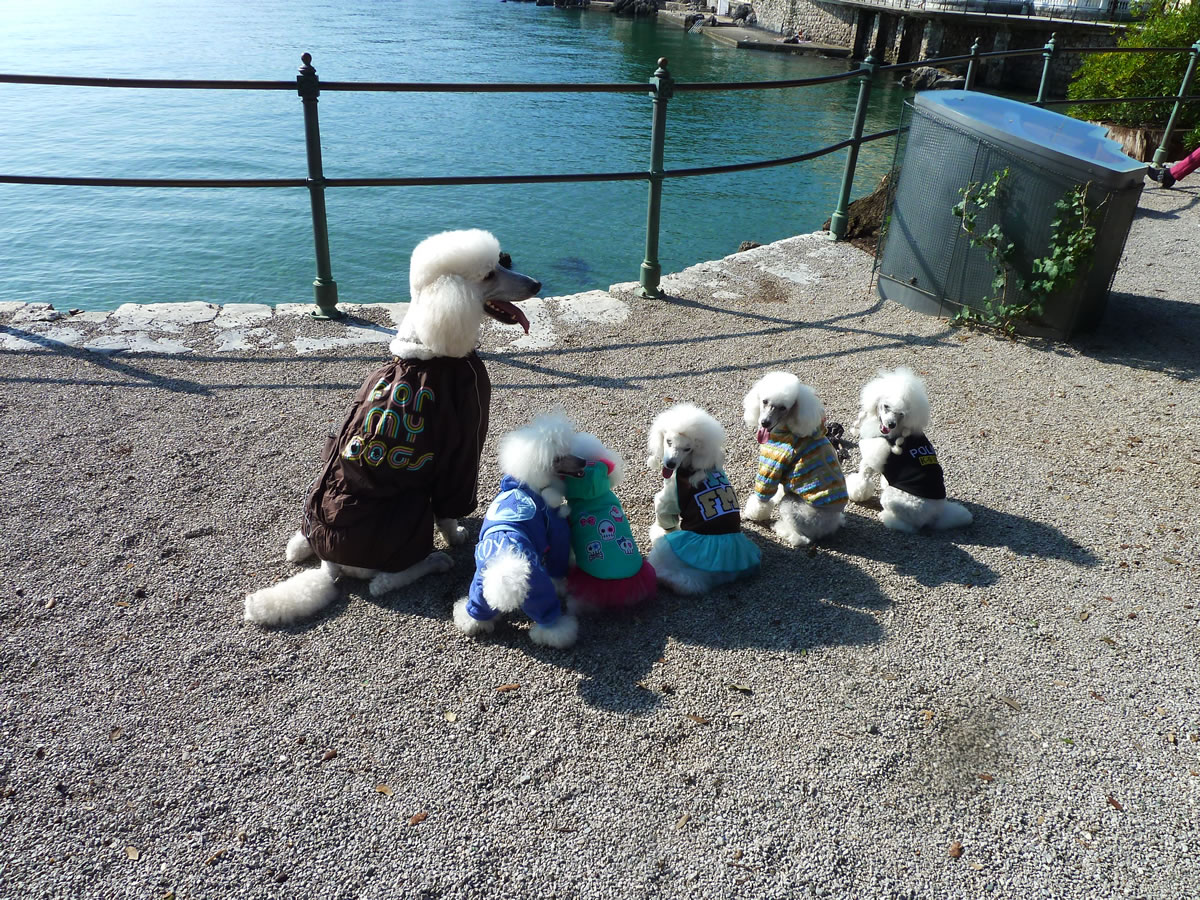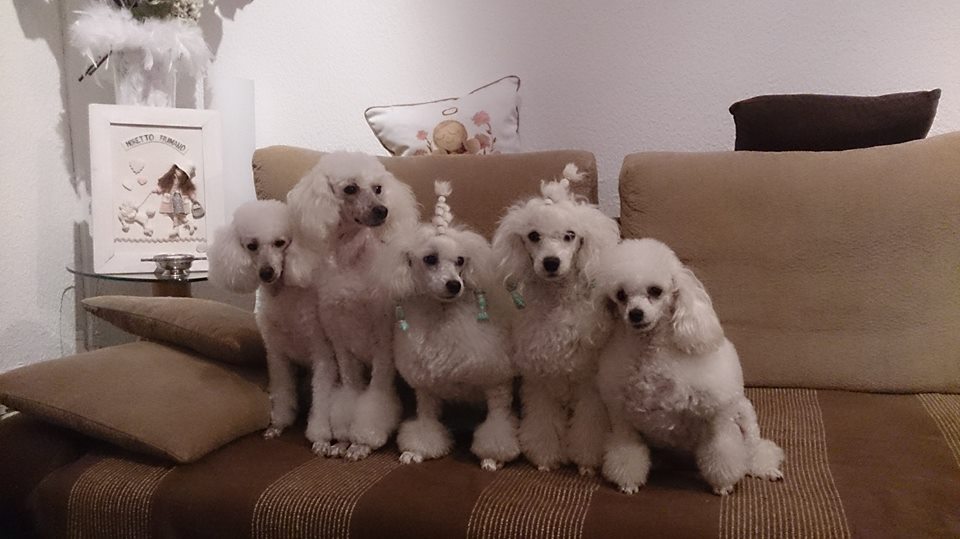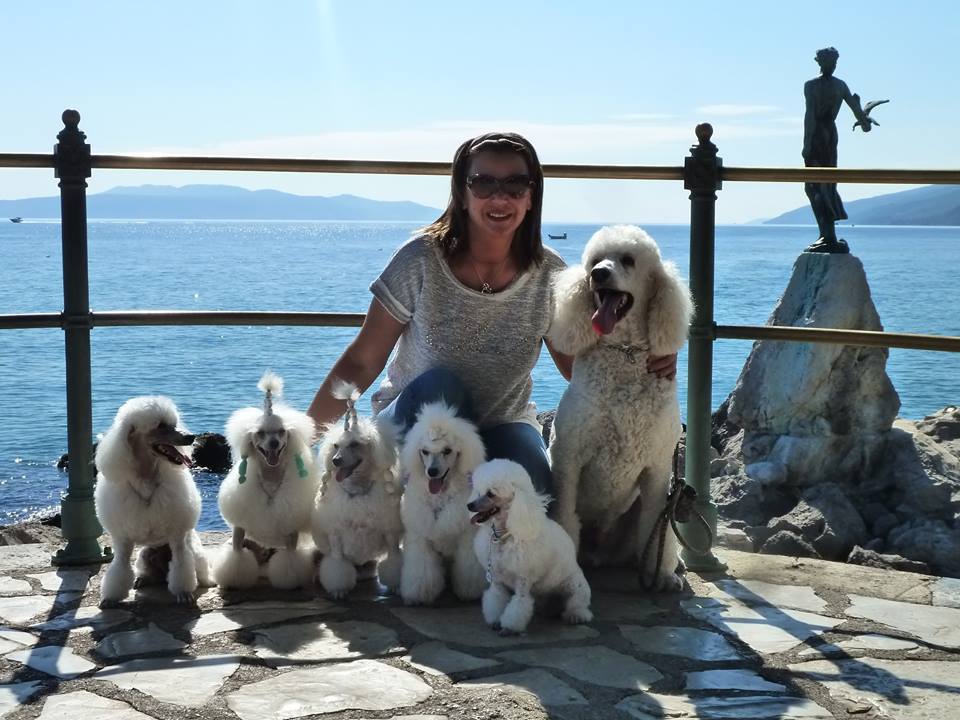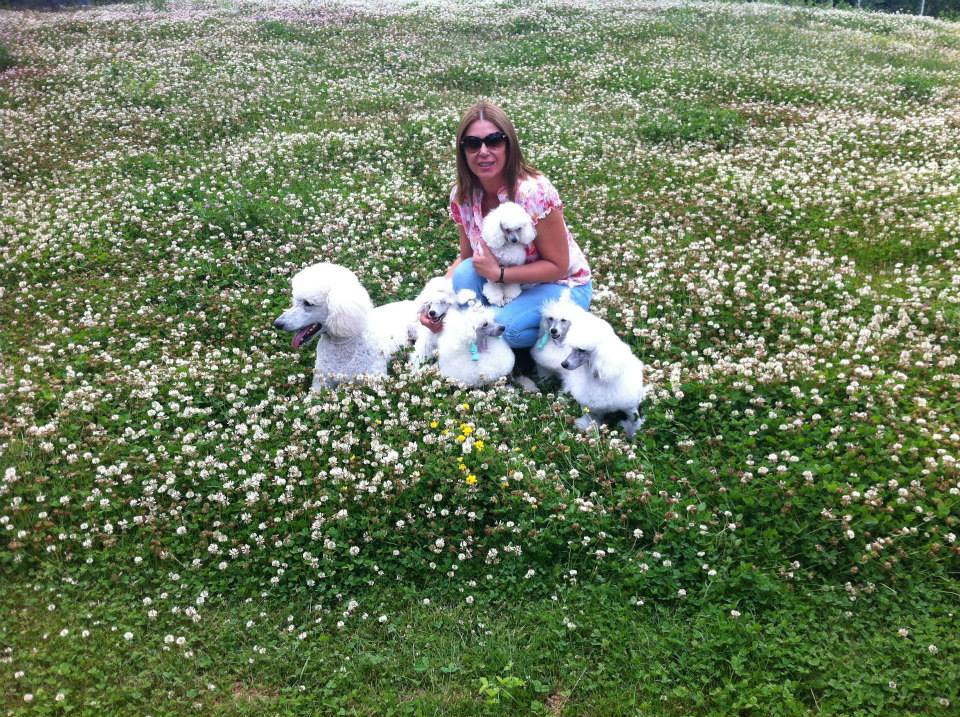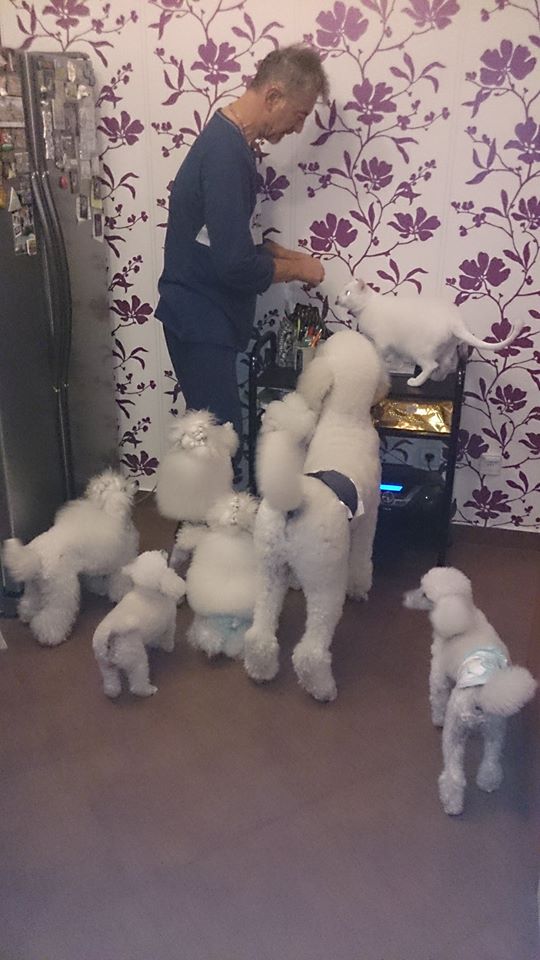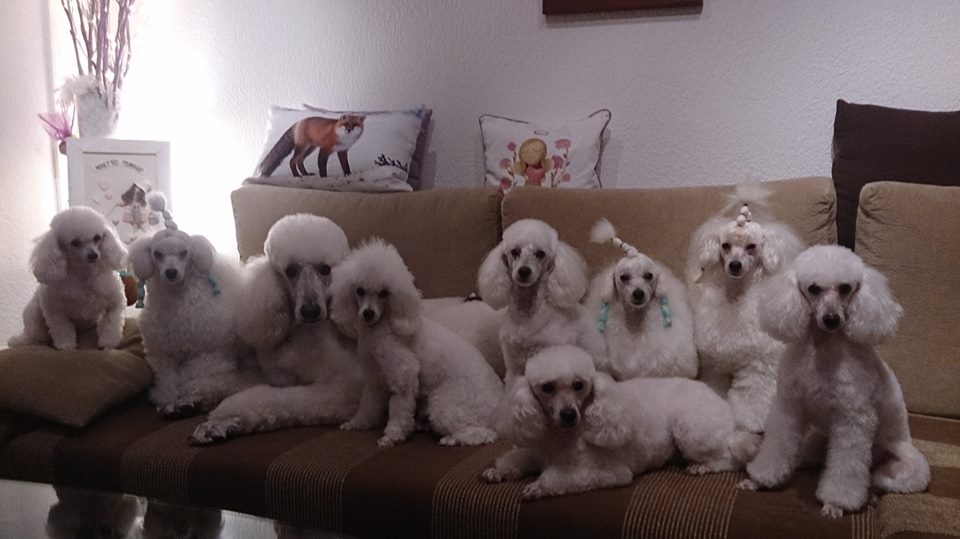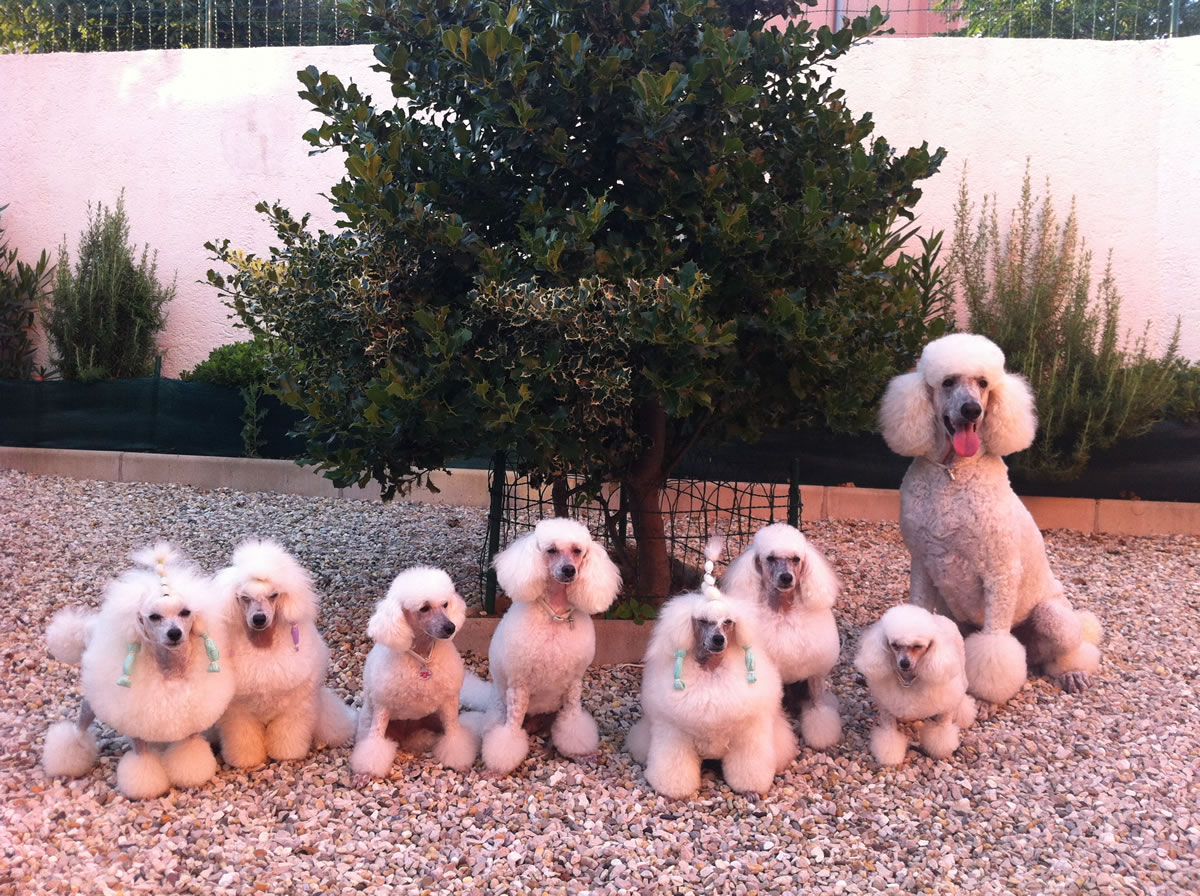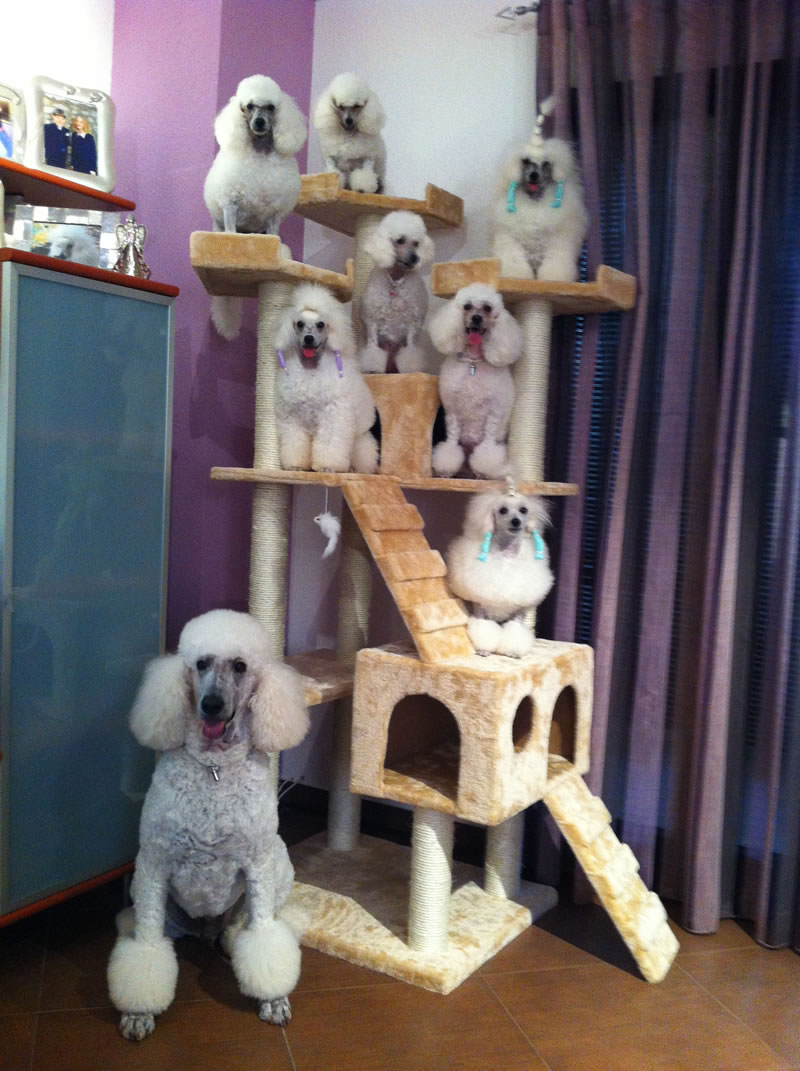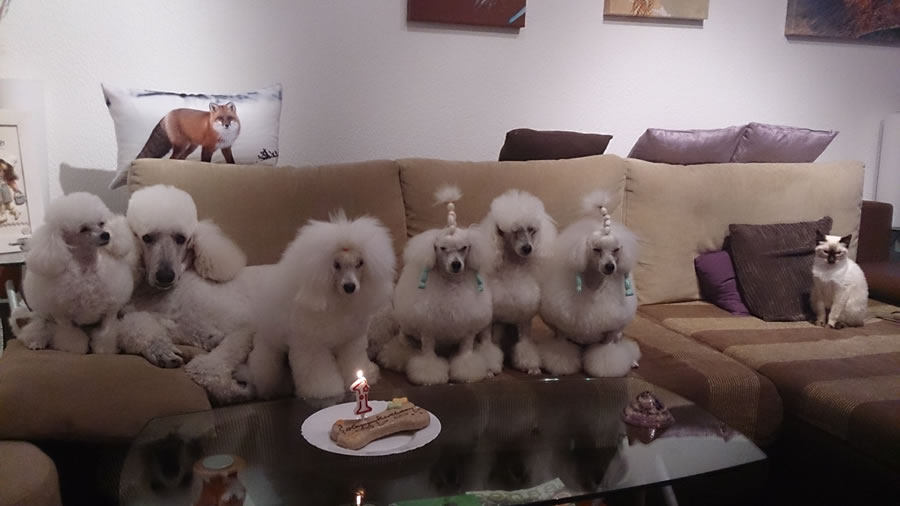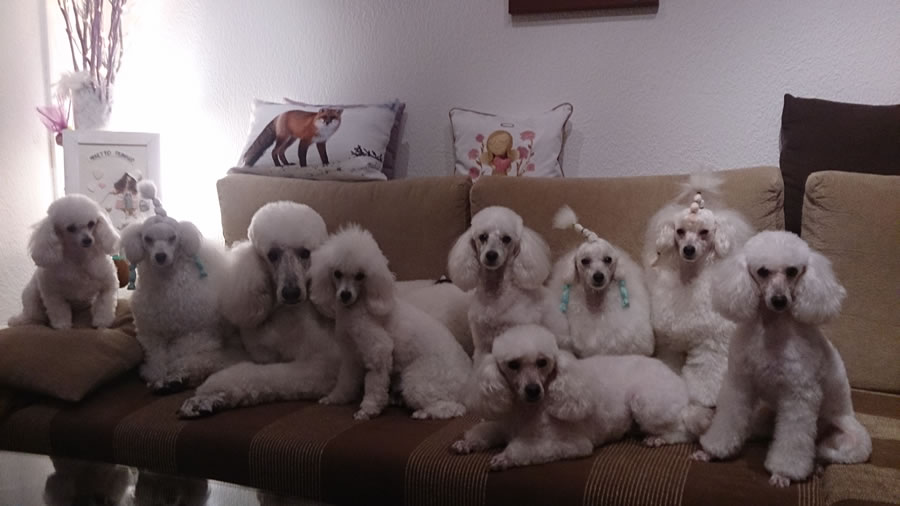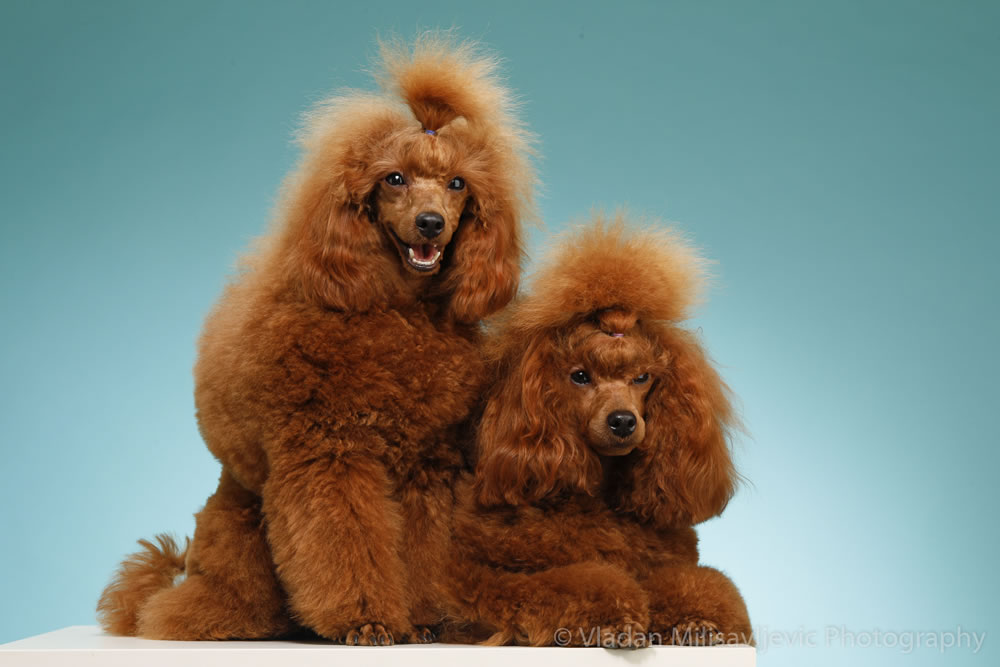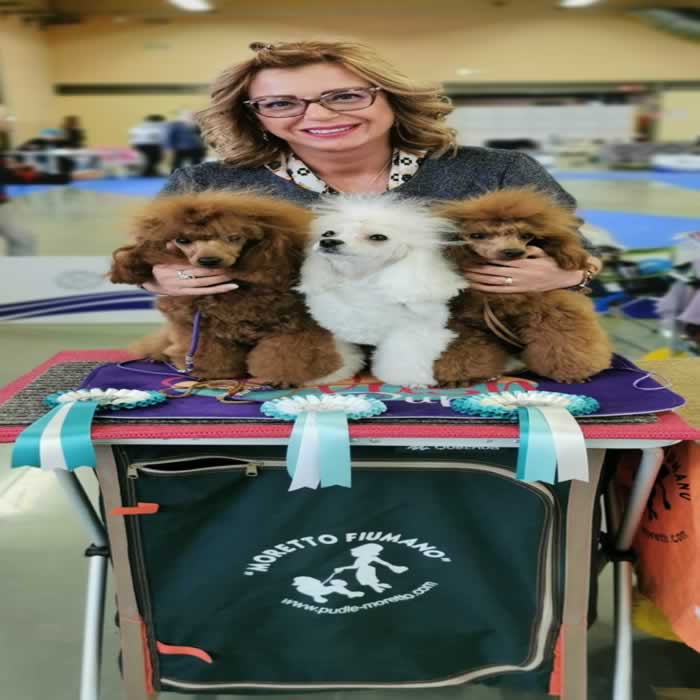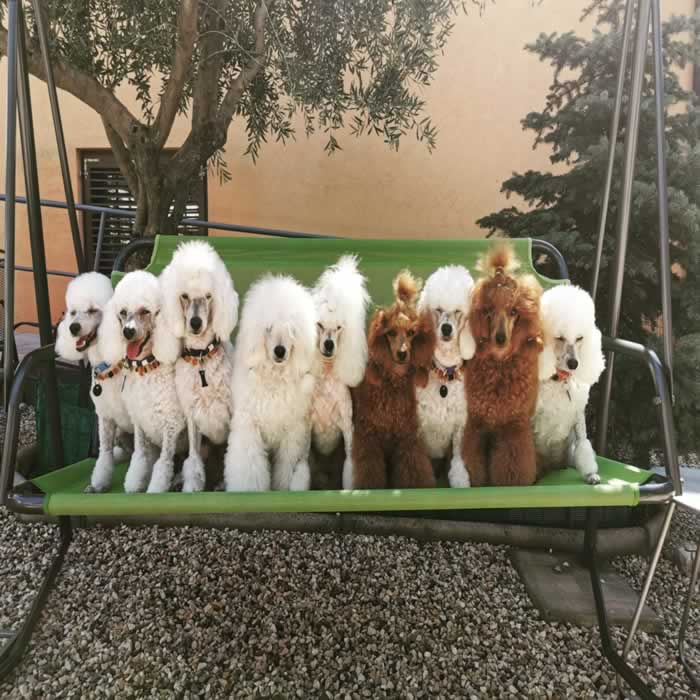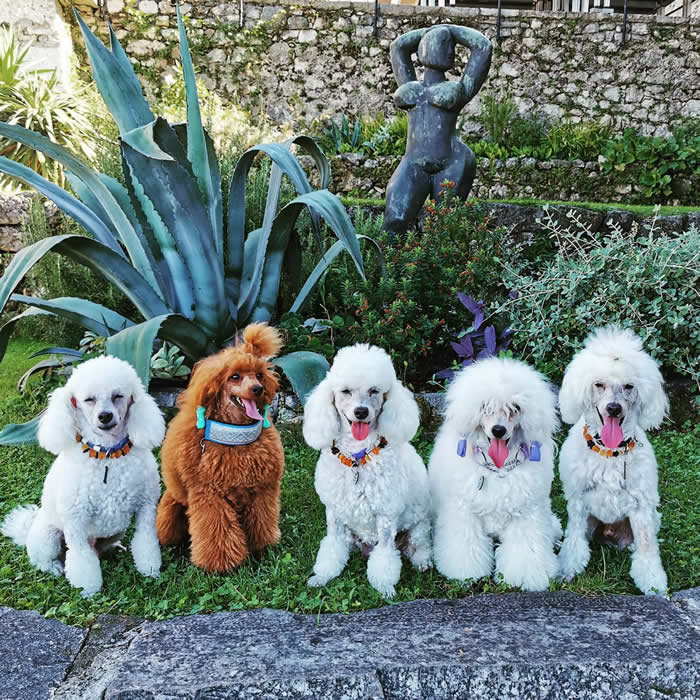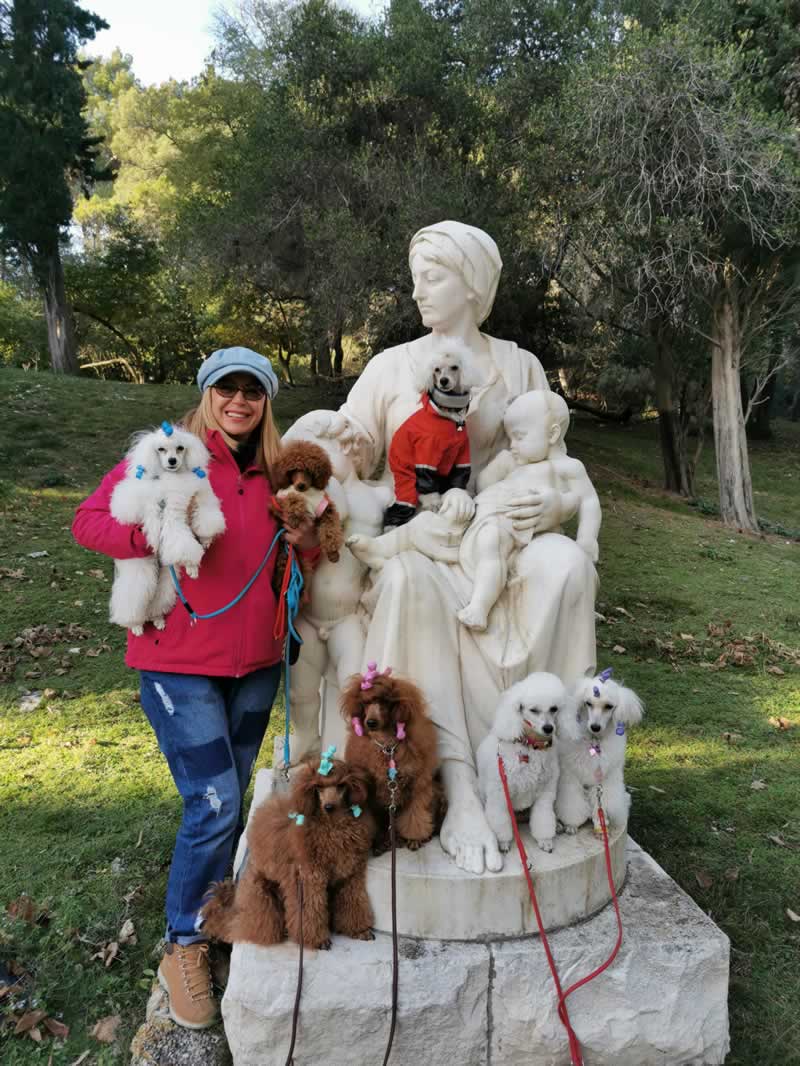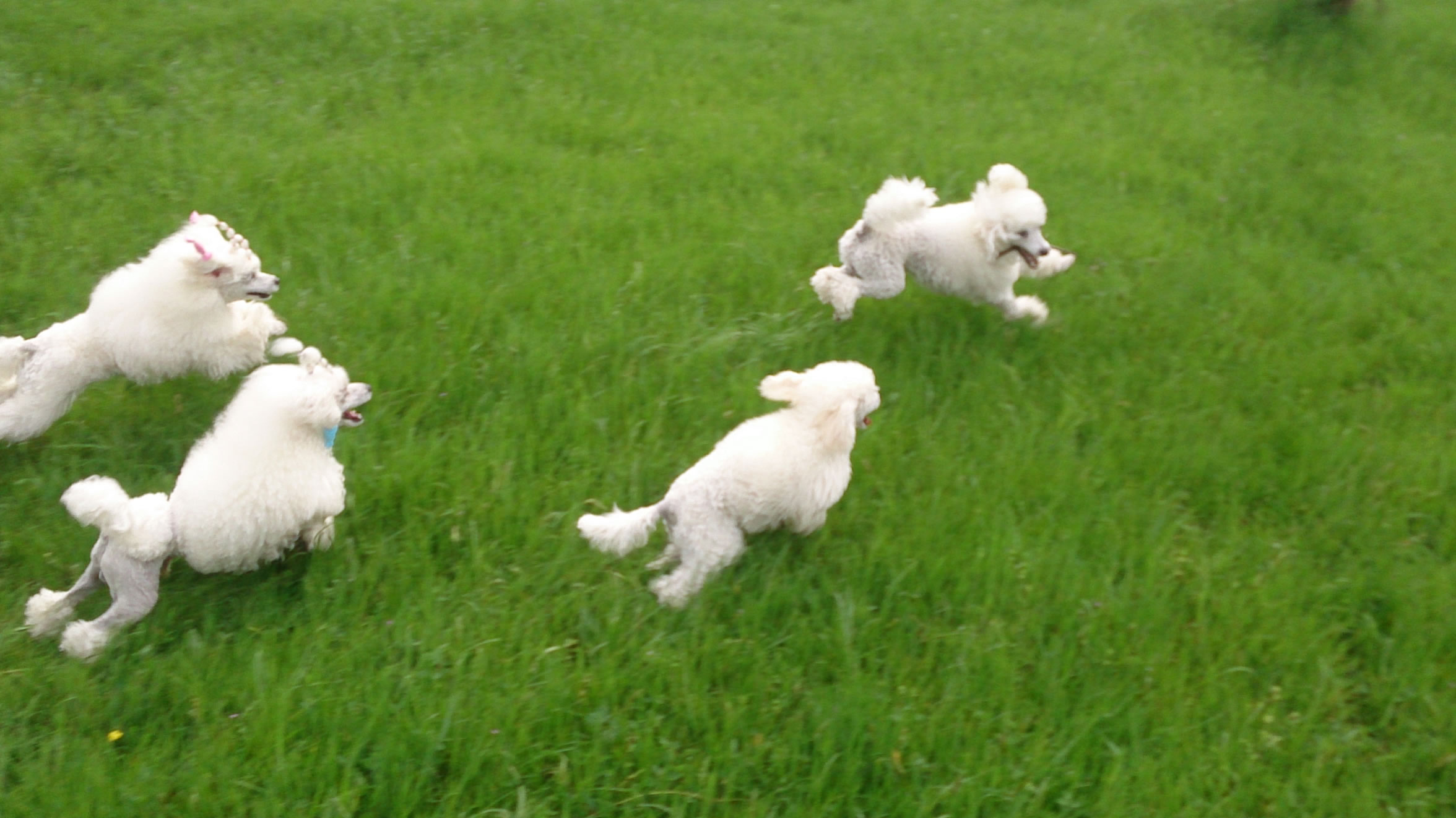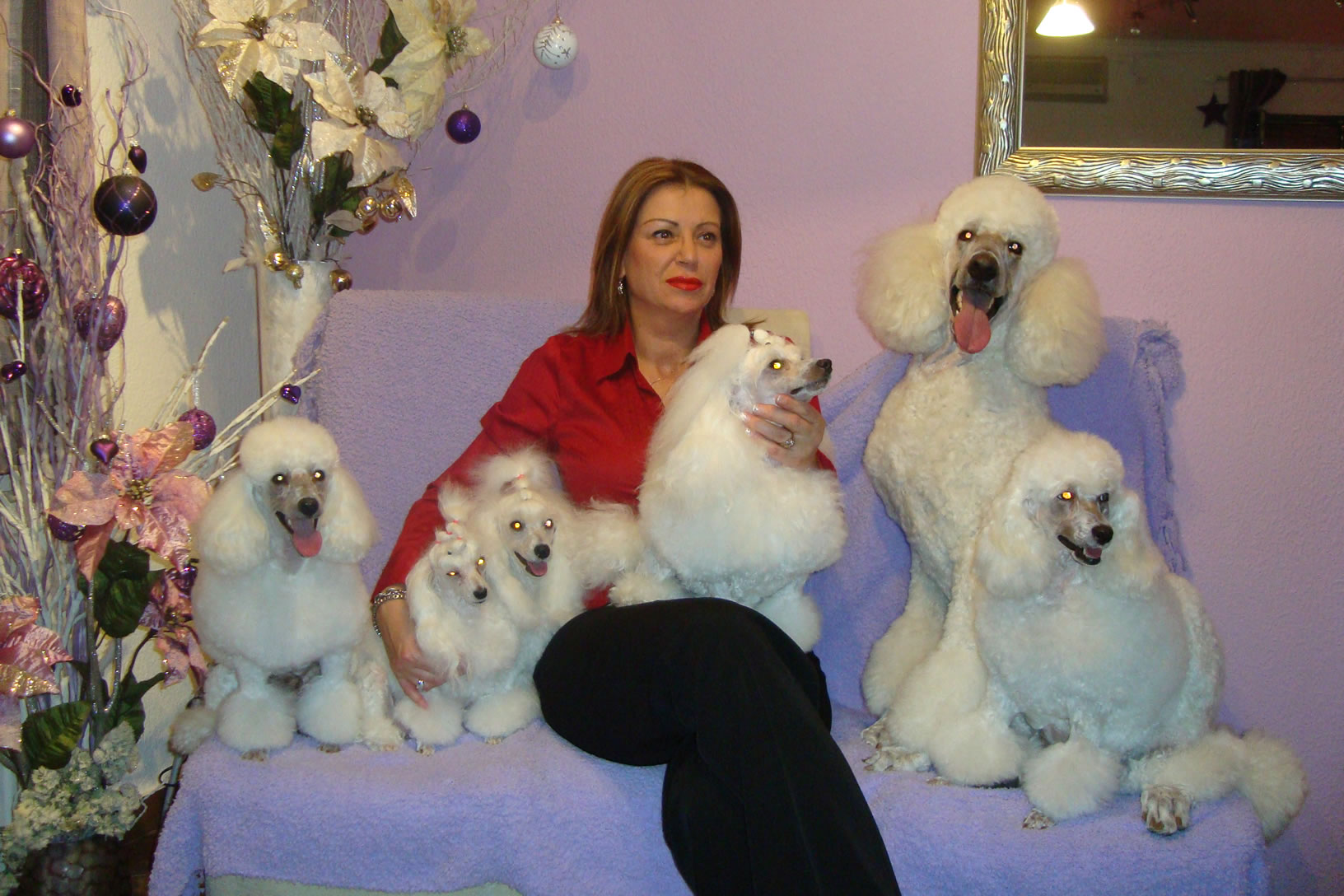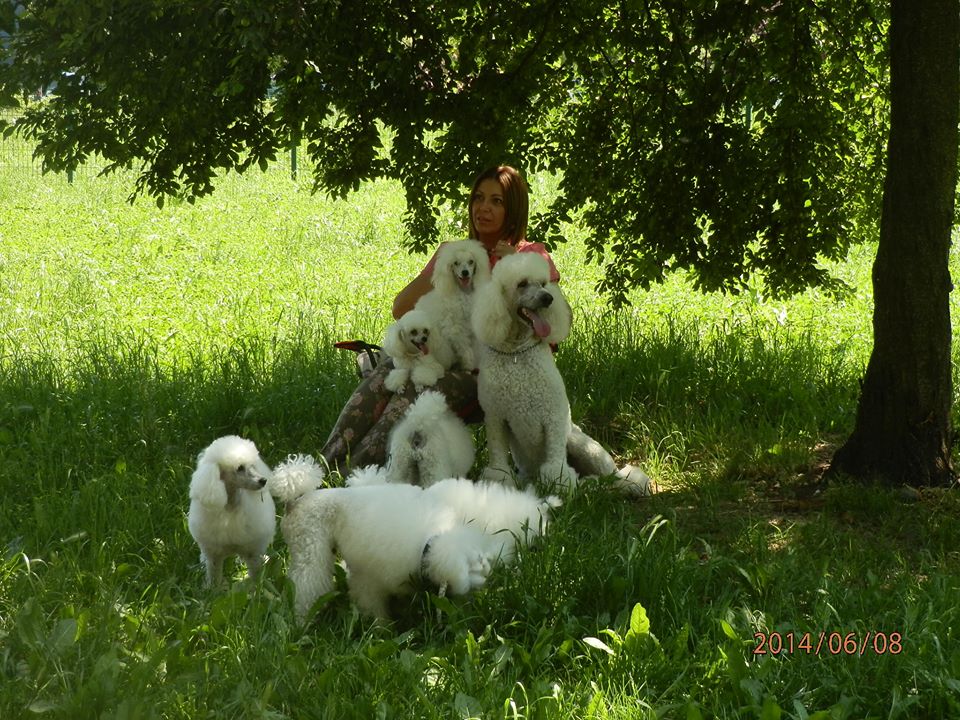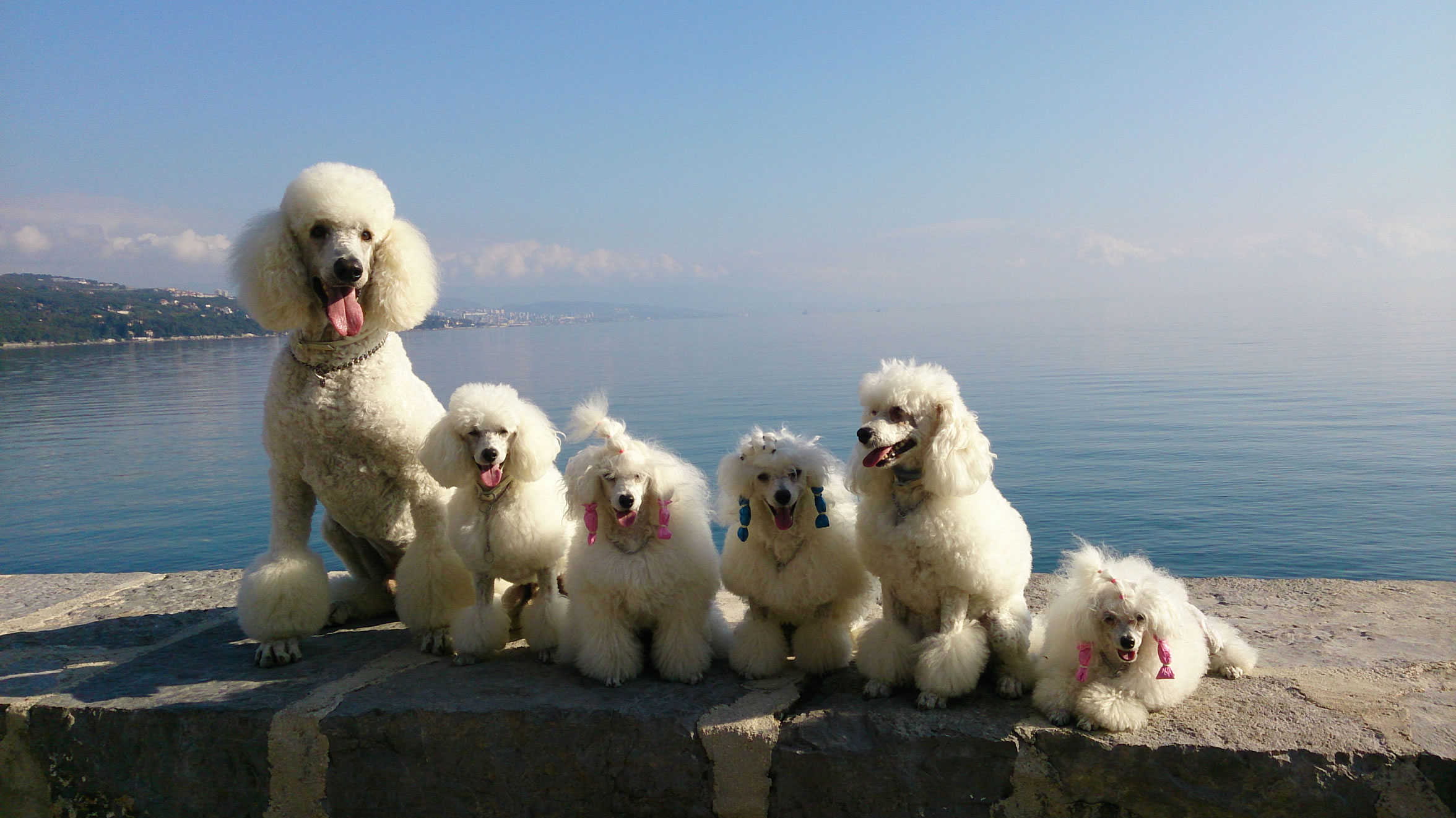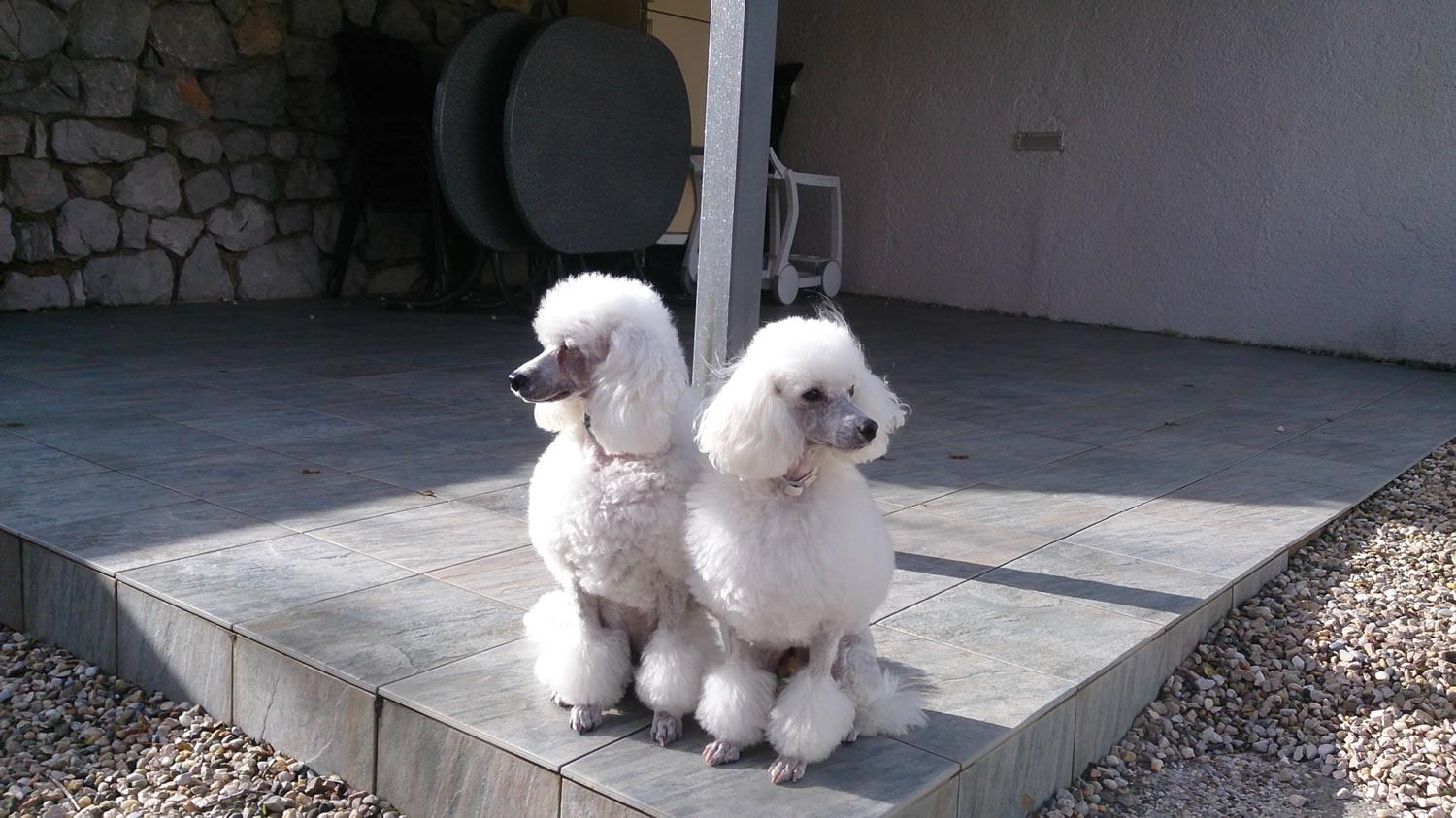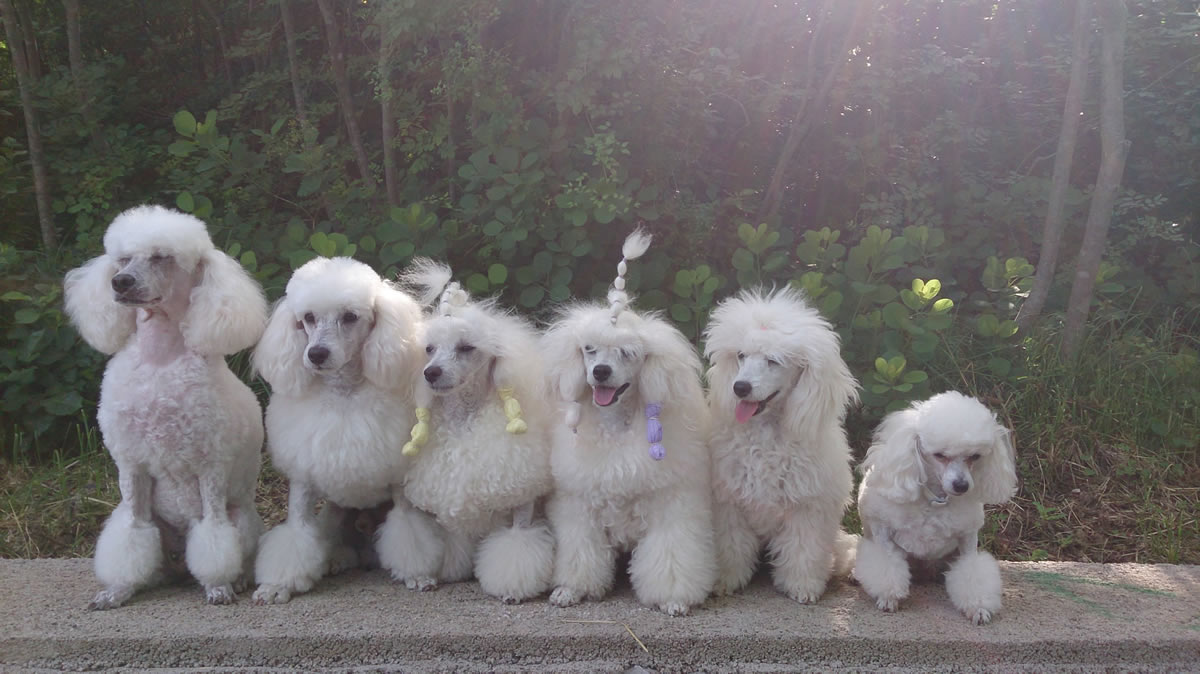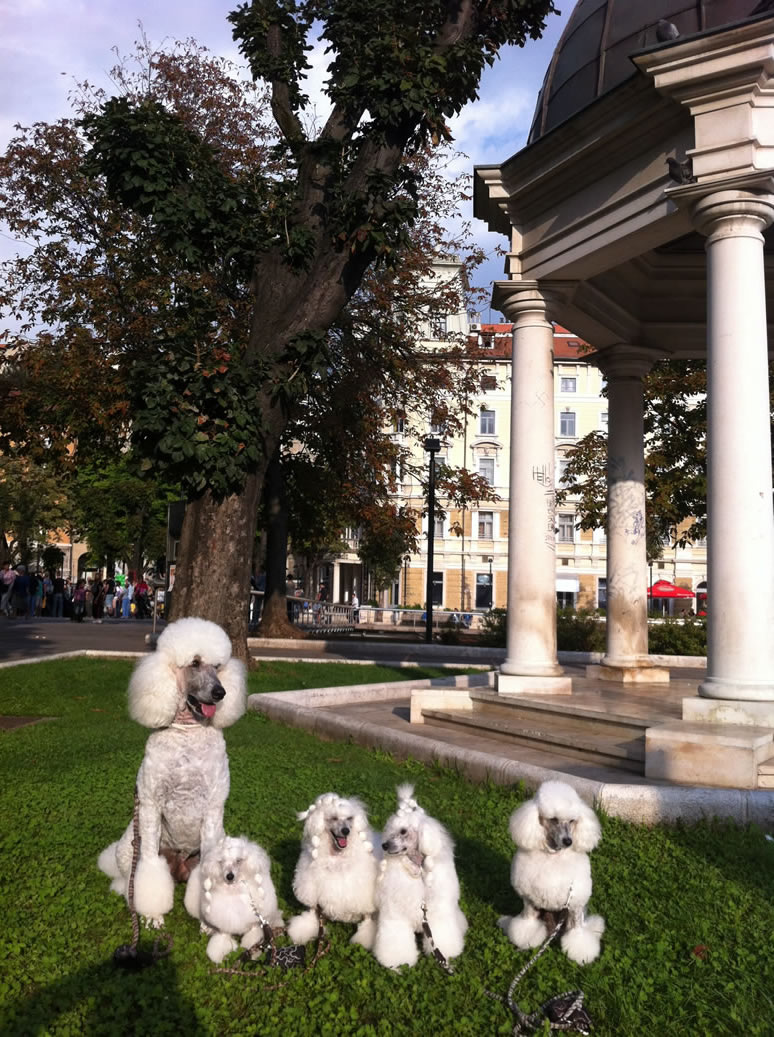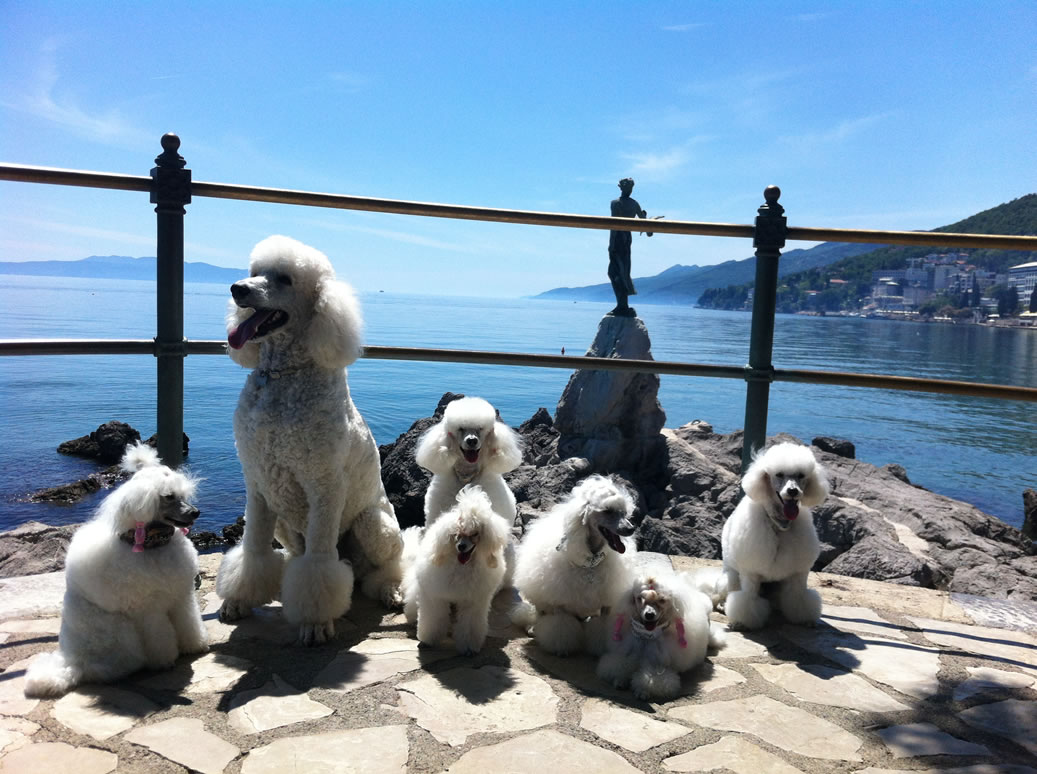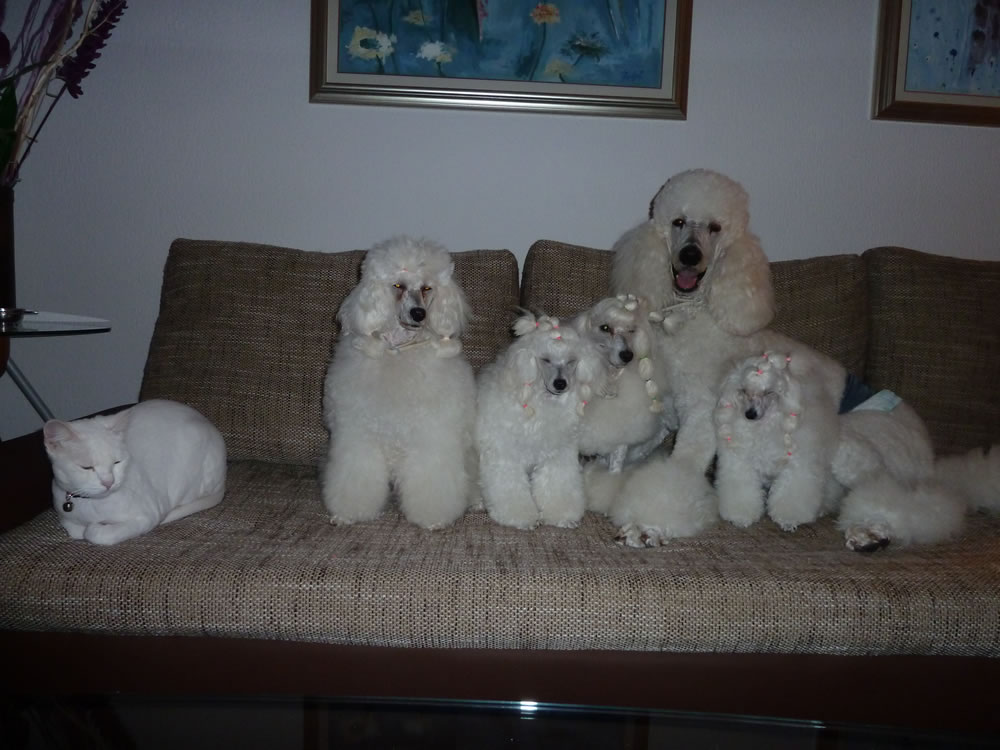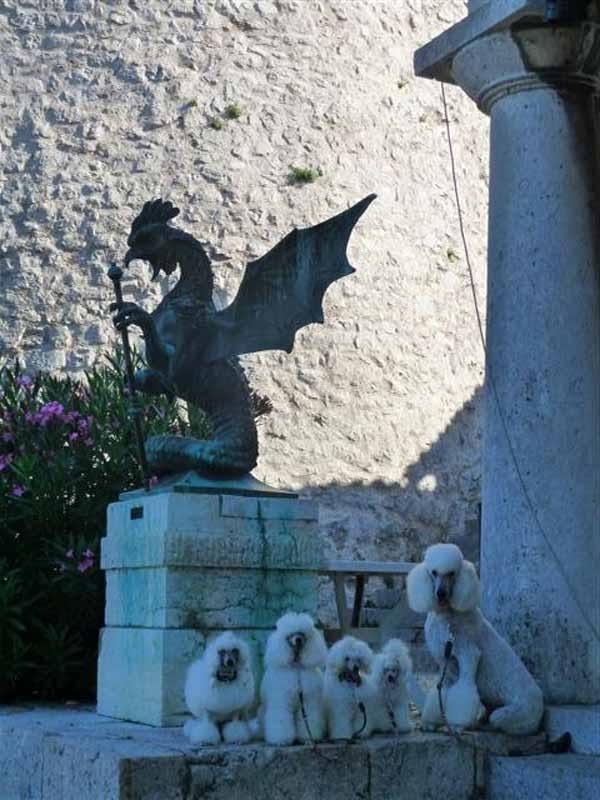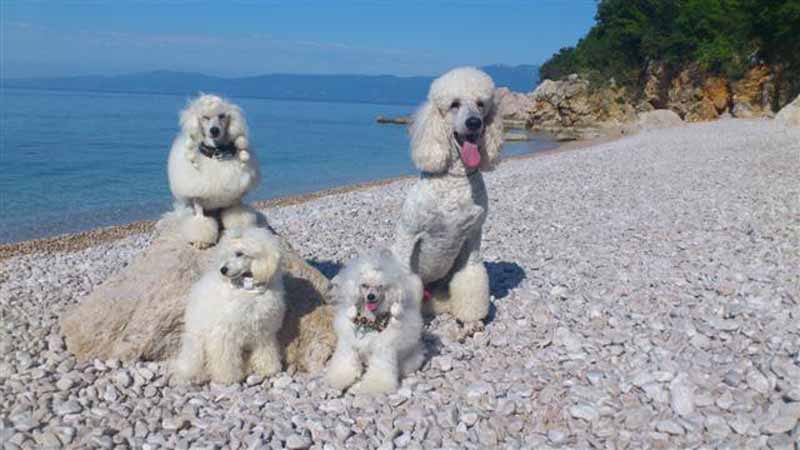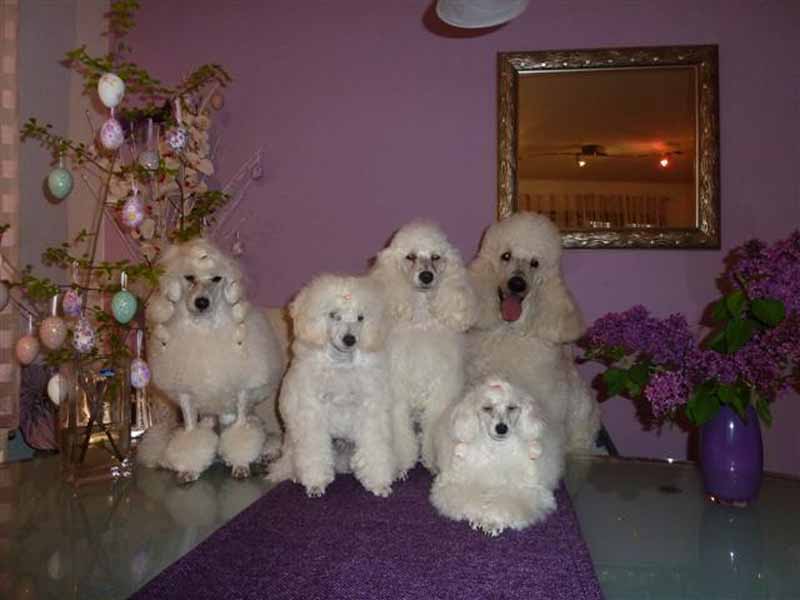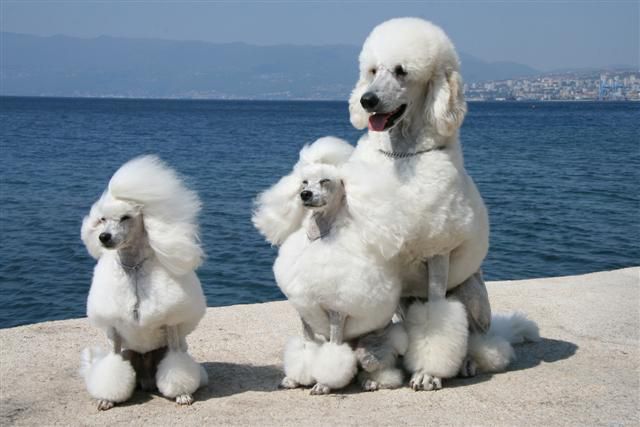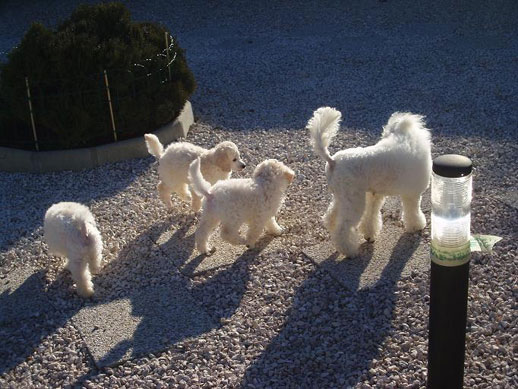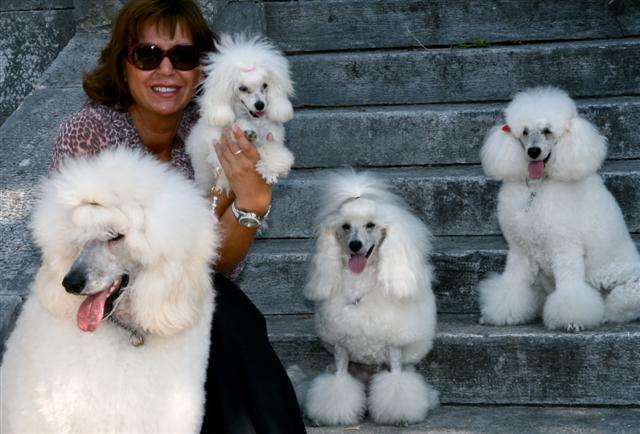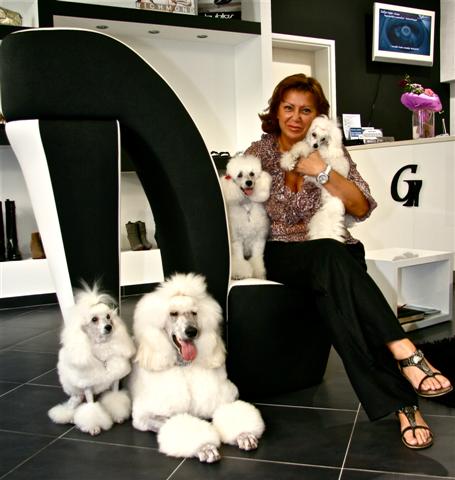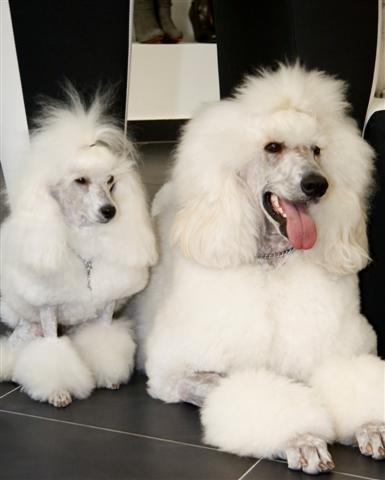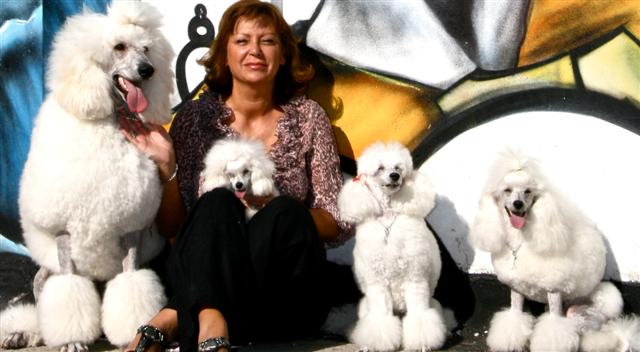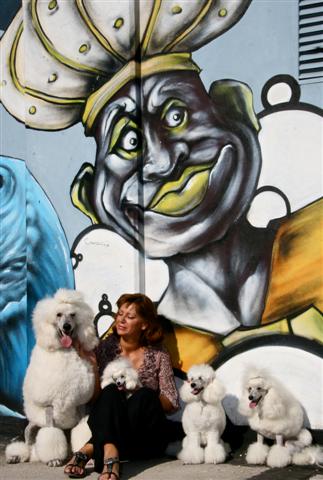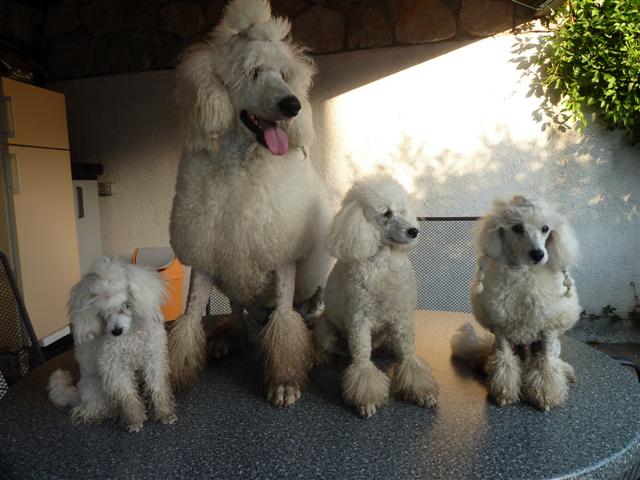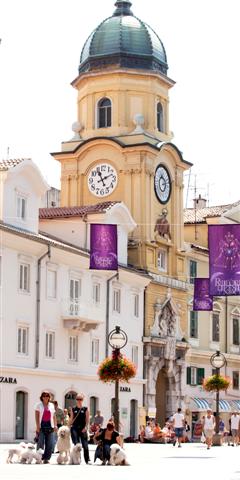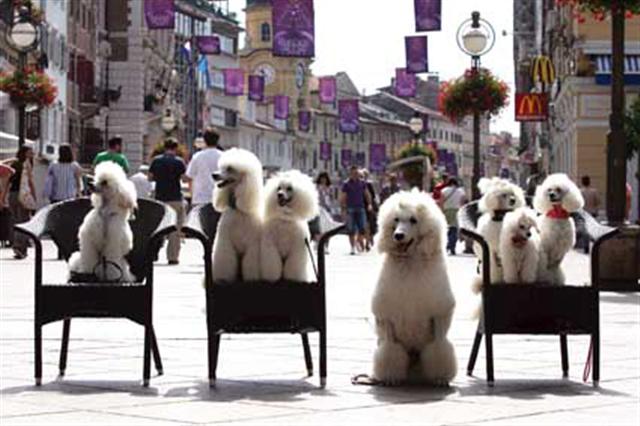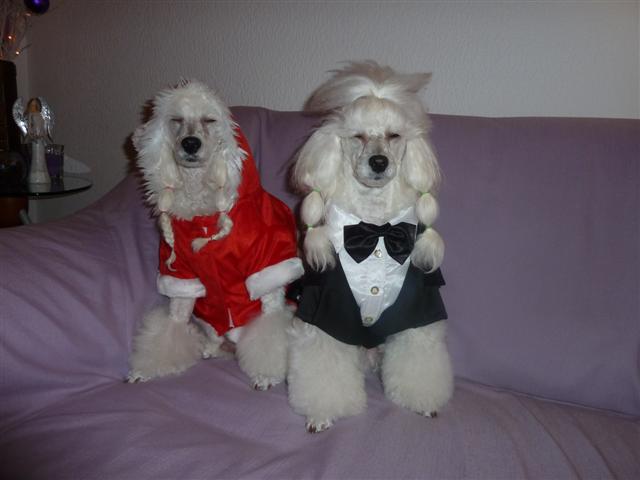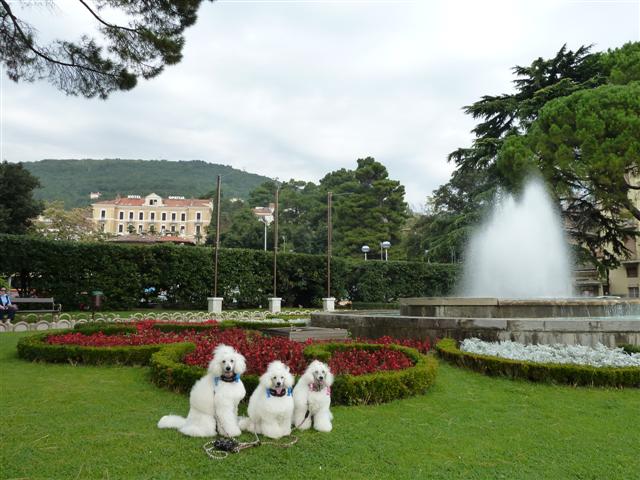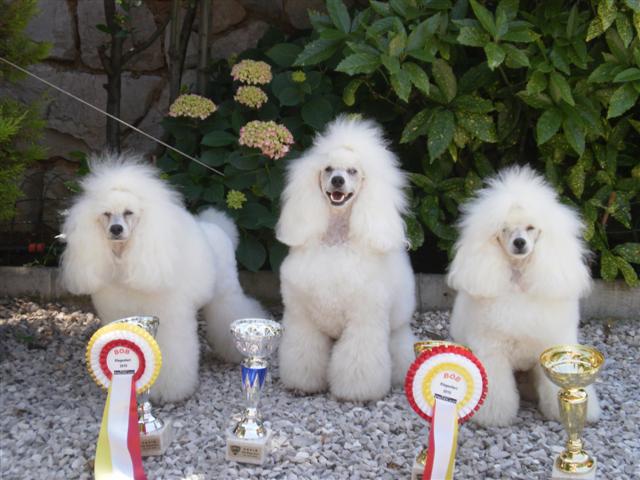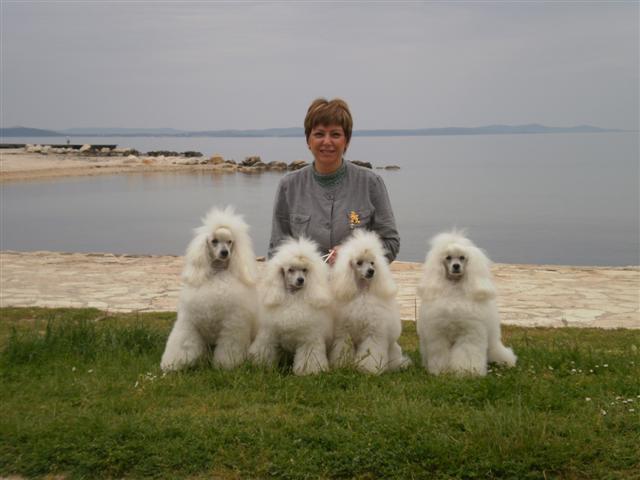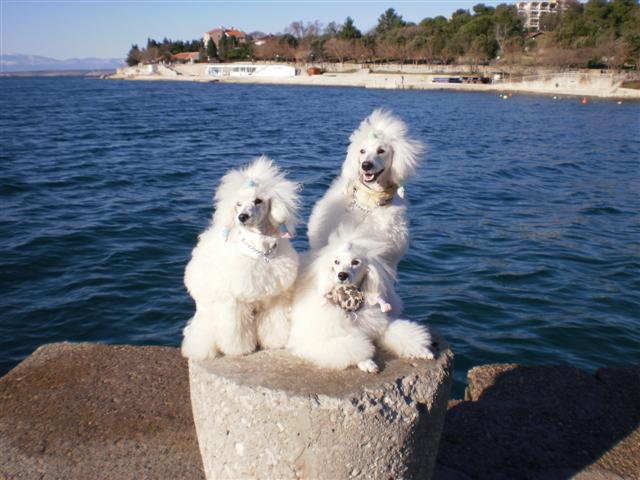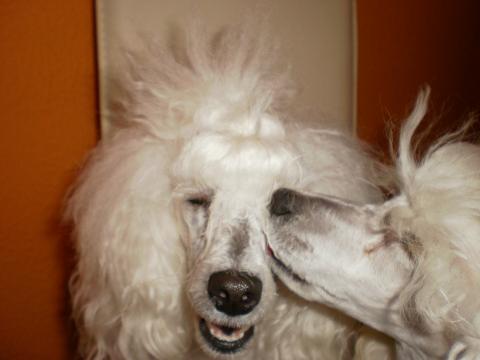 Contact us...
NATAŠA ŽIC-IVANČIĆ
KRASICA 119 B
51224 KRASICA
CROATIA
e- mail:
moretto.fiumano@gmail.com
mob: +385 91 5763 777